Contact Us
College of Education, Business and Allied Health
Email: cebah@uwrf.edu
Phone: 715-425-3774
School of Education
Our nationally recognized teacher education programs call the School of Education home. We've got undergraduate and graduate programs to choose from and we're committed to preparing each and every one of our students for their futures through a hands-on education full of high-impact experience. You'll have access to perks like diverse hands-on opportunities - ranging from student teaching placements to our on-site preschool - and small class sizes while you earn your degree.
$3.28M
2021-22 Scholarship Awards
19:1
student to faculty ratio
The School of Education Experience
Our teacher education programs are nationally-renowned and will prepare you for life in and outside the classroom. Diversity is one of our core values and we strive for inclusivity. Our award-winning faculty teach, guide and mentor you throughout your college career and beyond. As a student, you won't just learn the ins and outs of your chosen field, you'll cultivate transferable skills that will last a lifetime. You'll learn how to work with others, communicate across mediums and audiences, think critically and get creative. Experience all this and more in the School of Education.
A cornerstone of our university since our founding in 1874, our teacher education programs have received national recognition and are fully approved by the Wisconsin Department of Public Instruction. Our Education Preparation Programs support the development of teachers, school psychologists, school counselors, speech-language pathologists and health and human performance professionals. We aim to prepare professionals through both rigorous coursework and field-based practices, so you are proficient in your field and ready to educate the next generation.
Our graduate programs provide flexible, affordable options in a wide variety of interest areas, all tailored to help you succeed. 
We talk a lot about how the School of Education will provide you with the skills needed for your future career but how will you gain these skills? Hands-on experience, that's how! You'll spend time in the field, learning while doing. You'll student teach in classrooms, observe educational settings and work alongside experienced teachers and mentors. These opportunities, along with state-of-the-art active classrooms and laboratories, research work, small class sizes and personalized instruction all add up to one incredible education.
Internships and professional experiences give you a serious leg up when it comes to your career prospects. We strongly encourage students to pursue internships and have dedicated resources to help.
We encourage you to get involved! The School of Education supports a variety of active student organizations that provide our students with opportunities outside of the classroom. From Aspiring Educators to the Health and Physical Education Club, there's no shortage of ways to get involved.
Take your education outside the classroom! Studying abroad is an excellent way to expand your mind and your education. The School of Education encourages students to explore their study abroad options and even offers stipends to eligible students.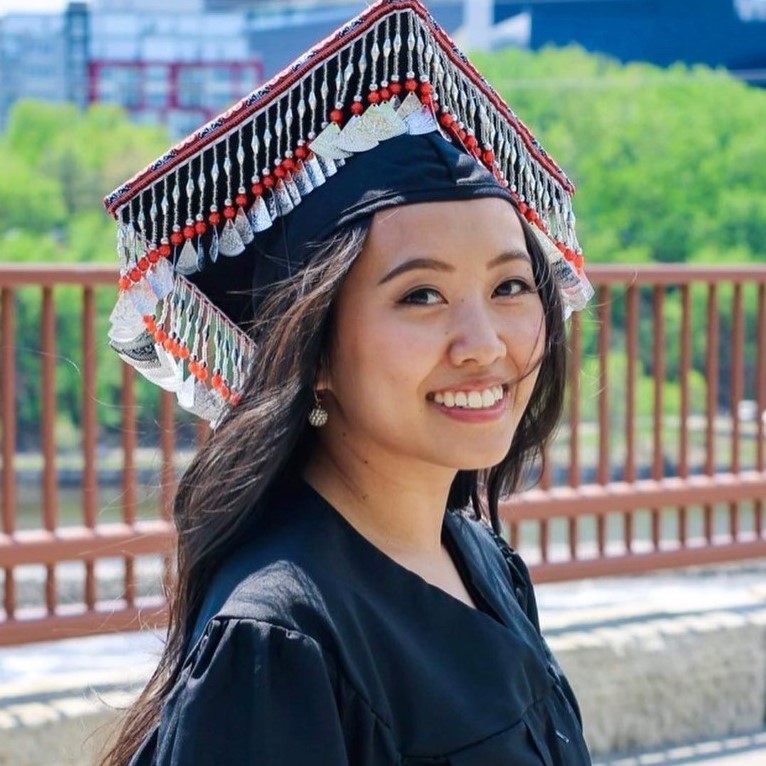 The faculty has supported my well-being and growth, personally and professionally.
Pa Lee, School Psychology