Honors and Scholars Programs
While every UWRF student has access to exceptional academic opportunities and personalized learning experiences, selected students are eligible for additional Honors and Scholars programs. From selective scholarships to specialized mentoring, research and internship opportunities, the possibilities for your academic experience are endless.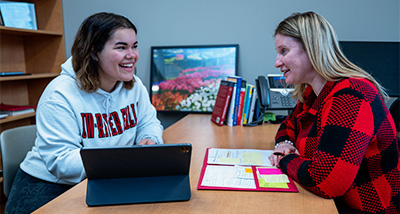 Honors Program
Designed for academically talented students, our Honors Program provides students with a personalized academic program and supportive community of peers.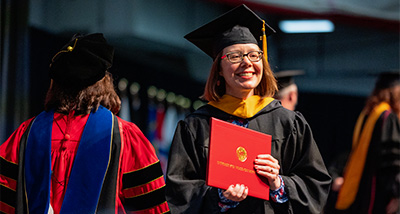 McNair Scholars Program
The McNair Program helps students excel as undergraduates, succeed in graduate school and ultimately earn a doctoral degree.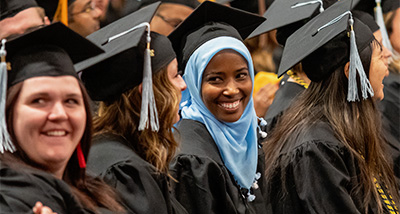 Falcon Scholars
Incoming first year students who have a record of academic success may apply to be a Falcon Scholar, opening doors for unique opportunities throughout their academic careers.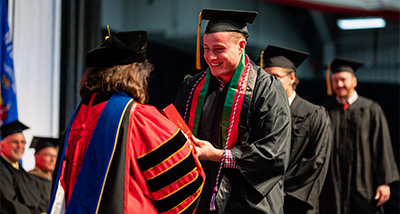 Chancellor's Scholars
The Chancellor's Scholars Scholarship is our most elite and selective scholarship, providing full- and half-tuition scholarships to a small number of students.