Ready to check out campus? View our visit options at Visit UW-River Falls. We can't wait to see you! Opportunity Lives Here
Opportunity is everywhere at UWRF. We're turning learners into leaders and our extraordinary opportunities will launch you out of the classroom and into hands-on learning experiences. Our 70+ areas of study provide a wealth of options designed to provide you with an excellent education. 
UWRF x The College Tour
A new way to experience the University of Wisconsin-River Falls! Discover the best of what UWRF has to offer straight from the source. 10 students share their stories, highlighting everything from campus life to academics to athletics, giving you an inside look at what life is truly like as a Falcon. Click the button below to hear their stories.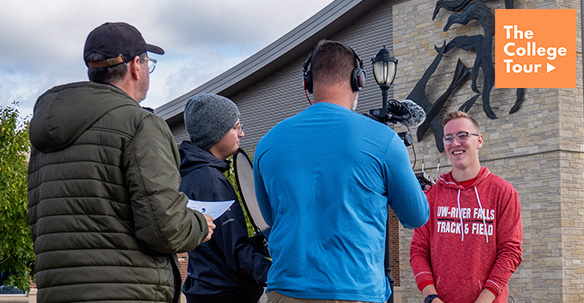 Best of Both Worlds
You can have it all here. We've got a small, close-knit campus where professors know your name and thanks to our location (just 30 minutes from Minneapolis/St. Paul) we've got opportunities you won't find elsewhere. Small class sizes and a rich cultural hub just miles away. Close access to professional experiences in the region and opportunities for involvement, research and more in your first semester. What more could you ask for?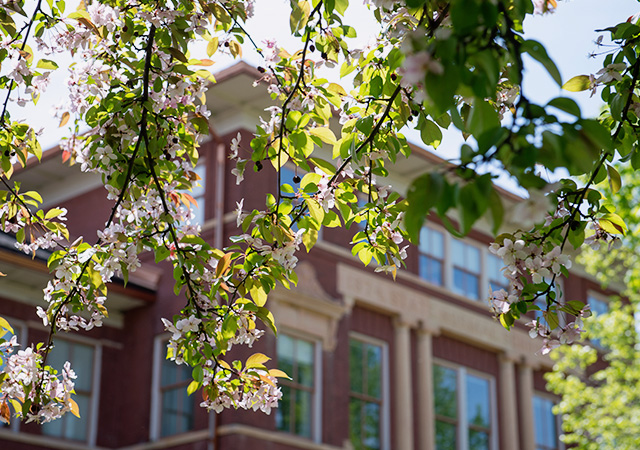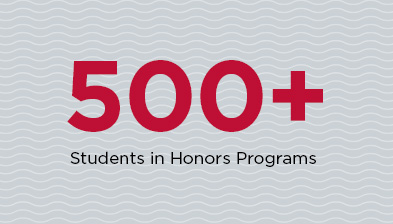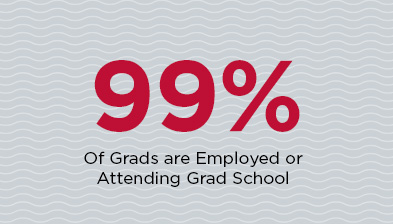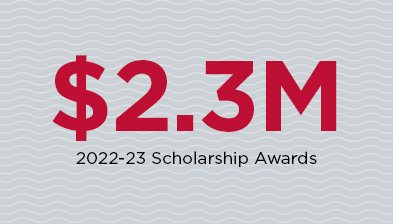 Explore the UWRF Campus
The best way to get to know campus is by visiting, either in person or virtually. Explore our virtual tour, schedule an on-campus visit or set up an individual admissions appointment today. Come see why our nest is the best.
Everyone Belongs Here
You're home at UWRF and we're committed to making you feel that way. We're striving to build an inclusive campus and part of that includes taking steps every day to make change and do better. One of our seven core values is a community of inclusion and caring. It means we're committed to building a community where everyone feels valued, respected and safe. We're Falcons, we support one another at all times and we've got valuable resources for you when need them. Visit Falcons Care for more information.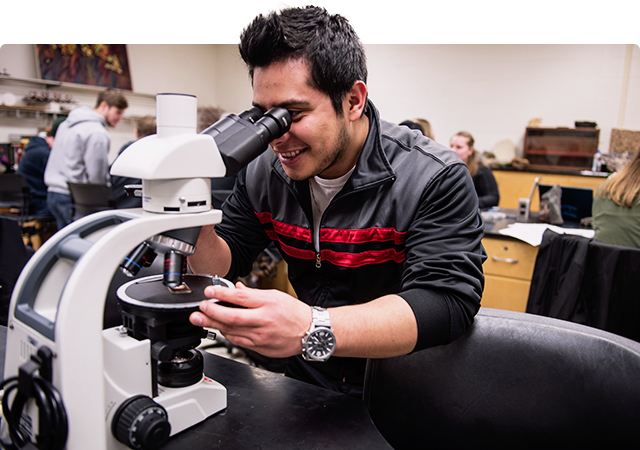 Invest In Your Future
A college education is a big investment and it's important to invest wisely. UWRF is committed to providing you with an excellent education at an affordable cost. That's why we're transparent about our costs. It's also why we have dedicated resources to help you navigate tuition costs and financial aid and maximize your investment.