Falcons care about mental health
These are challenging times. Please take care of yourselves and ask for help when needed. Please be compassionate with your fellow Falcons. We have a long tradition of supporting each other. Check back for updated resources.
Understanding and Responding to Traumatic Stress
11 a.m., St. Croix Room, University Center
Julie Bates-Maves from Chippewa Valley Emergency Support Services (CVESS) will help you understand what is normal after experiencing trauma and major stressors. Information on practical coping strategies and how to support yourself and others will be offered in this presentation open to students and employees.
Additional Resources for Students
Student Health and Counseling Services is available for ongoing support with grief, sadness or any mental health needs. Stop in at 254 Rodli Hall or call 715-425-3884, even without an appointment.
Mantra Health Services is available 24/7 at 888-531-2142.
You@UWRF offers a great deal of personalized resources for well-being, including how to support friends in crisis.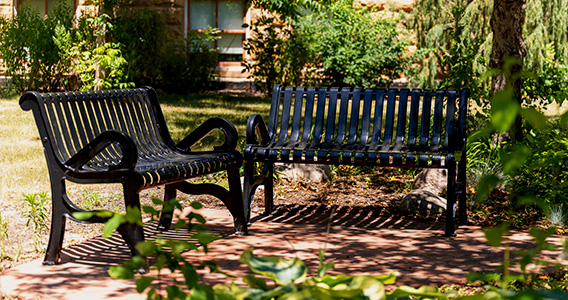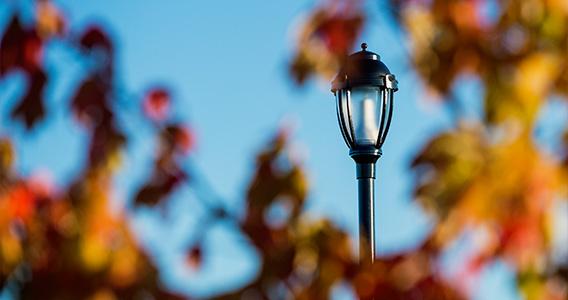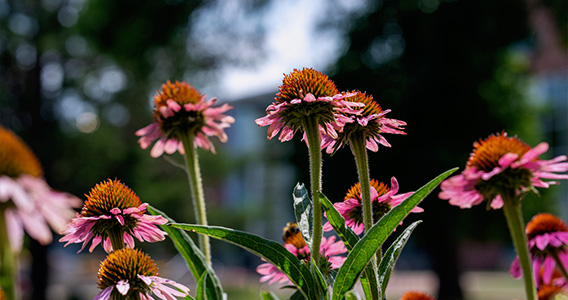 Reporting Concerns
UW-River Falls values a diverse community where all students, faculty, and staff are able to fully participate in the campus community. We encourage reporting so that we can appropriately and promptly address any concerns. Please review the options for reporting and do not hesitate to reach out with any questions.