Why Study Outdoor Education?
Minor | Education | CEBAH
UW-River Falls offers a minor in outdoor education for students interested in utilizing outdoor and adventure experiences to promote both personal growth and group development. The program provides a broad foundation of courses, activities and hands-on learning experiences in a variety of outdoor and adventure settings.
8
Living and Learning Communities
20+
Countries Represented in the Student Body
67%
Of Students Received Financial Aid in 2022-2023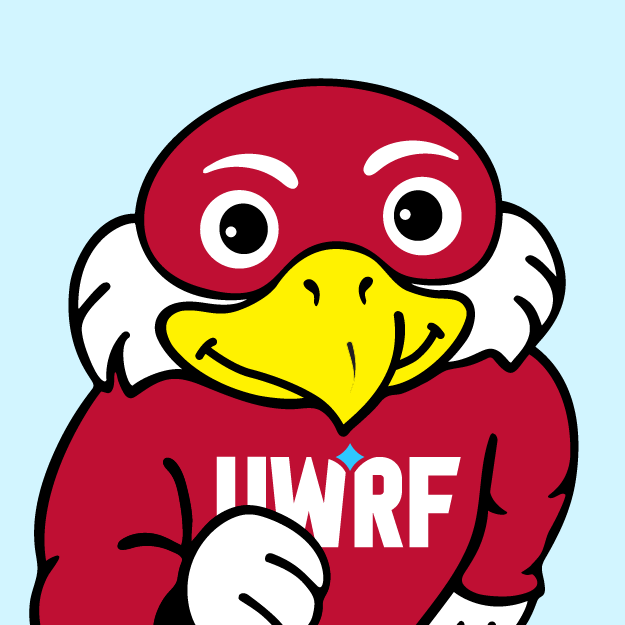 The outdoor education program prepared me to pursue teaching within and beyond the classroom. The interpersonal skills I gained from the program made me a better teacher and leader. Today, I am a high school social studies teacher in rural Alaska. This year I started an Outdoor Adventures class that gets students learning beyond the traditional brick and mortar setting. Just like the outdoor education program was the highlight of my undergrad, teaching Outdoor Adventures is the highlight of my school day.
Ashley Kramer '19
Outdoor Education
cebah@uwrf.edu // 715-425-3774
Your Degree:
Undergraduate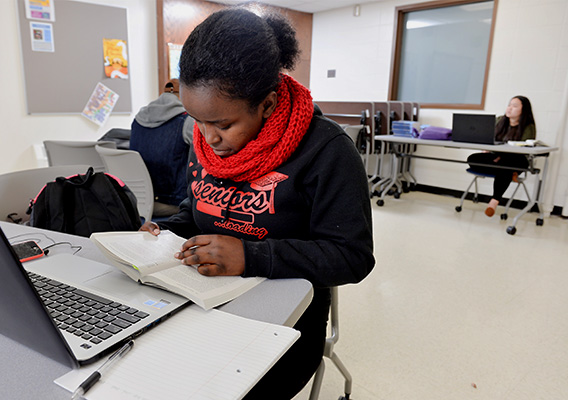 Skills and Learning Outcomes
Demonstrate knowledge of safety and risk management best practices, as well as outdoor education learning theories.
Hone broadly applicable lifetime skills including leadership, facilitation, decision-making and communication skills.
Develop professional ethics, understand the importance of sustainability and respect for concepts like Leave No Trace.
Foster your connection to nature and acquire or improve a wide breadth of outdoor skills.
Types of Courses
Backpacking/Wilderness Awareness
Canoeing
First Aid and Basic Life Support
Foundations of Outdoor Leadership
Leadership in School-Based Adventure Education
Outdoor Education Winter Concepts and Skills
Recreational Climbing
Sport, Fitness and Recreation Management
Techniques in Sport Fishing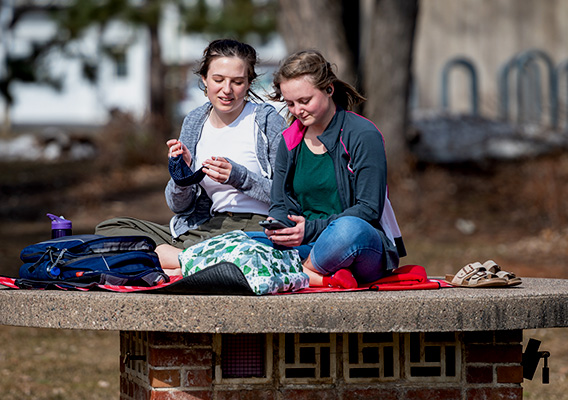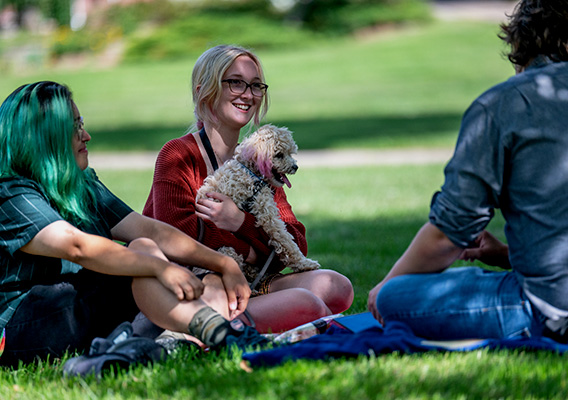 Potential Careers
A minor in outdoor education is an excellent complement to many majors, including health and physical education, exercise and sport science, conservation and environmental planning and more. Depending on your interests and major, you may find work in a variety of roles, including:
Adventure-Based Counselor
Camp Staff
Outdoor Education Instructor
Outdoor Skills Trainer
Trip Leader/Outdoor Guide
Get More Information
Interested in learning more about UWRF or any of our 70+ areas of study? Just share your contact information and we'll be in touch!