Why Study Elementary Education?
Major | Communication/​Education | CEBAH
Elementary educators provide foundational guidance and instruction for children in grades PK-9 and play a vital role in supporting their intellectual, social and emotional development. Preparing educators has been a cornerstone of UW-River Falls since our founding and our elementary education majors benefit from the strength of our program. Personalized learning, hands-on teaching experiences and knowledgeable faculty prepare our students for the classroom.
$2.3M
Scholarship Dollars Awarded in 2022-2023
99%
Of Grads are Employed or Attending Grad School
16
Fortune 500 Companies Close to Campus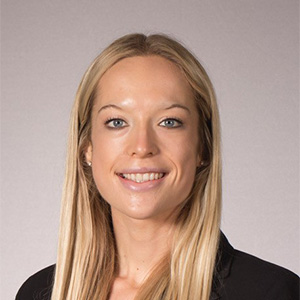 I was able to learn from so many inspiring professors who really care for not only my academics but me as a person. They take the time to get to know you as an individual and went above and beyond to help support my journey. My courses enabled me the opportunity to have a variety of field experiences. I was able to learn and teach in a classroom alongside some amazing cooperative teachers that I have been able to learn so much from.
Sierra Barber
Elementary Education
cebah@uwrf.edu // 715-425-3774
Your Degree:
Graduate/​Undergraduate
Area of Study:
Communication/​Education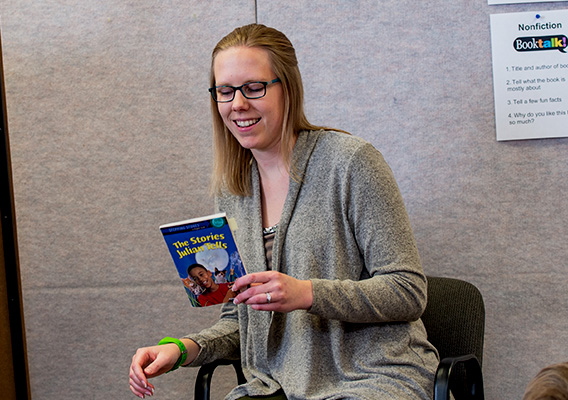 Skills and Learning Outcomes
Demonstrate proficiency in best practices and implement them in the preparation and development of classroom materials, schedules and lessons for students.
Design, implement and assess teaching tools.
Develop and use assessments to evaluate student performance and promote intellectual, personal and social growth of students.
Communicate effectively with a range of audiences.
Understand students' diverse needs and utilize tools to meet needs through instruction.
Types of Courses
Children's Literature for Elementary Education
Educational Psychology: Elementary Ed
Foundations of Diversity and Equity in Education
School and Society
Techniques in Elementary Education: Language Arts
Techniques in Elementary Education: Mathematics
Techniques in Elementary Education: Science
Techniques in Elementary Education: Middle School Social Studies
Introduction to Special Education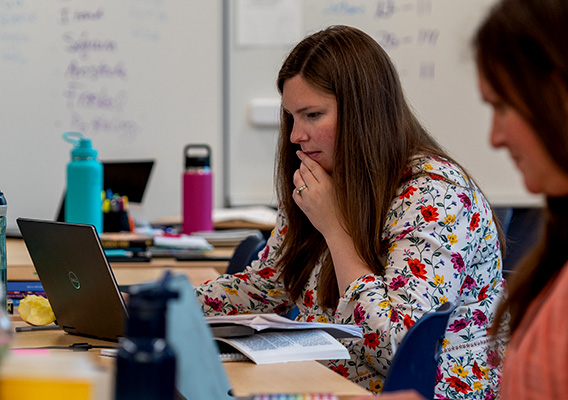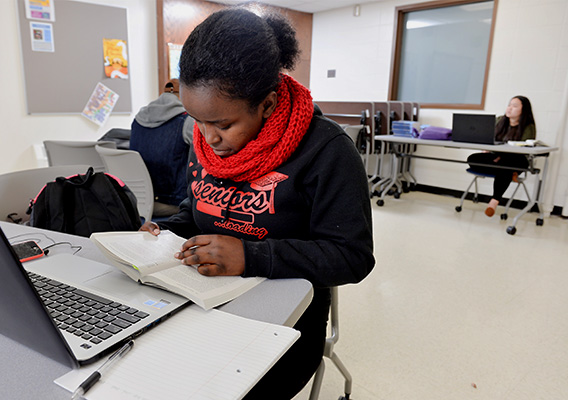 Potential Careers
UWRF's elementary education program prepares you for a career in elementary education. Our graduates land teaching positions each year in Wisconsin, Minnesota and beyond. Elementary education majors are eligible for a teaching license in Wisconsin for grades K-9. With the addition of the early childhood education minor, you can teach at the pre-K level.  
Get More Information
Interested in learning more about UWRF or any of our 70+ areas of study? Just share your contact information and we'll be in touch!