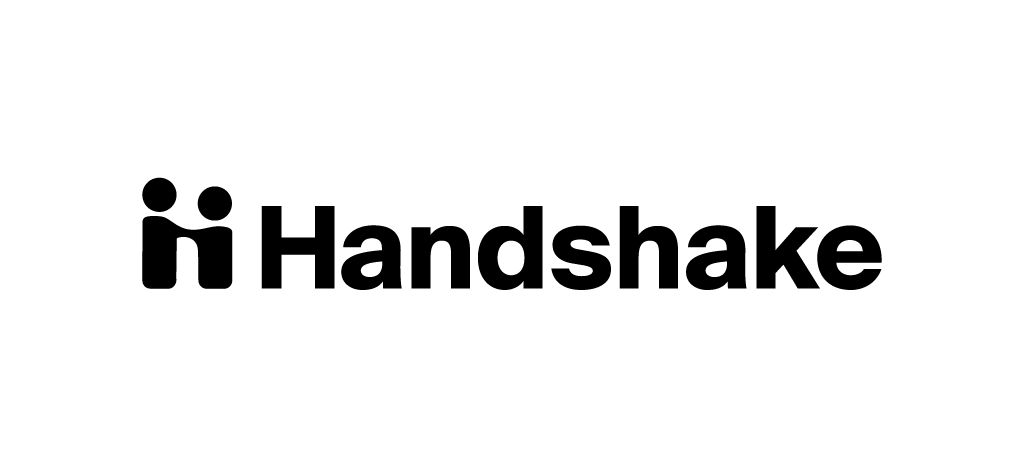 Handshake is UWRF's online recruitment platform where you can post positions (jobs, internships, and volunteer opportunities) for 24/7 student and alumni viewing, as well as register for on-campus recruiting events.

Click on the "Handshake" button above and visit the "Employer Access" button to log in or sign-up for a free account!

NOTE:
-Employers hiring for internship opportunities are encouraged to visit our Academic Internships webpage.
-Employers hiring for positions in the education industry are encouraged to post WI opportunities in the Wisconsin Education Career Access Network (WECAN) and MN opportunities in EdPost (in addition to Handshake).

-International employers (without any physical domestic locations) are encouraged to post opportunities on international search websites such as GoinGlobal, Indeed.com, Gooverseas.com, and Goabroad.com. At this time, we do not approve international employers in Handshake, but instead use the previously mentioned resources when helping students and alumni search for international opportunities.