Why Study Art Education, K-12?
Major | Education | CAS/​CEBAH
Is teaching your passion? We offer a comprehensive 54-credit broad area major that prepares you for a K-12 license to teach art in public schools. As an art education major, you'll be surrounded by creativity and innovation and given the tools develop as an artist and an educator.
76%
Of Students Completed at Least One High-Impact Practice Before Graduation
700+
Students in Honors Programs
$2.3M
Scholarship Dollars Awarded in 2022-2023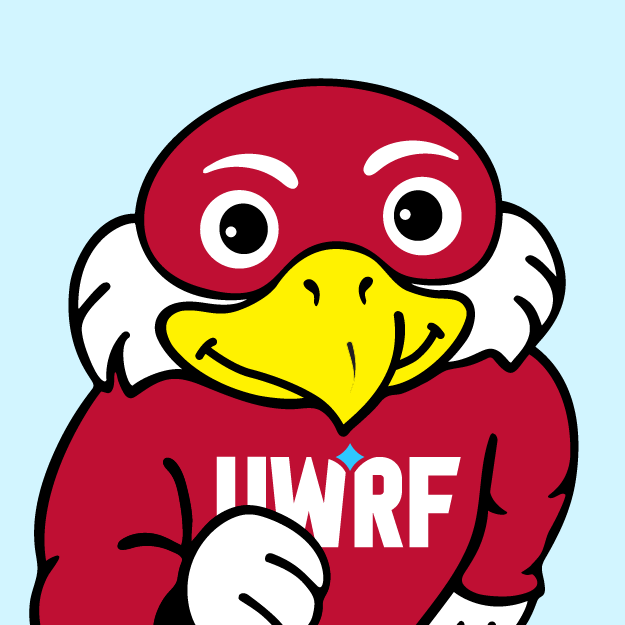 In my art education major, my most memorable experiences have been with my cooperating teachers during course placements. Being in schools with students and professionals is where I thrived. I had the most exciting time observing each cooperating teacher and their classroom. Through those experiences, I've been able to create professional relationships, gain resources, and become a part of a new community. The best part is returning after the course is over and continuing to be an active participant within that community.
Natalia Block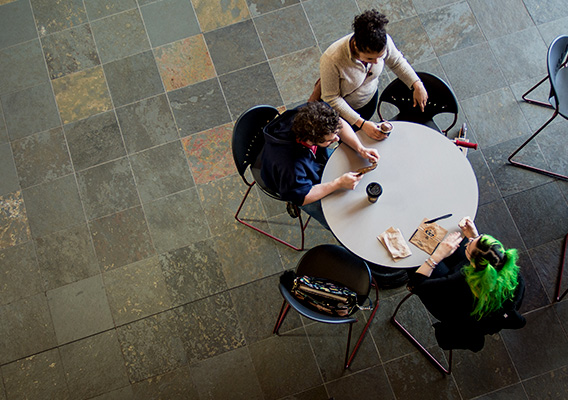 Skills and Learning Outcomes
Cultivate an appreciation for the merits of Western and non-Western art traditions.
Demonstrate proficiency in best practices and implement them in the preparation and development of classroom materials, schedules and lessons for students.
Design, implement and assess teaching tools.
Encourage creativity, design, innovation and critical thinking skills.
Types of Courses
3D Design Foundation
Art History Since 1500
Cold Glass
Drawing I
Education and Technology
Educational Psychology: Middle & Secondary Education
Gender and Art
Introduction to Photography
Introduction to Printmaking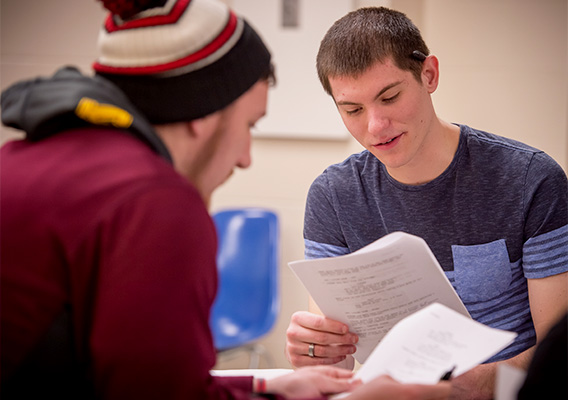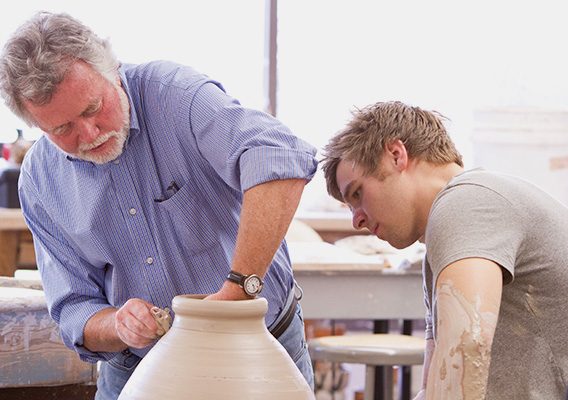 Potential Careers
UWRF's art education program prepares students in visual art and design for a K-12 license to teach art in public schools. Our graduates land teaching positions in Wisconsin, Minnesota and beyond.
Get More Information
Interested in learning more about UWRF or any of our 70+ areas of study? Just share your contact information and we'll be in touch!