Why Study Science Teacher Education?
Major | Science | CAS/​CEBAH
Science teachers love inspiring their students to understand and appreciate the wonder of the world around them. At UWRF, you can specialize in physics education, chemistry education, biology education (life science) or geology education (earth and space science) to prepare you to teach science in grades 4-12. You'll get hands-on experience in labs and in K-12 classrooms as early as your first year at UWRF.
76%
Of Students Completed at Least One High-Impact Practice Before Graduation
500+
Students in Honors Programs
99%
Of Grads are Employed or Attending Grad School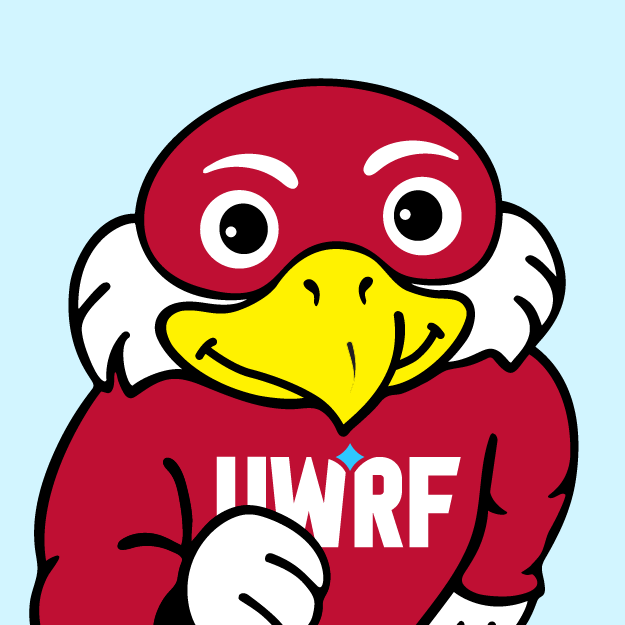 One thing that I really value about my UWRF education is that I had small classes with a small group of my peers. My professors got to know me by name. I picked UWRF because I knew they had a strong history of preparing teachers and that was really important to me. I also loved that I got a lot of field experience. I was in many different schools where I got to practice teaching different grade levels.
Leah L., Middle School Science Teacher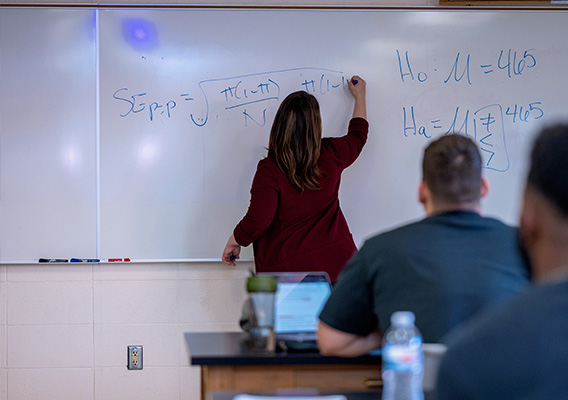 Skills and Learning Outcomes
Learn how to conduct modern scientific research.
Develop a deep understanding of scientific knowledge and practices in your selected emphasis area (biology, chemistry, physics or geology).
Gain knowledge across a broad spectrum of science areas.
Design, implement and assess teaching tools.
Create engaging learning environments for middle and high school classrooms
Types of Courses
Applied Supports for Diverse Learners in Science
Astronomy
Educational Psychology for Teachers
Environmental Geology
General Chemistry
Introduction to Teaching
Lab Research Experience
Methods for Teaching High School Science
Microbiology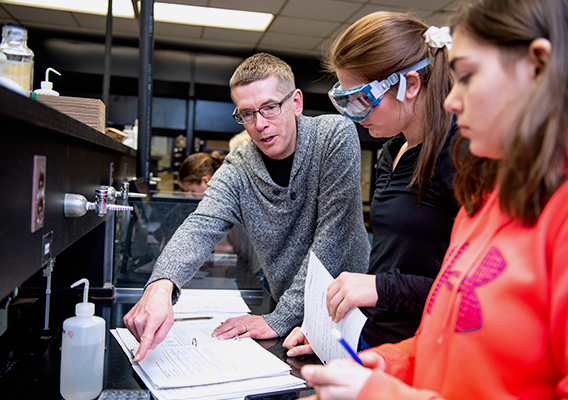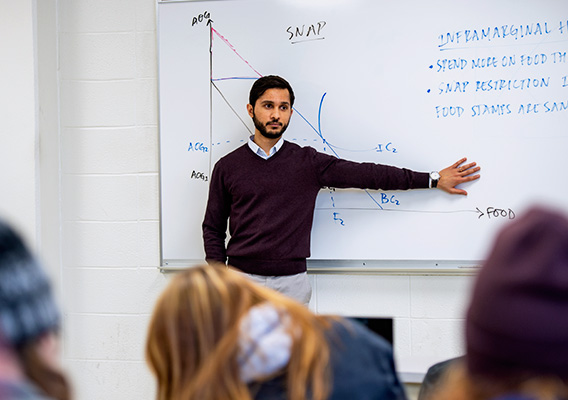 Potential Careers
UWRF's science teacher education programs prepare you for a career in education with teaching placements ranging from middle school science teachers to high school science specialists. We rank extremely high in  job placement and satisfaction and our graduates land teaching positions in Wisconsin, Minnesota and beyond each year. Although education is the main pathway for most of our science teacher education students, these majors in science areas allow flexibility if you change your mind later to pursue a career in science without education.
Get More Information
Interested in learning more about UWRF or any of our 70+ areas of study? Just share your contact information and we'll be in touch!