Why Study Coaching?
Minor | Health and Human Performance | CEBAH
Interested in coaching? UW-River Falls offers a minor in coaching for students interested in coaching a variety of sports at all levels. The program provides a foundation of science-based courses, coaching theory courses and hands-on experience via a coaching practicum, all combining to prepare you for a coaching position at any level.
99%
Of Grads are Employed or Attending Grad School
20+
Countries Represented in the Student Body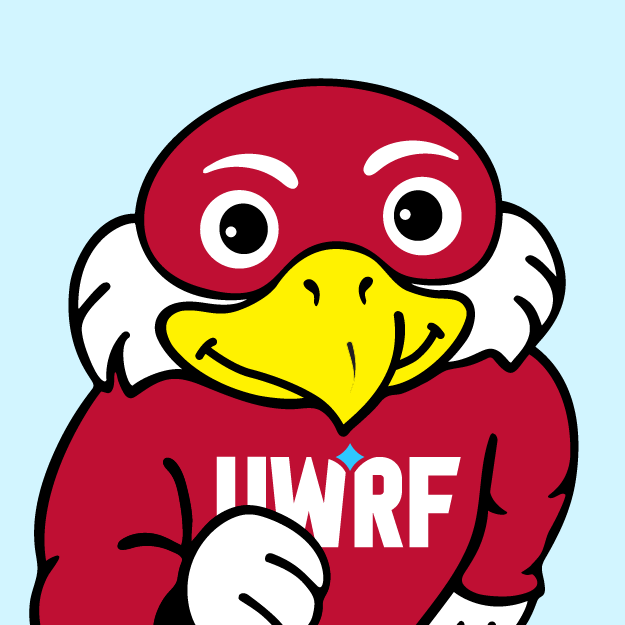 I chose to minor in coaching and have been working as a student coach for the football program alongside my classes because I want to coach after graduation. Through my classes and my hands-on experience, I've learned how to organize practices, handle certain situations and understand how much work goes on, even in the off season. I have thoroughly enjoyed my minor classes because they translate so well to working as a coach with the team.
Carson Madigan
Coaching
cebah@uwrf.edu // 715-425-3774
Your Degree:
Undergraduate
Area of Study:
Health and Human Performance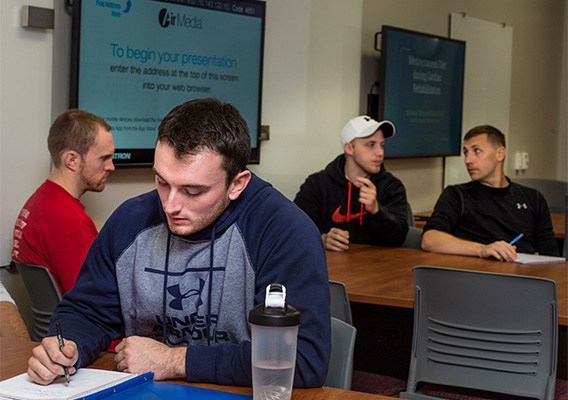 Skills and Learning Outcomes
Demonstrate knowledge of sport rules and regulations, training and practice methods and coaching theories, strategies and techniques.
Understand the scientific method and key scientific concepts as they related to exercise physiology, anatomy, conditioning, injuries and more.
Coach athletes at a variety of skill levels to perform at optimal levels.
Hone broadly applicable lifetime skills including leadership, judgement, facilitation, decision-making and interpersonal communication skills.
Types of Courses
Applied Anatomy and Exercise Physiology
Care and Prevention of Athletic Injury
Coaching Practicum
Coaching Theory (Baseball/Softball, Football, Track, Ice Hockey, Volleyball, Track, Basketball)
Coaching Young Athletes
Motor Learning and Development
Psychology of Coaching
Scientific Principles of Conditioning
Weight Training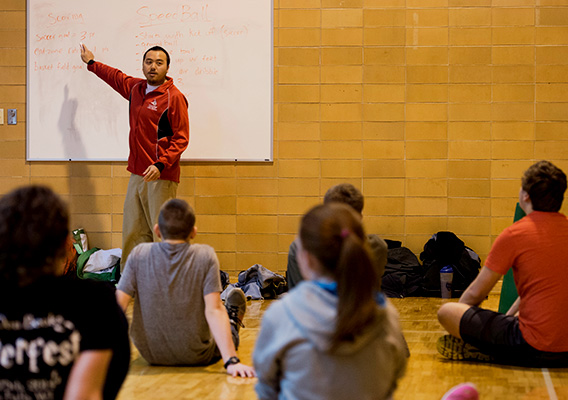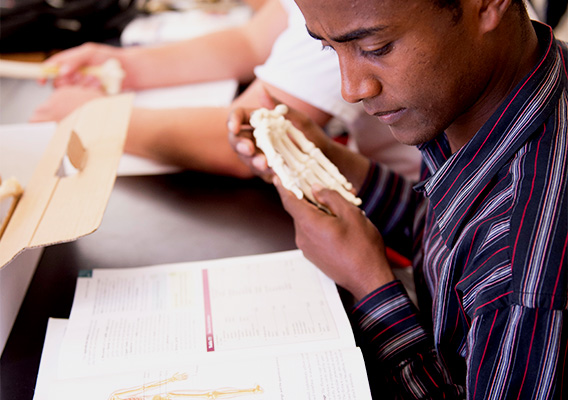 Potential Careers
A minor in coaching is an excellent complement to many majors, especially education or exercise and sport science majors.  Depending on your interests and major, you may find work in a variety of roles, including:
Coach (Youth, Secondary, Collegiate, Amateur, Professional)
Recreation/Athletic Administration/Management
Sport Official
Teacher/Coach
Get More Information
Interested in learning more about UWRF or any of our 70+ areas of study? Just share your contact information and we'll be in touch!