The UWRF Value
What do we mean by the UWRF value? It means we're committed to providing you with an excellent education at an affordable cost. A college education is a big investment and it's important to invest wisely. That's why we're transparent about our costs. It's also why we have dedicated resources to help you navigate tuition costs and financial aid and maximize your investment.
800+
scholarships dedicated for UWRF students
84%
of students received financial aid in 2021-22
$3.2M
scholarships awarded in 2021-22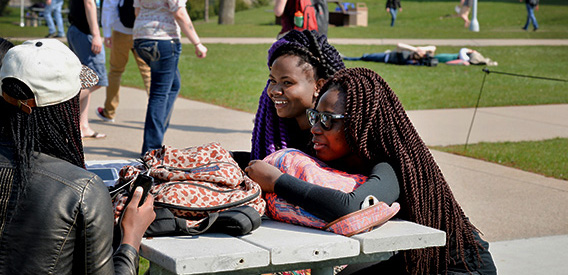 Tuition and Fees
It's important to understand what you're paying for so that's why we're transparent about our cost.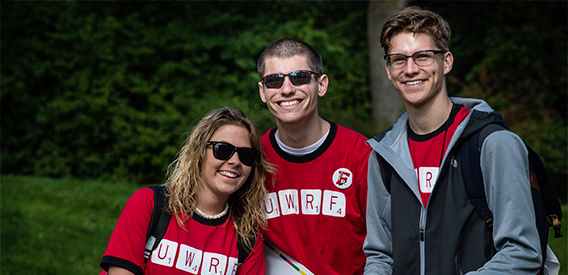 Financial Aid and Scholarships
Loans, scholarships, grants? What's it all mean? We make it easy to understand so you can maximize your aid options.
Net Price Calculator
UWRF's Net Price Calculator can give you and your family an early idea of your cost of attendance. Keep in mind this is only an estimate and doesn't represent a final determination of net price or actual award of financial assistance.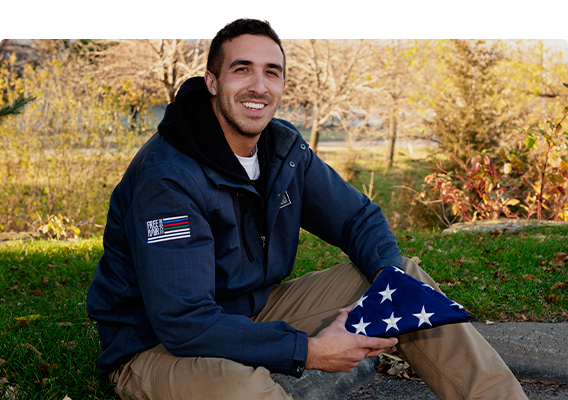 Those Who've Served
Are you or a family member serving in the military or a veteran? Your military status may entitle you to additional financial aid opportunities or educational benefits. Our Military and Veteran Resource Center is ready to help you get the most out of your benefits.
Student Employment Options
Did you know we've got employment opportunities designed to assist students with paying for college? Federal Work Study funds, as well as Student Assistance positions, can help you earn a paycheck while in school.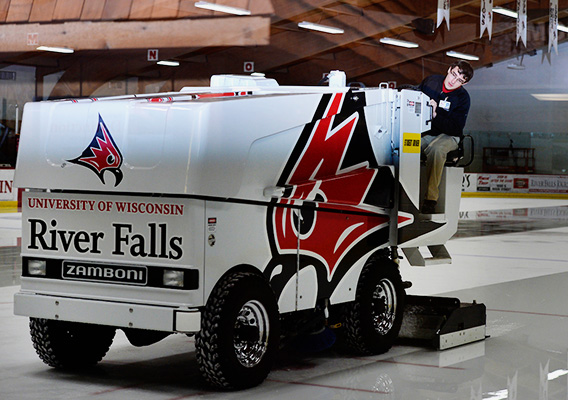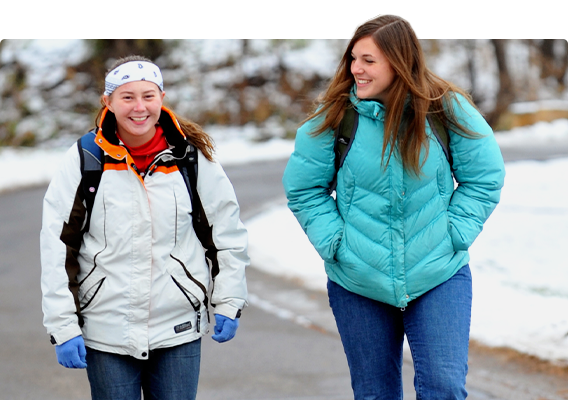 We're Here to Help
We know finances can be tricky and navigating things like tuition costs, financial aid, loans and scholarships can be confusing at times. Rest assured, we're here to help. Contact us today!