Rights and Regulations
We know rights and regulations don't sound like the most fun things to read about, but your safety and rights as students are important to us. We've put all the applicable information, from Title IX info to campus policies, together for your easy reference.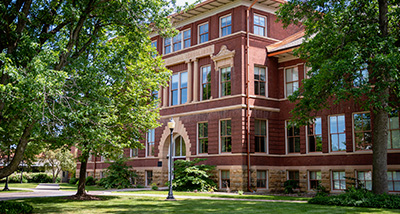 Title IX
Heard of Title IX but not sure what it means? Learn more about Title IX and how it applies at the link below.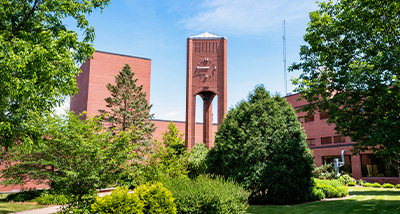 Campus Policies
Need specifics on a campus policy? Don't hesitate to reach out, we're happy to help.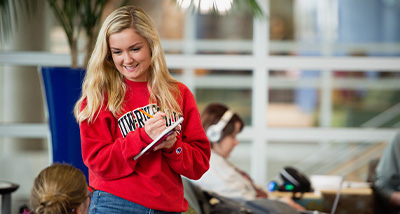 Right to Know
As a student, there are lots of important things you may want to be aware of. Find details at the link below.