Connect with UWRF
Opportunity is everywhere at UW-River Falls. We help turn learners into leaders. On our campus, extraordinary opportunities launch students out of the classroom and into hands-on learning experiences. UWRF is shaping a new generation of self-starters and team builders, creative makers and critical thinkers right now—by providing students with the guidance and support they need to think deeply, work smartly, seize opportunity and build the future they want.
Alumni Relations and University Advancement work to further the opportunities available for all Falcons (past, present and future!) by connecting alumni and donors to campus.
Give to UWRF
It takes a village. Our Falcons depend on the generosity of donors near and far and your support can change the life of a student. 
Opportunities for Impact 
Gifts to UWRF impact every part of the college experience for our Falcons but some areas are currently highest in need of financial support. Below, we've identified the fundraising priorities that will help shape the future of the university.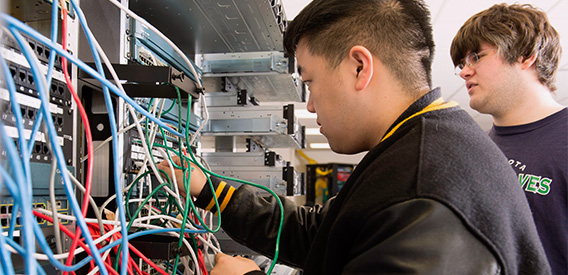 Scholarships
Scholarships provide Falcons with critical financial support and access to a variety of educational opportunities.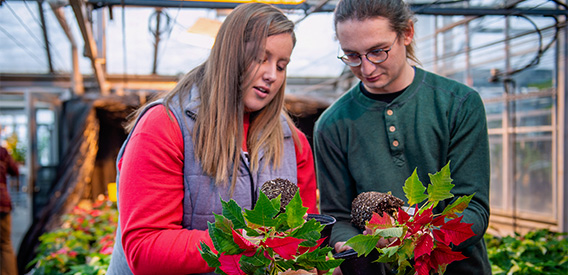 Falcon Annual Fund
An unrestricted fund, the Falcon Annual Fund is designed to support UWRF's highest priorities.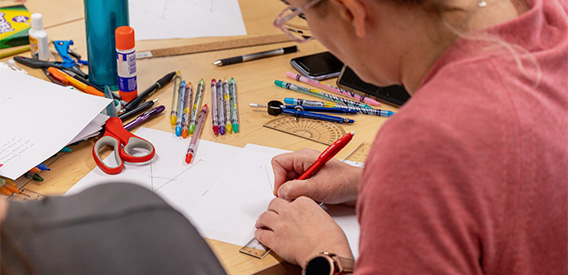 College Priorities
Each college has ambitious fundraising goals that support student-centered learning, a hallmark of the UWRF experience.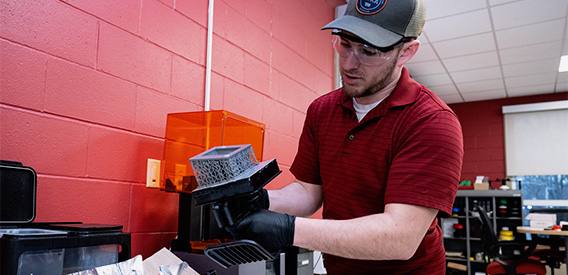 SciTech
A transformational facility that will change the future of science education at UWRF and impact our commitment to innovation.