Why Study Secondary Education?
Major | Education | CEBAH
Teacher education has been a cornerstone of UW-River Falls since our founding in 1874. Our secondary education program prepares teachers for secondary school positions, in either Early Adolescence (grades 4-12) or Early Childhood – Adolescence (K-12). It consists of a minimum of 120 semester hours of broad general education, specialized preparation in one or more subject areas and professional preparation needed for effective teaching.
Program Details
Our early adolescence/adolescence programs prepare students to teach grades 4-12. It includes comprehensive majors in the following areas:
Broad Area English
Broad Field Science licensure (Biology, Chemistry, Physics)
Broad Field Social Studies
Physical Science
It also includes majors in the following areas:
Chemistry
Communication Sciences and Disorders (does not lead to licensing at the undergraduate level)
Geology (Earth Science Certification)
English
Mathematics
Physics
Our early childhood/adolescence programs prepare students to teach kindergarten through 12th grade. It includes comprehensive majors in the following areas:
Agricultural Education
Art
Music (choral or instrumental options)
It also includes majors in the follow areas:
Health Education
Spanish
Teaching English to Speakers of Other Languages (TESOL)
We make it easy to choose a major area that interests you and in addition to our variety of major options, we've got a broad selection of minors, allowing you to personalize your education and focus on passions. Minor options include:
Adapted Physical Education (EA-C)
Anthropology (EA-A)
Biology (EA-A)
Chemistry (EA-A)
Coaching (EA-A, EA-C)
Earth Science (EA-A)
Economics (EA-A)
English (EA-A)
Geography (EA-A)
German (EA-A, EA-C)
Health Education (EA-A)
History (EA-A)
Mathematics (EA-A)
Physics (EA-A)
Political Science (EA-A)
Spanish (EA-A, EA-C)
Sociology (EA-A)
TESOL (EA-A, EA-C)
(*EA-A denotes Early Adolescence – Adolescence, EC-A denotes Early Adolescence – Childhood)
$2.3M
Scholarship Dollars Awarded in 2022-2023
99%
Of Grads are Employed or Attending Grad School
20+
Countries Represented in Student Body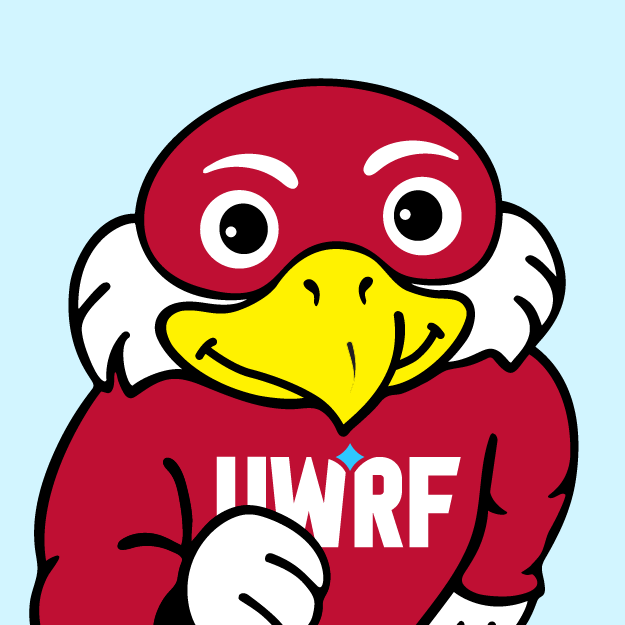 The best experience I had was my student teaching experience. I was paired with an amazingly smart, professional educator who taught me everything I need to know to be a teacher! She trusted me and pushed me to try new things – even letting me teach on the second day of school. As a student teacher, I had the whole experience of a real classroom teacher: going to meetings, teaching students, writing tests and worksheets, creating classroom activities and even lunch duty a couple of times!
Nick McGrath
Secondary Education
cebah@uwrf.edu // 715-425-3774
Your Degree:
Undergraduate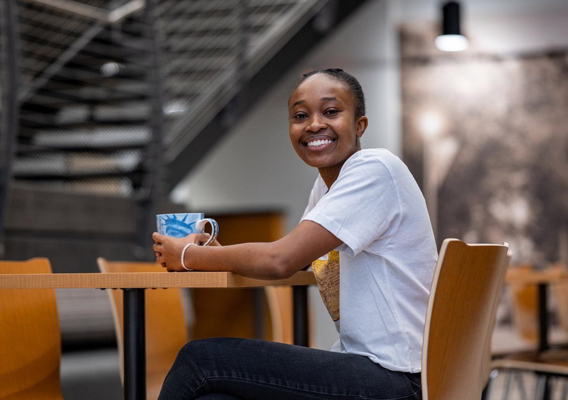 Skills and Learning Outcomes
Demonstrate proficiency in best practices and implement them in the preparation and development of classroom materials, schedules and lessons for students.
Design, implement and assess teaching tools.
Develop and use assessments to evaluate student performance and promote intellectual, personal and social growth of students.
Communicate effectively with a range of audiences.
Understand students' diverse needs and utilize tools to meet needs through instruction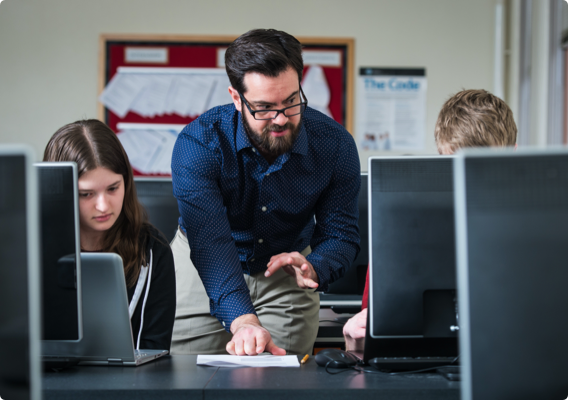 Potential Careers
UWRF's secondary education program prepares you for a career in secondary education. Our graduates land teaching positions each year in Wisconsin, Minnesota and beyond.
Get More Information
Interested in learning more about UWRF or any of our 70+ areas of study? Just share your contact information and we'll be in touch!