A Community for All
We're not just part of the University of Wisconsin System, we're part of our local community. We're dedicated to serving our local community and surrounding region through a variety of programs, services and partnerships and you're welcome to take advantage of our many resources. River Falls is our community and we're proud of it.
16,000
River Falls, Wis. Population
22
Miles of the Kinnickinnic River
148
Years Since the Founding of UWRF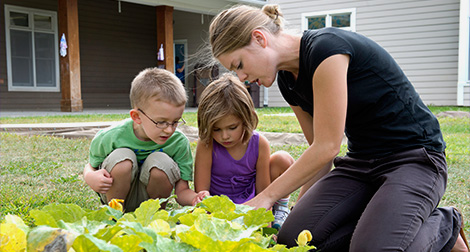 Programs and Services
From childcare to fitness classes, we host a variety of services and programs for community members to utilize.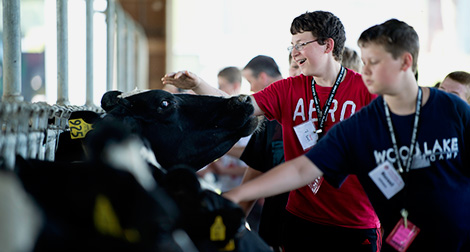 Youth and High School
From sports camps to test prep, we've got a wide range of programs and activities for all ages.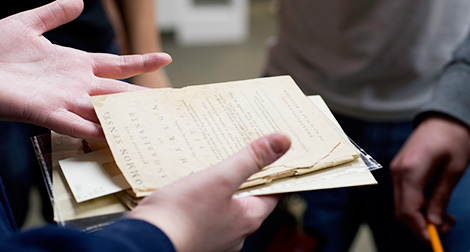 Research and Archives
Whether you're searching for something specific or are just curious, we're a great place to start.
Give to UWRF
It takes a village. Our Falcons depend on the generosity of donors near and far and your support can change the life of a student.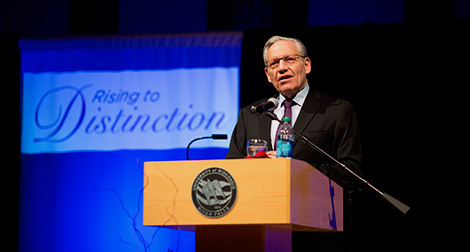 Conferences and Events
Searching for a venue for your next event, conference or camp? Our friendly staff can help arrange your next gathering in one of our many spaces.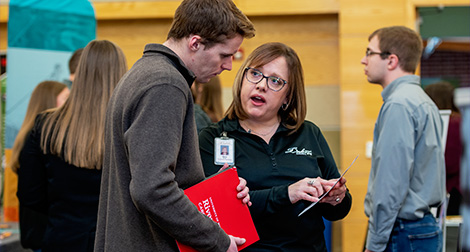 Employer Resources
Are you an employer looking to recruit talent or provide internships? Partner with us to take advantage of opportunities designed for employers.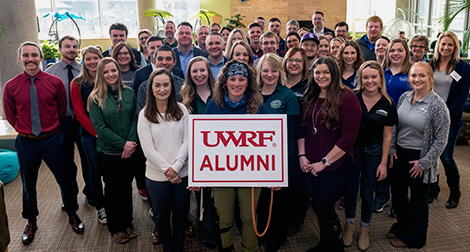 Falcons Forever
Once a Falcon, always a Falcon. The UW-River Falls Alumni Association is the perfect way to keep you connected to your alma mater and fellow alumni.