Why Study School Counseling?
Graduate | Education | CEPS
UWRF's graduate-level Counseling program prepares students to work as professional counselors in diverse PK-16 school settings. Upon graduation, students will have a Master of Science in Education, a wide breadth of hands-on experience and an array of skills and tools needed to succeed in their careers. The program is accredited by the Council for Accreditation of Counseling and Related Educational Programs (CACREP).
Who is this program designed for?
Individuals interested in preparing for employment as a counselor in a school setting
Designed for individuals from all professional backgrounds
Working adults
---
Interested in becoming a School Counselor? Please join us for one of the upcoming events: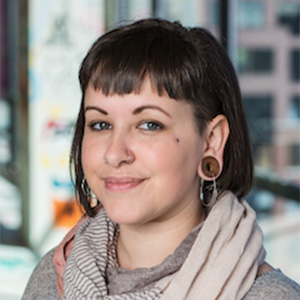 During my first year at UWRF, I have had the opportunity work with students in a guided practicum, get involved with the student association, become the recipient of a program scholarship, and make connections in the field. My peers have been my main motivators because I am inspired by their thought-provoking discussions and dedication to this work.
Audrey Williams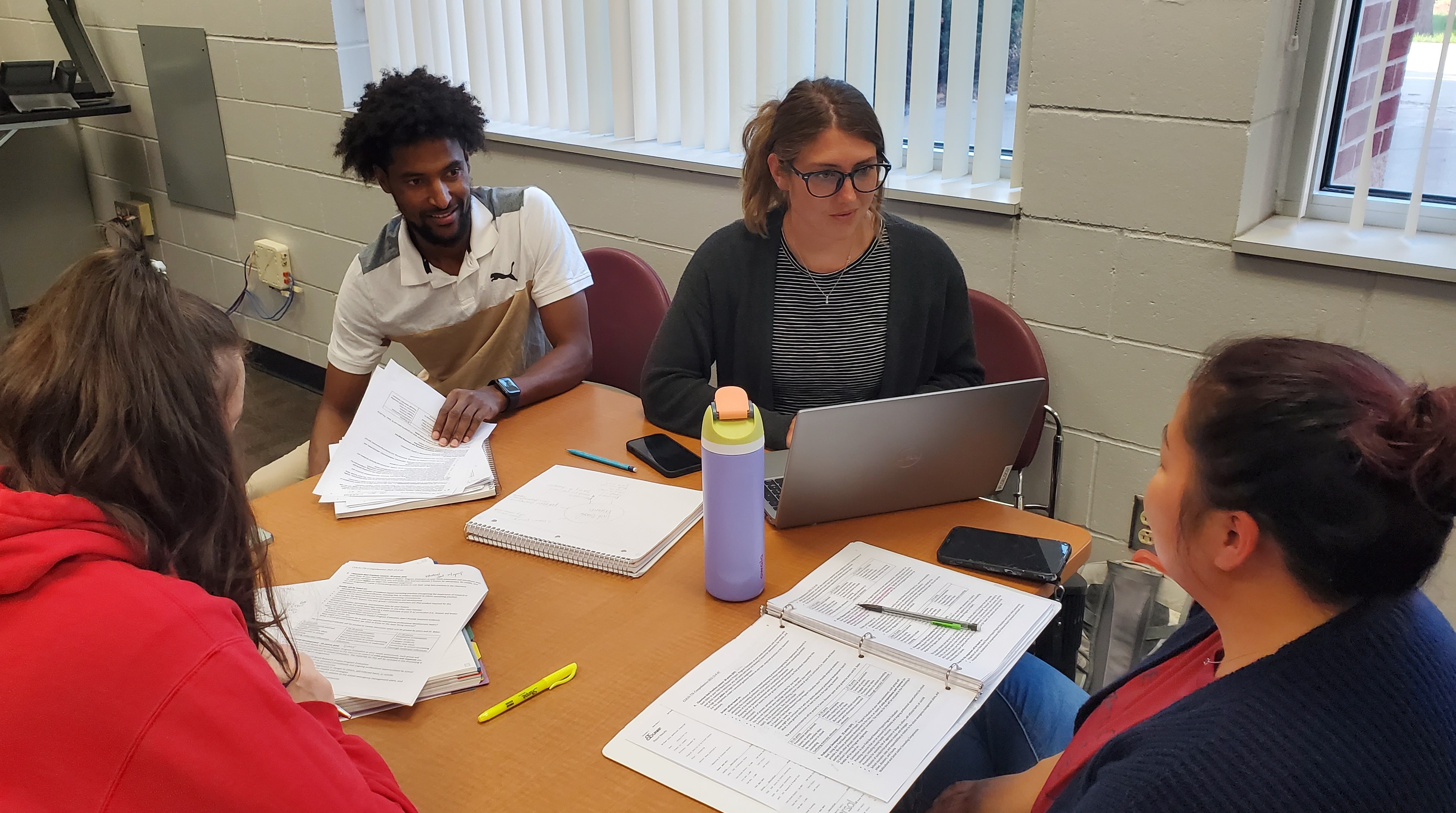 Skills and Learning Outcomes
Identify as professional school counselors through language and behaviors.
Implement and advocate for comprehensive school counseling programs.
Support student success by incorporating best practices through research, scholarly literature and technology.
Consult, collaborate, and establish partnerships with stakeholders.
Apply ethical, developmental and cultural practices in school counseling.
Types of Courses
Behavioral Assessment and Intervention
Career Counseling
Comprehensive School Counseling Programming
Counseling Theory and Skills
Cultural and Ethical Foundations of Counseling
Exceptional Child
Group Counseling
Higher Education Administration
Lifespan Human Development