Learn Here, Thrive Here
From the library to the laboratory, your UWRF education will be personalized to help you achieve your goals. We can open doors to ideas and opportunities you've always dreamed about (and some you never even imagined!). From day one through graduation and beyond, our goal is to provide unique and meaningful academic experiences.
19:1
student to faculty ratio
500+
Honors Program students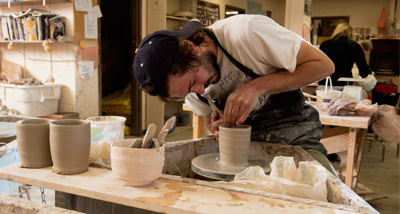 Undergraduate
We've got 70+ areas of study so we're confident you'll find the right fit, no matter what your interests.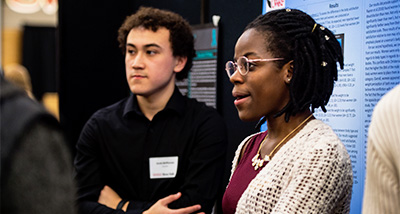 Graduate
Want to advance your career or add new skills? We offer 20+ graduate degree, certificate and licensure programs.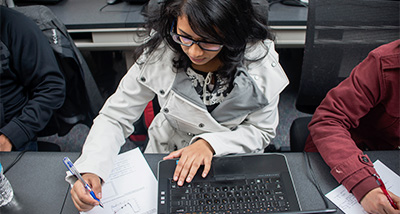 Continuing Education 
Learning doesn't stop when you leave the classroom. We offer a variety of programming for lifelong learners.
 
Successful Together
Don't worry, we've got your back. As a Falcon, you'll have access to programming, faculty and advisers to help you every step of the way. Whether it's guidance on choosing a major, collaborating on academic accommodations or finding tutoring help, we want you to succeed and we're here to make that happen.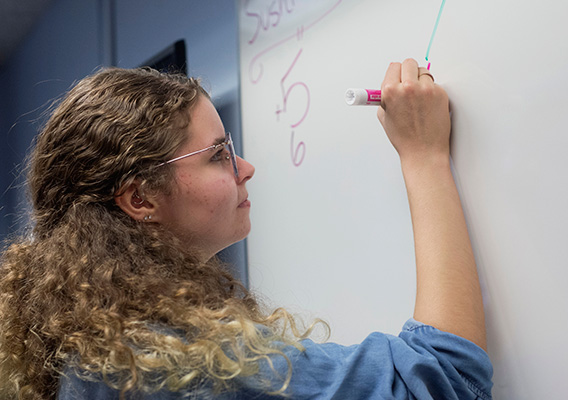 Above and Beyond
Designed for students with outstanding academic achievements, the Honors Program provides a customized curriculum, social opportunities and more benefits exclusively for enrolled students.
Let's Innovate Together
We're big on innovation. Hands-on learning, research opportunities, state-of-the-art technology, world-class facilities and award-winning faculty combine to create an environment where creativity thrives and innovation is the standard.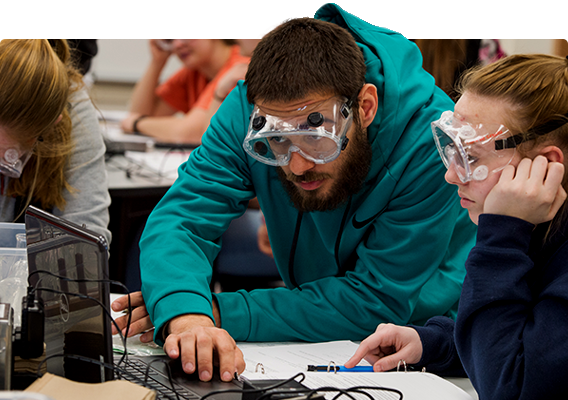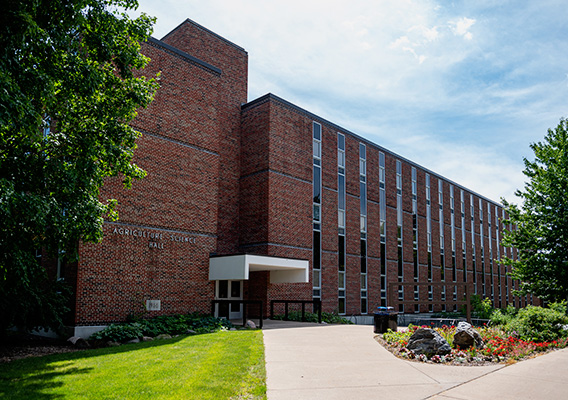 Our Colleges
UWRF is home to three colleges, affectionately known as CAFES, CAS and CEBAH. Each college offers a unique learning environment and hands-on learning opportunities, meaning your education is totally personalized.