A Helping Hand
The cornerstones of UWRF, our colleges provide Falcons with incredible opportunities throughout their college careers. By giving to your college, you directly support student-centered learning at UWRF.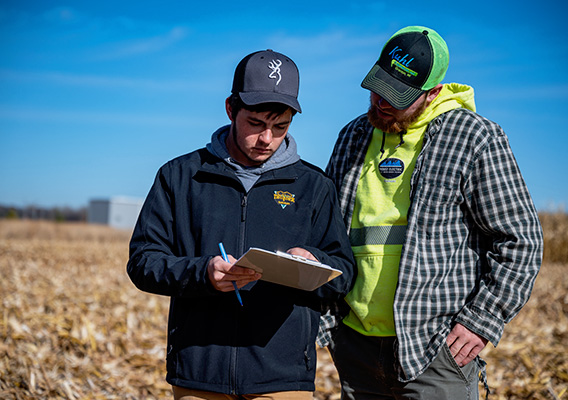 College of Agriculture, Food and Environmental Sciences
Since 1912, CAFES has earned a reputation for excellence and is consistently ranked as one of the top undergraduate agricultural programs in the country.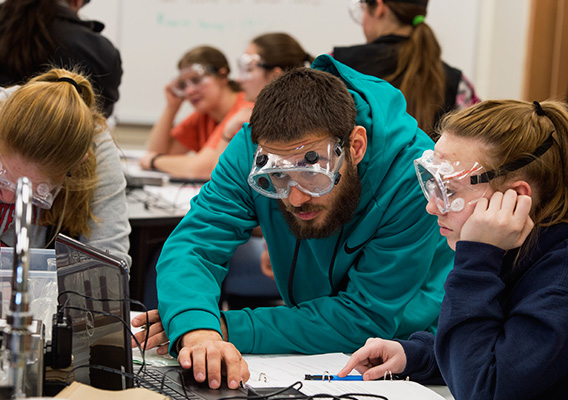 College of Arts and Sciences
From our art studios to our student-run radio station, our on-campus observatory to our theatre productions and our well-equipped lab spaces to our long list of music ensembles, there is no limit to what students can discover.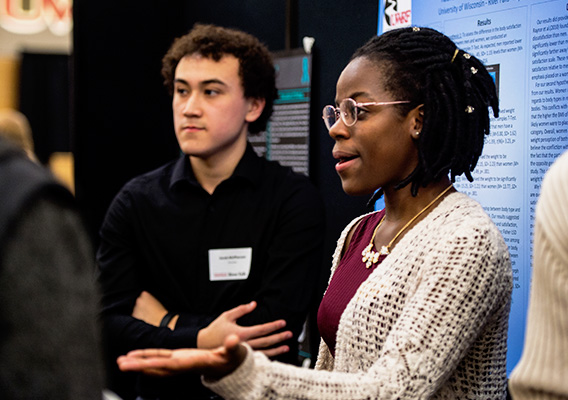 College of Business, Education and Allied Health
Formed by the merger of the College of Education and Professional Studies and the College of Business and Economics, CEBAH is home to expert faculty, unique programs and limitless opportunities.