Why Study Spanish Education, K-12?
Major | Education/​Language | CAS/​CEBAH
Is teaching your passion? We offer a Spanish education major that prepares you for a K-12 license to teach Spanish in public schools. As a Spanish education major, you'll be given the tools to develop your Spanish language and teaching skills. 
$2.3M
Scholarship Dollars Awarded in 2022-2023
16
Fortune 500 Companies Close to Campus
76%
Of Students Completed At Least One High-Impact Practice Before Graduation
Spanish Education, K-12
cas@uwrf.edu // 715-425-3777
cebah@uwrf.edu // 715-425-3774
Your Degree:
Undergraduate
Area of Study:
Education/​Language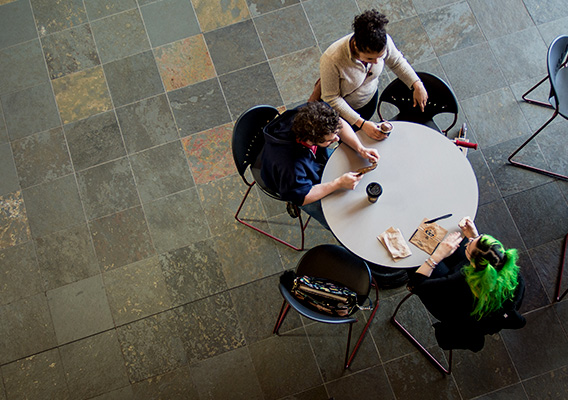 Skills and Learning Outcomes
Develop listening, Spanish language comprehension, speaking, reading and writing skills.
Demonstrate proficiency in best practices and implement them in the preparation and development of classroom materials, schedules and lessons for students.
Design, implement and assess teaching tools.
Nurture your awareness and appreciation of cultural contributions by Spanish and Latin American countries to contemporary society.
Types of Courses
Beginning Spanish
Conversation and Composition
Educational Psychology
Foundations of Diversity and Equity in Teaching
Introduction to Teaching
Latin American Civilization – 1800 to Present
Mexico: A Culture Experience
Pre-K-12 Spanish Methods
Survey of Spanish Literature – Siglo de Oro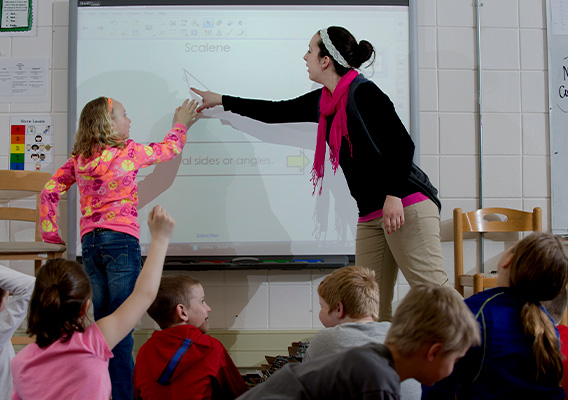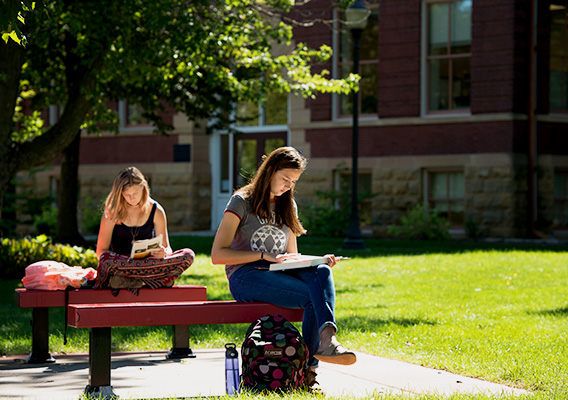 Potential Careers
UWRF's Spanish education program prepares students for a K-12 license to teach Spanish in public schools. Our graduates land teaching positions in Wisconsin, Minnesota and beyond.
Get More Information
Interested in learning more about UWRF or any of our 70+ areas of study? Just share your contact information and we'll be in touch!