Why Study Teaching English to Speakers of Other Languages (TESOL)?
Major/​Minor | English/​Language | CAS
TESOL emphasizes teaching aspects of English in non-English speaking countries. Our TESOL program utilizes a variety of resources to prepare graduates including an English Language Transition program, ESL Tutoring Center, a Speakers' Corner and an accelerated bachelor's to master's degree program. We also coordinate placement of 60 native English speakers to South Korea's Yeongjin University each year after graduation.
$3.28M
Scholarship Dollars Awarded in 2021-2022
8
Living and Learning Communities
84%
Of Students Received Financial Aid in 2021-2022
Teaching English to Speakers of Other Languages (TESOL)
cas@uwrf.edu // 715-425-3777
Your Degree:
Undergraduate
Area of Study:
English/​Language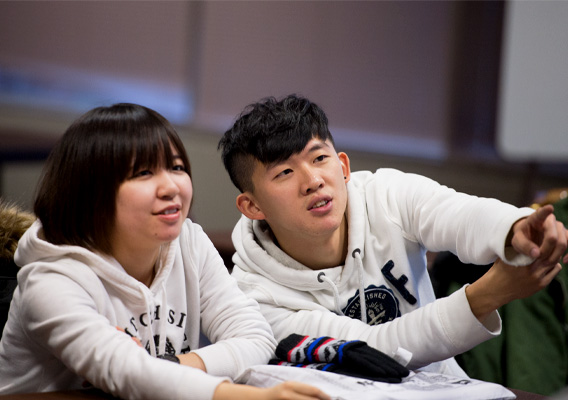 Skills and Learning Outcomes
Demonstrate proficiency in a foreign language and understanding of language variations.
Design, implement and assess teaching tools.
Develop comprehension of first and second language development.
Communicate effectively with a range of audiences.
Thoroughly understand English language structure.
Types of Courses
International Short Fiction
Introduction to International Relations
Lexicology
Modern German-Speaking Cultures
Non-Native Speakers of the Midwest
Phonetics and Phonology
Spanish Phonetics
Structure of English
World Cinema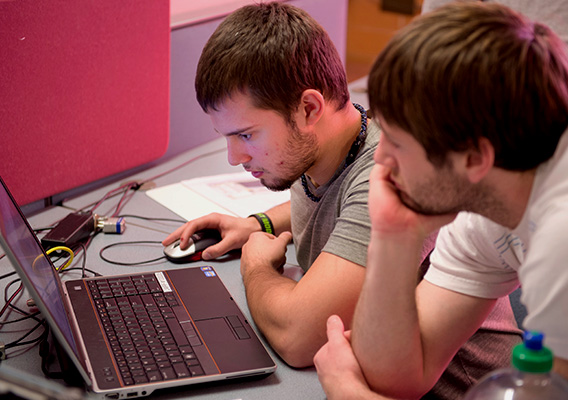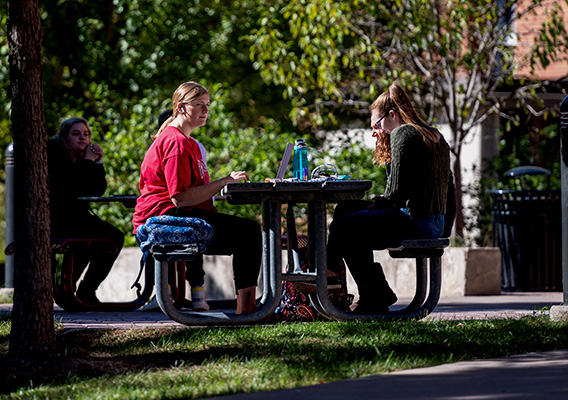 Potential Careers
TESOL graduates are in high demand across the United States and abroad. Nearly half of all graduates pursue a career internationally, including roles like:
ESL Teacher or Instructor
English Language Program Coordinator
Government or Community Coordinator
Human Resources Coordinator
Research Director
Get More Information
Interested in learning more about UWRF or any of our 70+ areas of study? Just share your contact information and we'll be in touch!