Why Study Spanish?
Major/​Minor | Modern Language | CAS
As a Spanish major at UW-River Falls, you will learn far more than simply the Spanish language. You will be immersed in the culture of Spanish-speaking countries and learn the history, culture and beliefs of Spanish and Latin-American societies, all in addition to learning valuable Spanish language skills that will set you apart in the workforce.
99%
Of Grads are Employed or Attending Grad School
67%
Of Students Received Financial Aid in 2022-2023
20+
Countries Represented in Student Body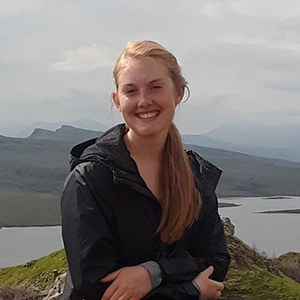 I pursued a Spanish major alongside my communication sciences and disorders major because I grew to love learning a foreign language during middle and high school. I wanted to continue improving my Spanish speaking, reading and writing skills in college and thought it would be a valuable asset to be able to speak another language as a future professional working with a diverse range of clients.
Katie Stremcha
Spanish
cas@uwrf.edu // 715-425-3777
Your Degree:
Undergraduate
Area of Study:
Modern Language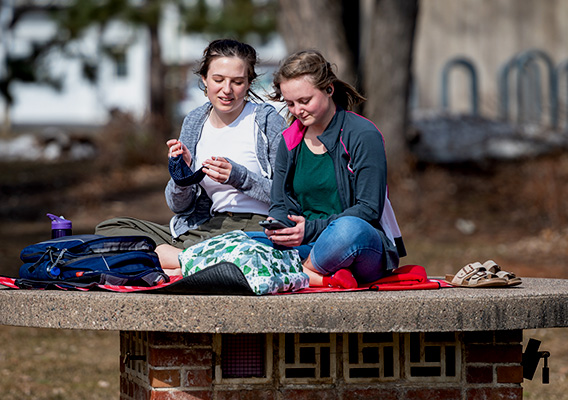 Skills and Learning Outcomes
Develop listening, Spanish language comprehension, speaking, reading and writing skills.
Nurture your awareness and appreciation of cultural contributions by Spanish and Latin American countries to contemporary society via a study of history and literature.
Understand cultural sensitivity and respect through engagement with Spanish cultures.
Cultivate and sharpen critical thinking and communication skills.
Types of Courses
Beginning Spanish
Business and Culture in the Hispanic World
Conversation and Composition
Mexico: A Culture Experience
Spanish Civilization 1800 to Present
Spanish for Professional Writing
Spanish Phonetics
Spanish Translation for the Professions
Survey of Latin-American Literature - Conquest to Independence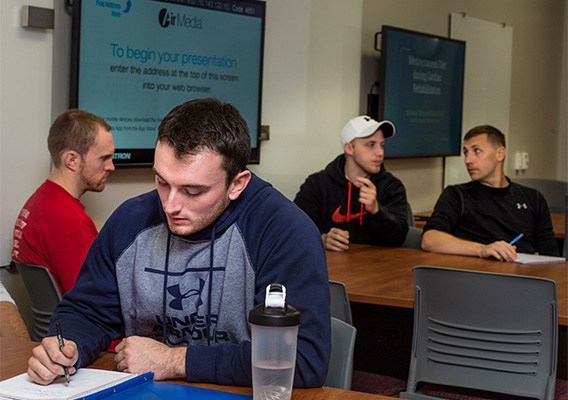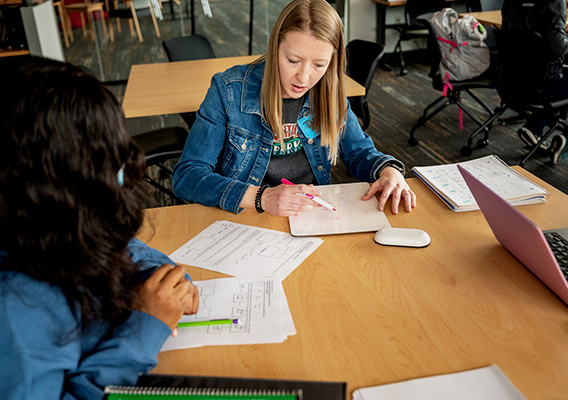 Potential Careers
Spanish majors have a leg up in the professional world, particularly if they've paired their language major with a major or minor in another field! As a graduate with a Spanish degree, you'll be prepared for a wide variety of roles including:
Copy Editor
Freelance or Travel Writer
Interpreter or Translator
Journalist or Foreign Correspondent
Teacher
Travel Agent or Tour Guide Organizer
Get More Information
Interested in learning more about UWRF or any of our 70+ areas of study? Just share your contact information and we'll be in touch!