Why Study Stage and Screen Arts?
Major/​Minor | Arts | CAS
An integrated experience that spans disciplines, UWRF's stage and screen arts major provides students with the skills to tell compelling stories and foster human connections. Effective collaborators, our graduates tell powerful stories and contribute to the creation of a variety of artistic productions.
76%
Of Students Completed at Least One High-Impact Practice Before Graduation
99%
Of Grads are Employed or Attending Grad School
8
Living and Learning Communities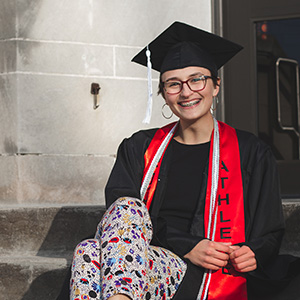 I was provided with opportunities to get to know my peers and professors personally, creating relationships that I know will last beyond my time in the classroom. Whether through intimate class sizes, extracurricular film projects or clubs or office hour chats, I was fortunate to belong to an incredibly supportive academic community.
Hannah Robb
Stage and Screen Arts
cas@uwrf.edu // 715-425-3777
Your Degree:
Undergraduate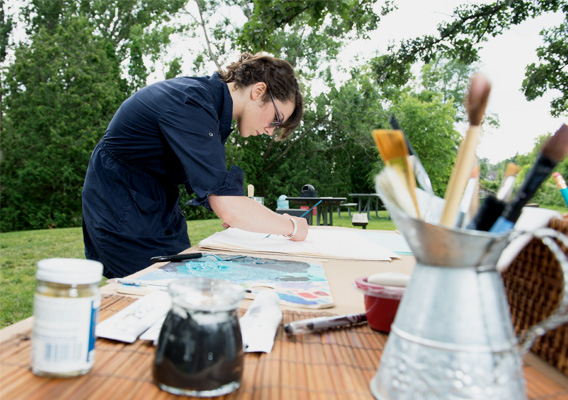 Skills and Learning Outcomes
Develop fundamental collaboration skills and understand the complex principles of effective collaboration with other artists.
Effectively communicate using oral, written, aural and visual methods to develop, create and perform compelling stories.
Apply appropriate tools, techniques and methods to produce artistic products.
Use and incorporate critical analysis skills and creative or scholarly research into your work.
Perform, produce and present creative, engaging, and meaningful material that tells a compelling story.
Types of Courses
Acting for Stage and Screen
Costume/Makeup for Stage and Screen
Documentary Production
Electronic Media Copywriting
History of Film
Improvisation and Devising for Stage and Screen
Introduction to Storytelling
Theatre for Youth
Screenwriting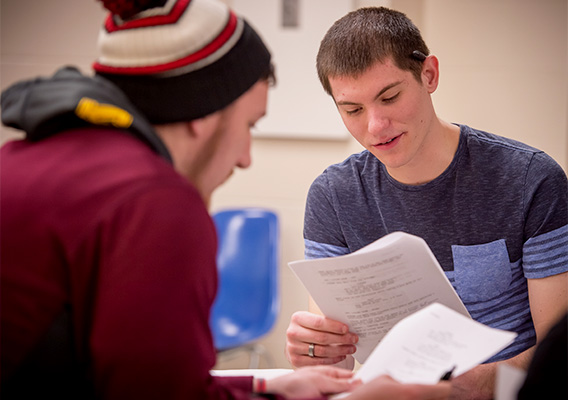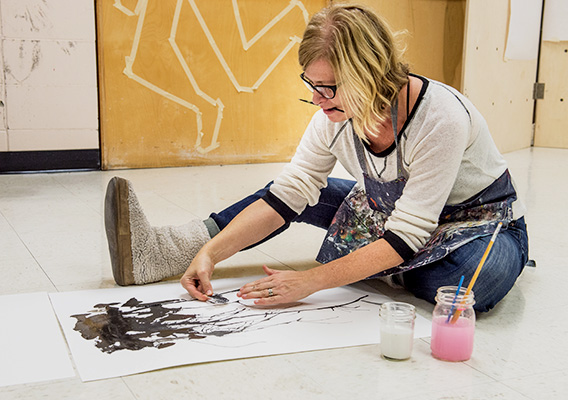 Potential Careers
As a graduate of UWRF's stage and screen arts program, you'll be prepared for a wide variety of roles, including:
Actor or Performer
Box Office Manager or Marketing Director
Camera Operator or Runner
Director, Stage or Floor Manager
Film Editor
Lighting Director or Sound Designer
Playwright, Screenwriter or Scriptwriter/Researcher
Production Coordinator or Assistant
Get More Information
Interested in learning more about UWRF or any of our 70+ areas of study? Just share your contact information and we'll be in touch!