Why Study Journalism?
Major/​Minor | Communication | CAS
A field with significant historical importance, journalism plays an important role in today's society. Journalism majors don't just learn to report, write and edit stories, but also develop a wide variety of print and broadcast tools, ethical standards and critical thinking skills.
76%
Of Students Completed at Least One High-Impact Practice Before Graduation
8
Living and Learning Communities
16
Fortune 500 Companies Close to Campus
Journalism
cas@uwrf.edu // 715-425-3777
Your Degree:
Undergraduate
Area of Study:
Communication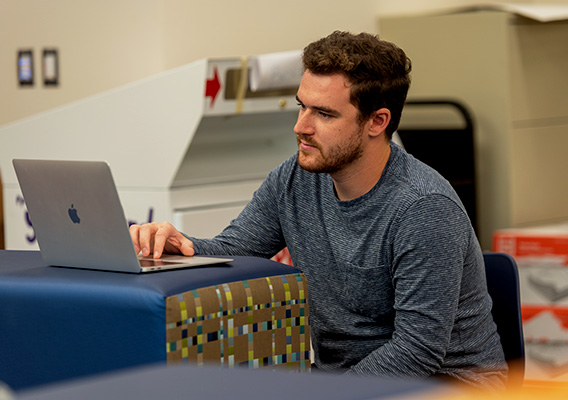 Skills and Learning Outcomes
Produce high quality print, broadcast and online journalism.
Develop and hone communication, critical thinking, collaboration skills and more.
Master a variety of technology to produce compelling news stories.
Identify the diversity and sociological factors that affect journalism.
Adhere to the standards and ethics of journalism across all mediums.
Types of Courses
Broadcast News Writing
Documentary Production
First Amendment in American Society
Information Gathering
Media Management for News Entrepreneurs
News in the Movies
Online Media Production
Photojournalism
Principles of Journalism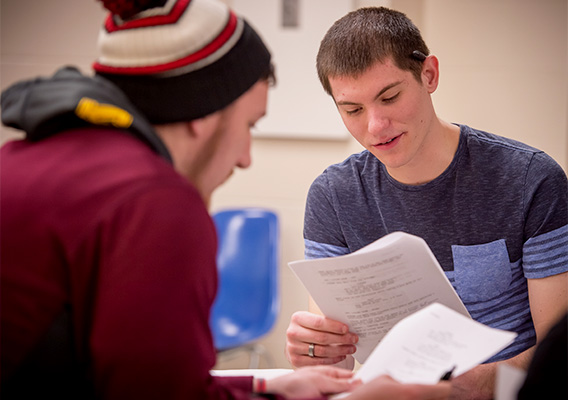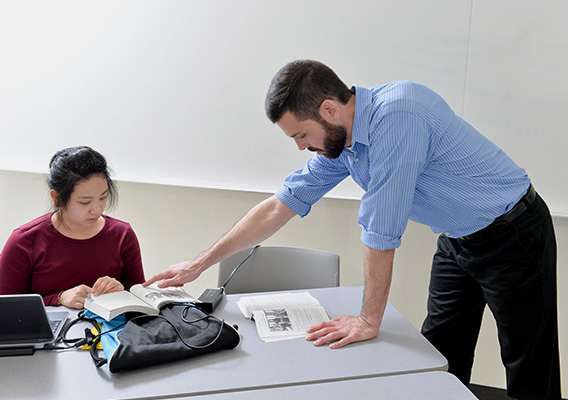 Potential Careers
While journalism graduates are traditionally associated with positions in print or broadcast media, the communication and critical thinking skills graduates possess make them great fits for a variety of roles, including:
Content Strategist
Editor, Copy Editor or Assignment Editor
Media Coach or Public Relations Specialist
News Analyst or Producer
Reporter: Print, Broadcast, Social
Writer or Technical Writer
Get More Information
Interested in learning more about UWRF or any of our 70+ areas of study? Just share your contact information and we'll be in touch!