Why Study Communication Studies?
Major/​Minor | Communication | CAS
Communication is vital to every career path and at UW-River Falls, our communication studies major will provide you with the skills most needed in the workplace. Diverse and versatile class offerings deliver both foundational skills and the most current technological and digital communication skills.
700+
Students in Honors Programs
8
Living and Learning Communities
99%
Of Grads are Employed or Attending Grad School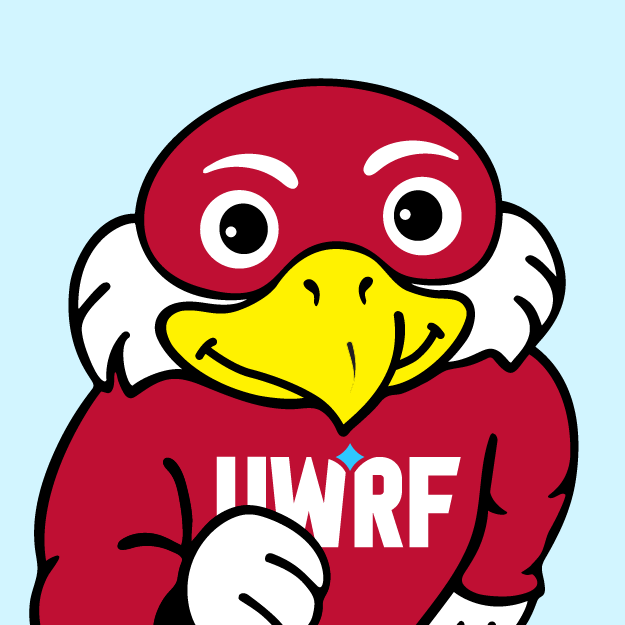 My favorite course in communication studies was my senior seminar. Not many people get the opportunity to be assisted in the preparation to be hired upon graduation and create a 10-year career success plan to follow. The majority of my communication courses led up to this very point and incorporated all the course concepts into one execution plan on how to progress as the most successful communicators in our workforce.
Ryan Rademacher
Communication Studies
cas@uwrf.edu // 715-425-3777
Your Degree:
Undergraduate
Area of Study:
Communication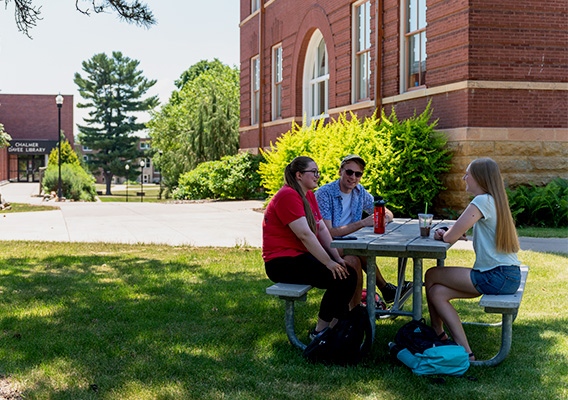 Skills and Learning Outcomes
Successfully communicate through face-to-face and digital platforms.
Effectively collaborate with others and network across organizations.
Develop and apply leadership skills that translate to all career fields.
Cultivate persuasion abilities and learn to argue and defend your position.
Communicate ethically, through conflict, and both verbally and nonverbally.
Types of Courses
Communication and Leadership
Communication and Social Change
Family Communication
Freedom to Speak
Gender Communication
Interpersonal Communication
Nonverbal Communication
Organizational Communication
Small Group Communication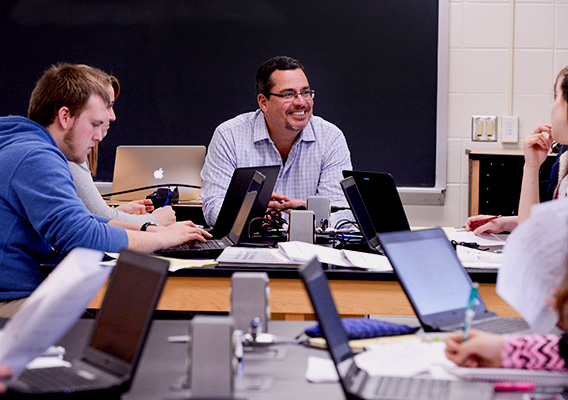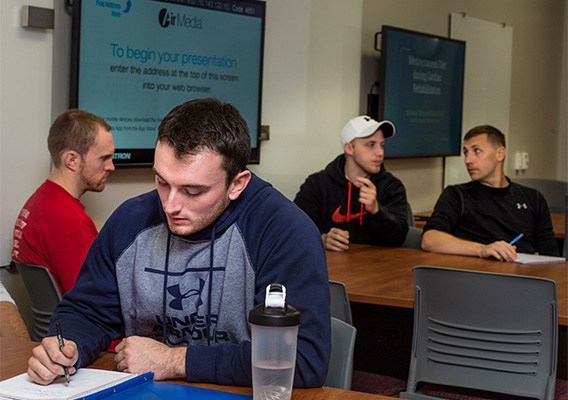 Potential Careers
The broad nature of communication studies prepares you for a wide variety of career opportunities in roles like:
Admissions Counselor, Educational Advisor or Title IX Coordinator
Communications Coordinator, Analyst or Specialist
Human Resources Manager, Recruiter or Coordinator
Media/Social Media Consultant, Strategist, or Director
Public Relations or Community Affairs Advisor
Special Event Planner or Promoter
Get More Information
Interested in learning more about UWRF or any of our 70+ areas of study? Just share your contact information and we'll be in touch!