Why Study Music?
Major/​Minor | Arts | CAS
Music is part of our everyday lives. With a degree in music, you can apply your interests and expertise to a vast spectrum of career paths, ranging from music performance and education, to research, and more. At UW-River Falls, our vibrant and robust music program provides foundational skills via significant performance opportunities, expert faculty, outstanding facilities and personalized instruction.
76%
Of students completed at least one high-impact practice before graduation
20+
Countries represented in student body
16
Fortune 500 companies close to campus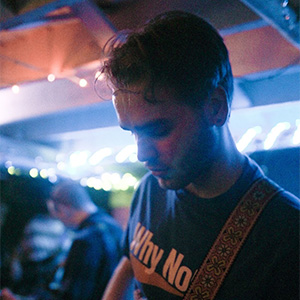 I can easily say that the music staff here on campus are some of the finest and most intelligent musicians in the area. Not only are they all amazing at their instruments, but they are also well-versed in what it means to be a working musician and how to make the best of that.
Jack Sandvik
Music
cas@uwrf.edu // 715-425-3777
Your Degree:
Undergraduate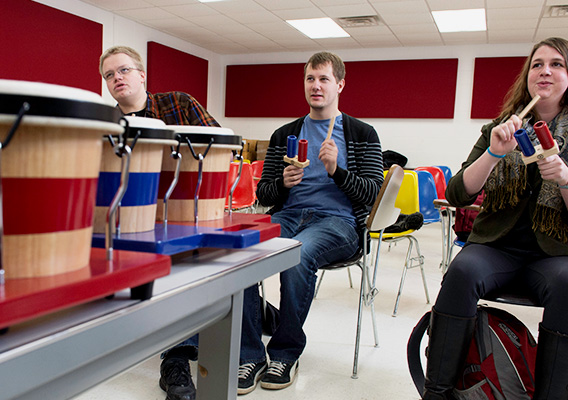 Skills and Learning Outcomes
Demonstrate a comprehensive understanding of the styles and structures of music.
Apply knowledge and skills through performance.
Develop the ability to compose musical ideas.
Communicate effectively and foster a variety of transferable skills.
Cultivate expertise in specialty areas including education, history, theory or performance.
Types of Courses
20th Century Music
Class Guitar
Conducting
Music Theory and Ear Training
Orchestration
Piano Proficiency
String Techniques
Vocal and Choral Pedagogy
Woodwind Techniques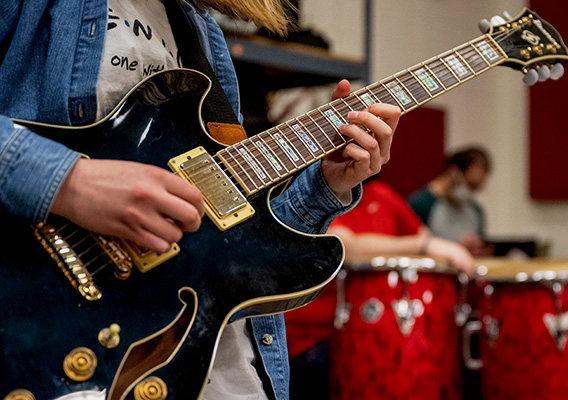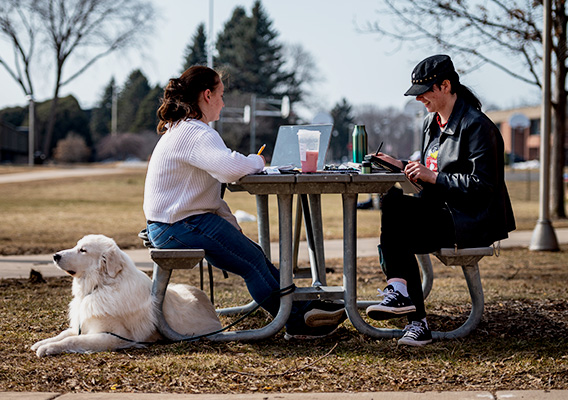 Potential Careers
With a music degree, you'll have a wide variety of future career options. Some examples include:
Composer
Conductor
Music Director
Music Educator
Music Librarian or Researcher
Performer or Professional Musician
Studio or Individual Teacher
Get More Information
Interested in learning more about UWRF or any of our 70+ areas of study? Just share your contact information and we'll be in touch!