Why Study International Studies?
Major/​Minor | International Relations | CAS
Globalization has led to a demand for culturally aware graduates who understand the importance and impact of international relations. At UWRF, international studies students are equipped to view their work through a global lens, honing their skills with study abroad experiences, foreign language curriculum and more.
$2.3M
Scholarship Dollars Awarded in 2022-2023
20+
Countries Represented in the Student Body
8
Living and Learning Communities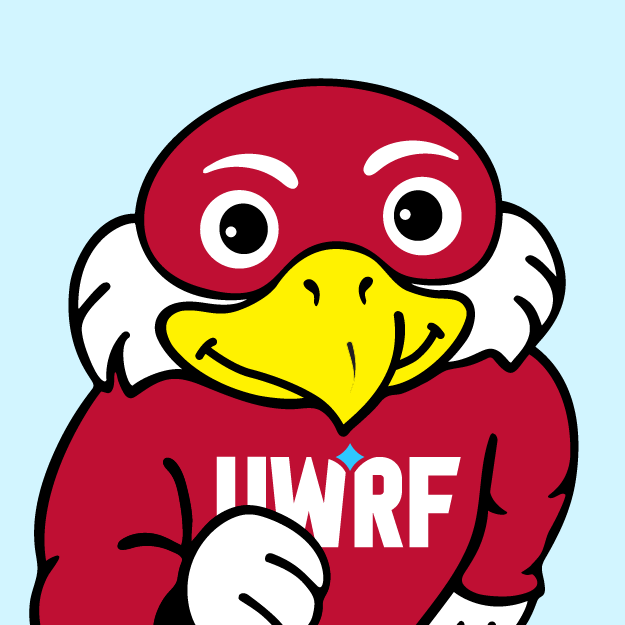 My favorite major-related experience was studying abroad. I went to Scotland and it was the best experience I've ever had. I got to explore so many amazing places, I made many friendships that I know will last forever, and I got to know the staff and professors in a way that I cannot in a campus setting.
Shelby Prestidge
International Studies
cas@uwrf.edu // 715-425-3777
Your Degree:
Undergraduate
Area of Study:
International Relations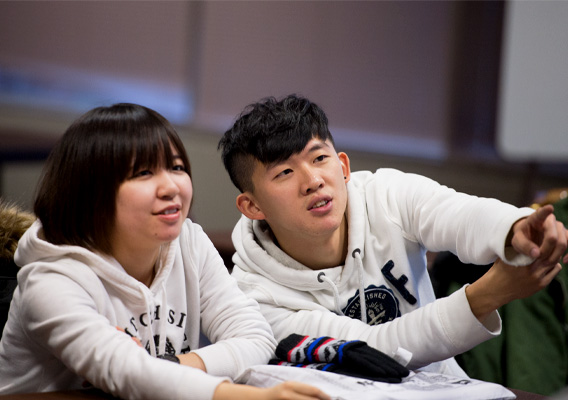 Skills and Learning Outcomes
Successfully communicate with a variety of audiences.
Sharpen and apply critical thinking and problem-solving skills through an interdisciplinary perspective.
Gain proficiency in a foreign language and encourage the development of language competency.
Develop an understanding of global awareness, cultural differences and international relations.
Cultivate leadership skills that translate to all career fields.
Types of Courses
Contemporary Europe
International Business
International Relations
International War and Peace
History of the Modern World
Human Geography
Politics of East Asia
Scottish Politics
World Food and Populations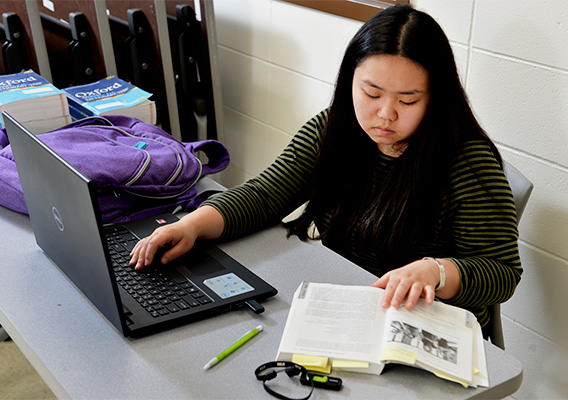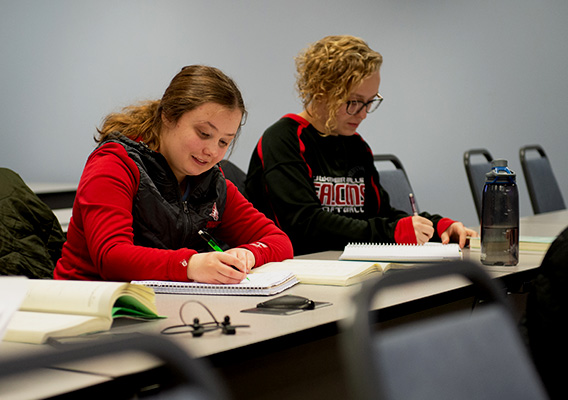 Potential Careers
International studies graduates find themselves working diverse roles for a wide variety of employers. Future roles for you could include:
Customs Inspector
FBI/Secret Service Agent
Foreign Affairs or Intelligence Analyst
Immigration Specialist
Interpreter
Study Abroad Coordinator
Get More Information
Interested in learning more about UWRF or any of our 70+ areas of study? Just share your contact information and we'll be in touch!