Why Study Pre-Law?
Major | Law | CAS
Interested in attending law school? UWRF offers a pre-professional route for students interested in attending law school after earning a bachelor's degree. Most law schools don't require a particular course of study for admittance into their programs, however, pursuing pre-law is a strong signal of a career aspiration rather than a specific academic major.
Political science, criminology, international studies and English are popular majors for students planning to attend law school. UWRF offers pre-law advising for interested students, with advisers who will assist you in course selection and work closely with you as you apply to law school.
20+
Countries Represented in the Student Body
67%
Of Students Received Financial Aid in 2022-2023
99%
Of Grads are Employed or Attending Grad School
Pre-Law
cas@uwrf.edu // 715-425-3777
Your Degree:
Pre-Professional/​Undergraduate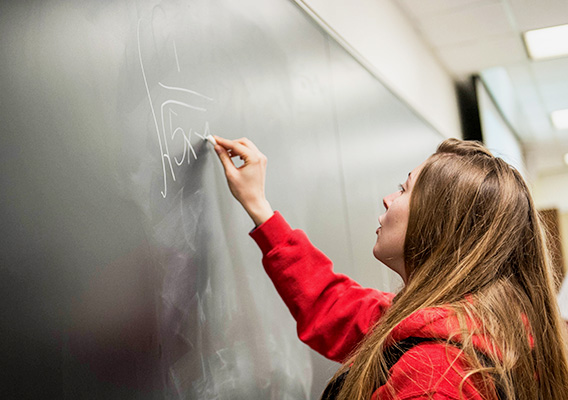 Skills and Learning Outcomes
Effectively communicate with a wide range of audiences in a variety of formats, including written and oral communications.
Sharpen and expand your critical thinking skills.
Critically evaluate knowledge.
Types of Courses
Depending on the major you choose, your courses will look different! Pre-law students should plan to focus on courses that will develop skills critical for law school, while also pursuing or expanding their interests. Foundational skills include:
Problem solving
Critical reading
Communication 
Research methods and skills
Organization and management
Relationship building and collaboration
Public service and promotion of justice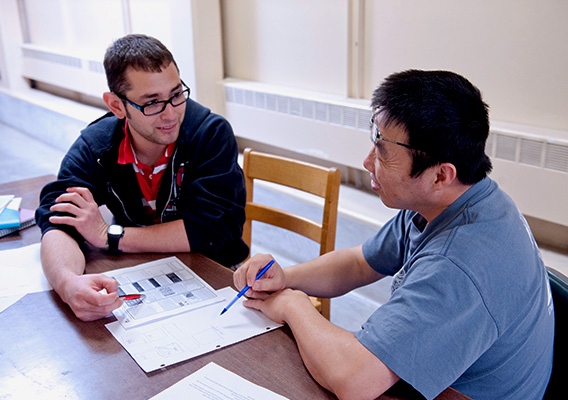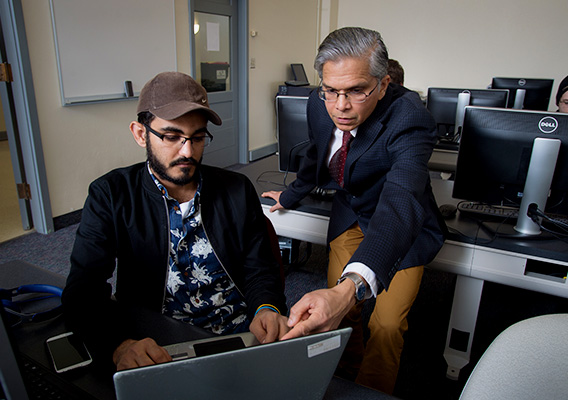 Potential Careers
Law school graduates have lots of options. Future roles could include:
Lawyer
Paralegal
Investigator/Government Agent
Judge
Professor/Instructor
Get More Information
Interested in learning more about UWRF or any of our 70+ areas of study? Just share your contact information and we'll be in touch!