Why Study Political Science?
Major/​Minor | History | CAS
Political science is a field situated in a community of responsibly engaged citizens and leaders. UWRF's political science program equips graduates with the skills and knowledge needed to analyze, interpret and participate in political and government processes, both domestically and abroad.
99%
Of Grads are Employed or Attending Grad School
67%
Of Students Received Financial Aid in 2022-2023
$2.3M
Scholarship Dollars Awarded in 2022-2023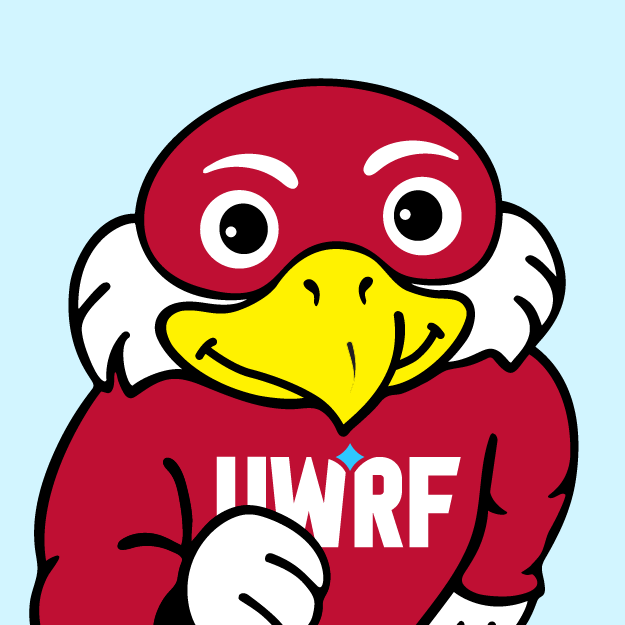 The professors in this program are some of the kindest and most intelligent people I have ever met. They have all helped me become more knowledgeable and I'm determined to use that knowledge to help others throughout my upcoming career. I couldn't feel more prepared to enter political work. I am confident that my studies here have prepared me to make long-lasting, positive change.
Corri Gardner
Political Science
cas@uwrf.edu // 715-425-3777
Your Degree:
Undergraduate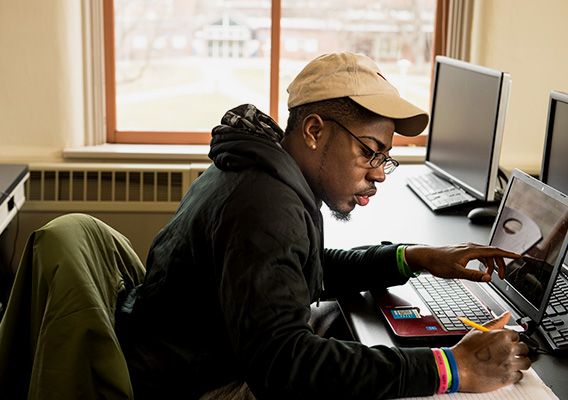 Skills and Learning Outcomes
Develop a thorough knowledge of the operation of the American political system.
Describe, analyze and apply central tenets of core political thought traditions.
Identify major theories, concepts and methods of political attitudes and behavior.
Articulate, compare and analyze political institutions, phenomena and interactions throughout the world.
Develop and apply leadership skills that translate to all career fields.
Cultivate persuasion abilities and learn to argue and defend your position.
Types of Courses
American Government and Politics
Behavioral Statistics
Comparative Politics
Controversies in Politics
Fundamentals of Statistics
Introduction to International Relations
Introduction to Political Philosophy and Ideology
Introduction to Public Opinion and Political Behavior
Research Methods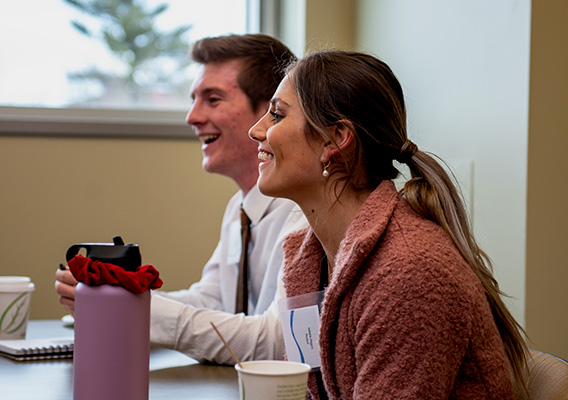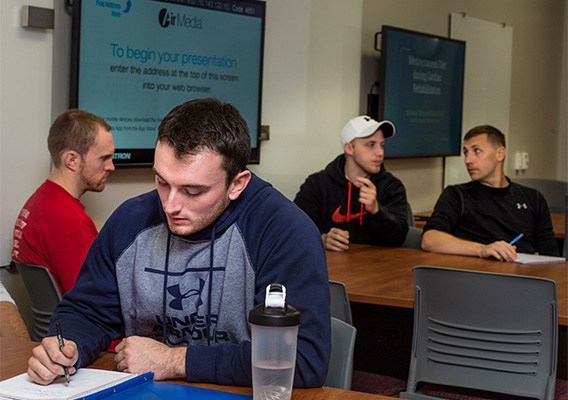 Potential Careers
Political science graduates are prepared for careers in both the public and private sectors. Many choose to attend graduate school and law school is a popular choice among political science majors. Examples of future roles include:
Community Organizer
Legislative Aide or Assistant
Lobbyist
Policy or Market Analyst
Research Assistant
Writer, Commentator or Media Specialist
Get More Information
Interested in learning more about UWRF or any of our 70+ areas of study? Just share your contact information and we'll be in touch!