Why Study Criminology?
Major/​Minor | Criminology | CAS
Criminology focuses on the causes of a crime, viewing it as a problem that is social in both its origins and its solutions. As a criminology major, you'll explore the complexities of criminal behavior in an effort to understand and prevent it and become prepared to support both public and private sector agencies in understanding, investigating and predicting patterns in criminal behavior.
8
Living and Learning Communities
76%
Of Students Completed At Least One High-Impact Practice Before Graduation
700+
Students in Honors Programs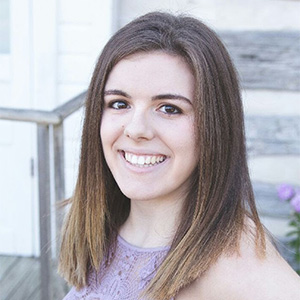 All the courses that I've taken within my major have been rigorous and have pushed me to challenge my thoughts and presumptions about important social topics. The faculty are truly passionate about what they teach and sincerely care about the well-being and success of their students.
Cailey Heiser
Criminology
cas@uwrf.edu // 715-425-3777
Your Degree:
Undergraduate
Area of Study:
Criminology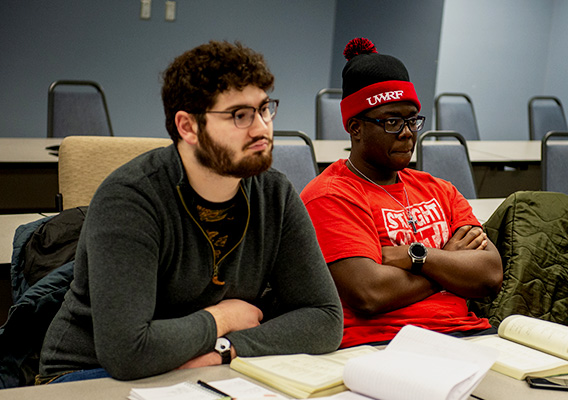 Skills and Learning Outcomes
Develop an appreciation for the complexities of criminal behavior, from the diversity of criminals and criminality to the variety of responses by society and the criminal justice system.
Cultivate an in-depth, theoretical understanding of the reasons why individuals engage in criminal behavior.
Effectively calculate, interpret and analyze data.
Develop and apply ethical and moral reasoning skills used to assess and evaluate the actions of individuals, criminal justice agencies and institutions and the implications of policies.
Communicate ethically, through conflict, and both verbally and nonverbally.
Types of Courses
Criminal Behavior
Crime, Justice, and Media
Deviant Behavior
Restorative Justice
Social Policy and Drugs
Sociological Inquiry
Theories of Crime
White Collar Crime
Women, Crime, and Justice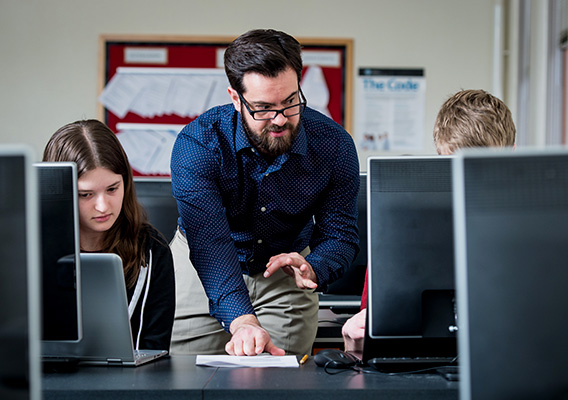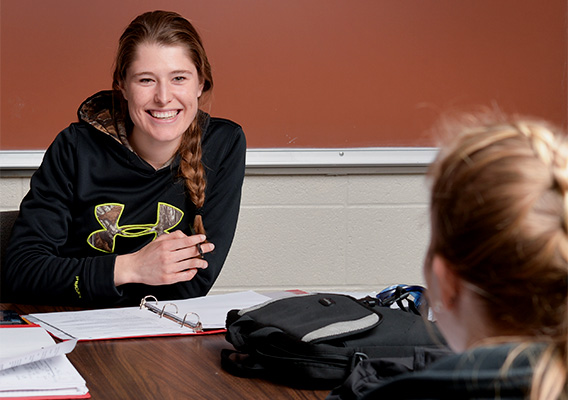 Potential Careers
Criminology graduates find themselves working diverse roles for a wide variety of employers. Many choose to attend graduate school and law school is popular choice among criminology majors. Examples of your potential future roles include:
Correctional Officer
Law Enforcement, Public Safety or Security Officer
Probation or Parole Officer
Victim Advocate or Victim-Witness Coordinator
Get More Information
Interested in learning more about UWRF or any of our 70+ areas of study? Just share your contact information and we'll be in touch!