Why Study Marketing?
Major | Business Marketing | CEBAH
Marketing isn't just about understanding products and how they fit on a shelf, it's about understanding people and the decisions they make. As a marketing major, you'll learn how to study consumer behavior in order to determine what products and services people want and, in turn, how to design, promote and distribute those products.
700+
Students in Honors Programs
$2.3M
In scholarships awarded in 2022-2023
20+
Countries represented in student body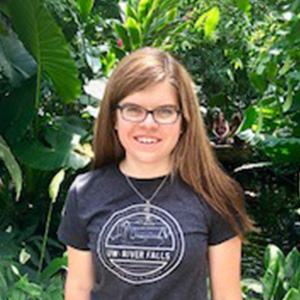 My adviser and professors have been very supportive of me and I feel very prepared because of the many opportunities UWRF and my professors have given me. I am grateful for the hands-on experience I have received, including the resume building and research projects. From these experiences, I have not only learned what is in the textbook but also how to apply it outside of the classroom.
Ashley Long
Marketing
cebah@uwrf.edu // 715-425-3335
Your Degree:
Undergraduate
Area of Study:
Business Marketing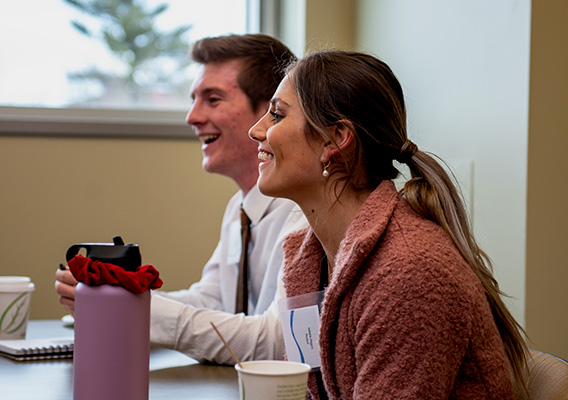 Skills and Learning Outcomes
Effectively use elements of the strategic marketing planning process to engage in SWOT analysis, market segmentation, targeting, positioning and marketing mix development.
Apply social science theories relevant to consumer behavior in marketing decisions.
Understand marketing research concepts and techniques to solve marketing problems.
Develop a formal strategic marketing plan.
Types of Courses
Consumer Behavior
e-Commerce
International Marketing
Internet and Direct Marketing
Marketing Research
Marketing Strategy
Promotional Strategy
Relationship Selling
Retail Management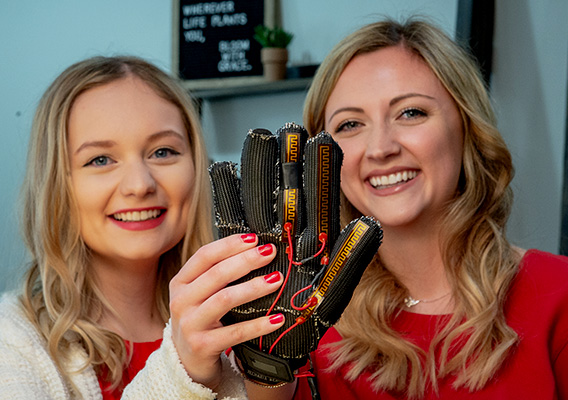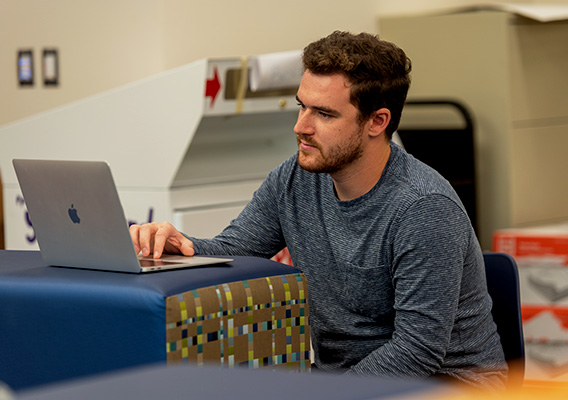 Potential Careers
With a marketing degree from UW-River Falls, you'll be prepared for a wide variety of roles in the marketing field. Potential roles include:
Advertising Executive
Brand Manager
Market Research Analyst
Marketing Specialist
Product Manager
Public Relations Manager
Get More Information
Interested in learning more about UWRF or any of our 70+ areas of study? Just share your contact information and we'll be in touch!