Why Study Marketing Communications?
Major | Integrated Marketing Communications | CAFES/​CAS
The marketing communications field integrates advertising, public relations, promotion, sales and digital, social media and direct marketing into one integrated professional field. As a marketing communications major at UW-River Falls, you'll develop and refine your oral, written, visual and digital communication skills to prepare you for a career in a diverse, exciting and in-demand field.
20+
Countries Represented in the Student Body
67%
Of Students Received Financial Aid in 2022-2023
16
Fortune 500 Companies Close to Campus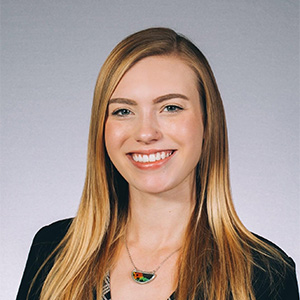 My major courses are heavily project based. I get to collaborate with others and get hands-on learning experience. The professors are very intelligent, well-rounded, and helpful. They come up with creative ways to learn course content and keep us engaged. They also help us find opportunities outside of the classroom as we prepare to enter the workforce.
Madison Young
Marketing Communications
cafes@uwrf.edu // 715-425-3535
cas@uwrf.edu // 715-425-3777
Your Degree:
Undergraduate
Area of Study:
Integrated Marketing Communications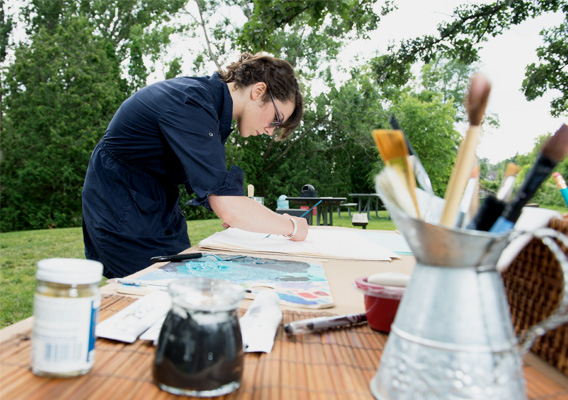 Skills and Learning Outcomes
Effectively utilize marketing ethics, research tools and communications technologies.
Plan and manage campaigns, events and media buys.
Create a cohesive brand strategy.
Write for marketing communications.
Manage photography and video production.
Effectively collaborate with others and network across organizations.
Types of Courses
Advertising Methods
Branding
Consumer Behavior
Cyberliteracy and Writing on the Web
International Marketing
Introduction to Public Relations
Principles of Marketing
Sports Marketing
Writing for the Mass Media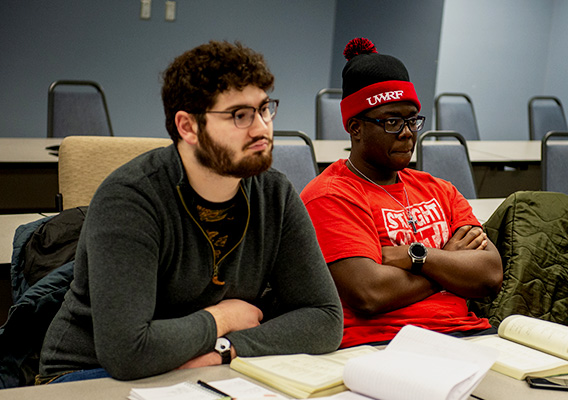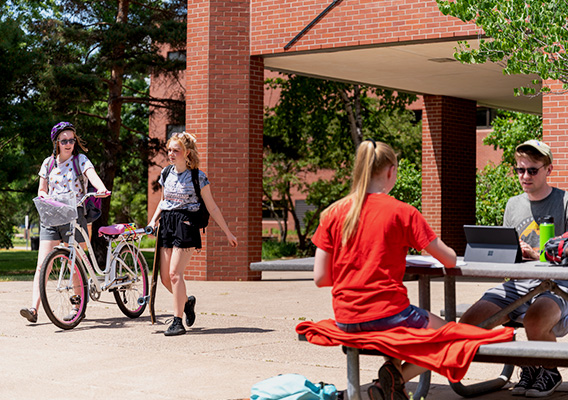 Potential Careers
The broad nature of marketing communications prepares you for a wide variety of career opportunities. You'll be ready for roles such as:
Brand or Product Manager
Communications Consultant, Coordinator or Specialist
Graphic Designer
Media Consultant, Strategist or Specialist
Public Affairs Specialist
Social Media Strategist
Special Events Planner or Promoter
Get More Information
Interested in learning more about UWRF or any of our 70+ areas of study? Just share your contact information and we'll be in touch!