Why Study Management?
Major | Business | CEBAH
The ability to lead, communicate, collaborate and turn talent into excellent performance are all traits of capable managers. Our management major will prepare you to manage people, lead a business unit, form a company strategy and succeed in the corporate, non-profit or government worlds.
67%
Of students received financial aid in 2022-2023
16
Fortune 500 companies close to campus
20+
Countries represented in student body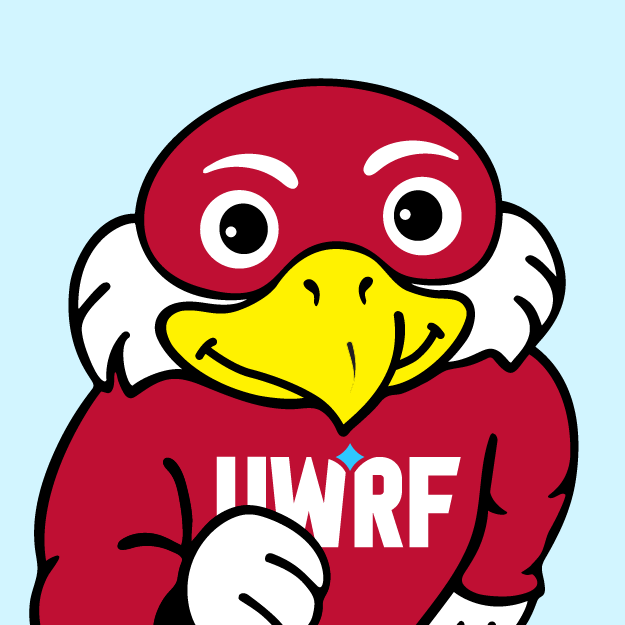 I feel genuinely prepared for the 'real world' after graduation. The department has given me many opportunities to network and given me hands-on experience that I believe will allow me to hit the ground running after graduation.
Shane Larson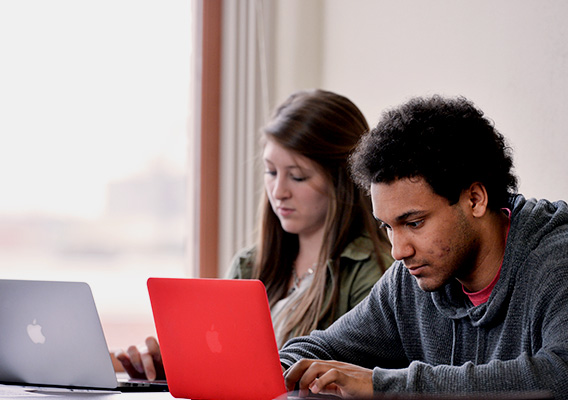 Skills and Learning Outcomes
Develop strategic management tactics to manage people and organizations and strategic plan coordination for all levels of business.
Cultivate a variety of transferable skills, including effective collaboration and teamwork skills.
Communicate effectively with coworkers and customers.
Sharpen leadership skills that will allow you to hire, train, motivate and evaluate employees.
Types of Courses
Business Process Management
Decision Making
Ethical Leadership
Human Resource Management
International Business
Logistics
Managerial Finance
Quantitative Analysis
Retail Management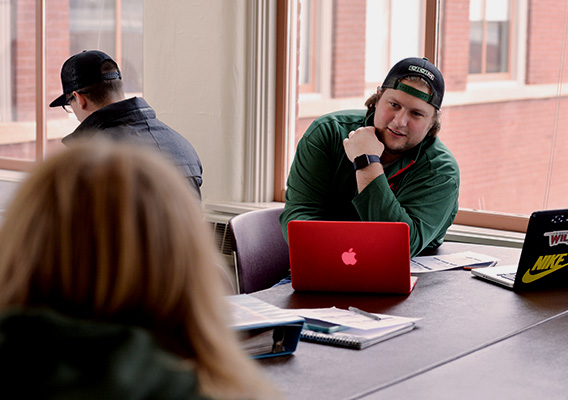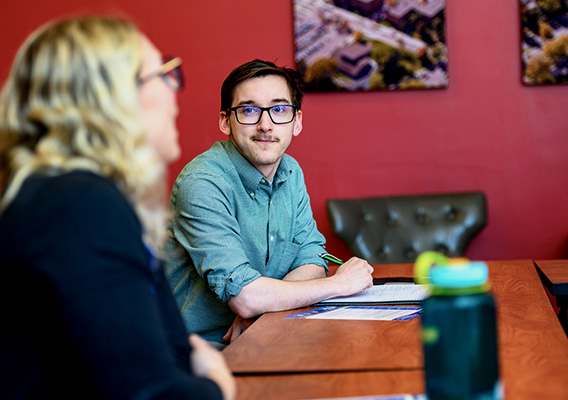 Potential Careers
Management majors graduate from UW-River Falls prepared for a variety of careers in business. Potential roles include:
Account Manager
Human Resources Manager or Specialist
Management Analyst
Project Manager
Sales Manager
Get More Information
Interested in learning more about UWRF or any of our 70+ areas of study? Just share your contact information and we'll be in touch!