Why Study Accounting?
Major | Business/​Finance | CEBAH
Working in a perpetually in-demand field with diverse employment options, accountants are the financial gatekeepers of the business world. At UW-River Falls, you'll learn the principles and practices of accounting and be able to complete requirements to take the CPA (Certified Public Accountant) exam.
16
Fortune 500 Companies Close to Campus
18:1
Student to Faculty Ratio
99%
Of Grads are Employed or Attending Grad School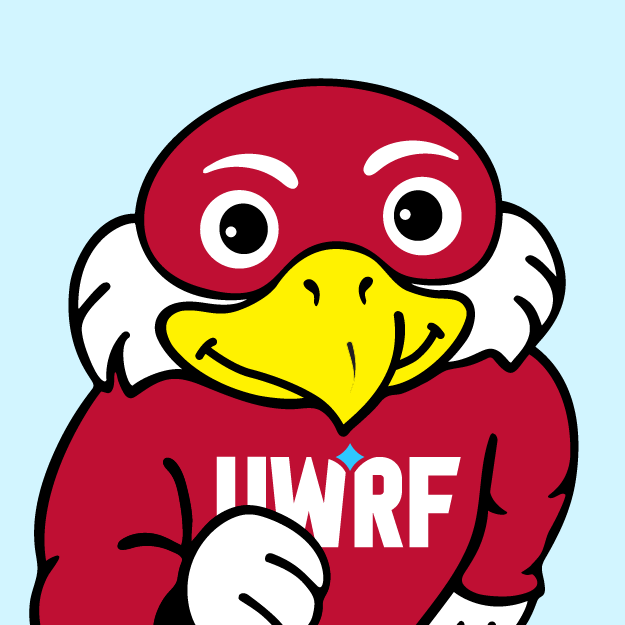 My internship was a great experience and I recommend that everyone do one. All the professors and the internship office are very flexible and encourage you to do an internship and what I learned in my classes came in handy while doing my work. I feel calm about my future because I feel that I have been prepared well by UWRF!
Veronica Naranjo
Accounting
cebah@uwrf.edu // 715-425-3335
Your Degree:
Undergraduate
Area of Study:
Business/​Finance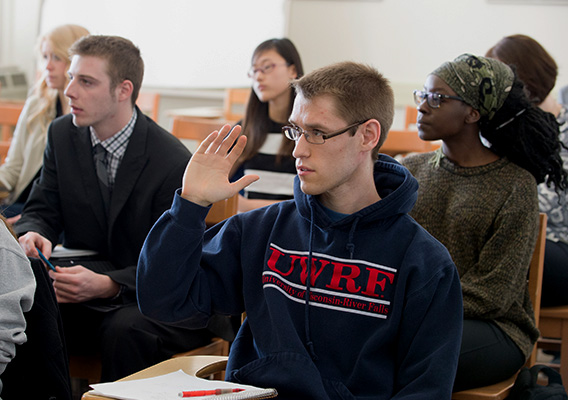 Skills and Learning Outcomes
Excel on professional exams (CPA, CMA).
Experience paid internships that often grow into full-time positions.
Analyze financial information to assist in decision-making processes.
Communicate organizational performance information.
Encourage sustainable growth using triple-bottom-line techniques.
Types of Courses
Auditing
Federal Income Tax
Financial Accounting
Managerial Accounting
Accounting Systems
Internship in Accounting
Managerial Finance
Management
Principles of Marketing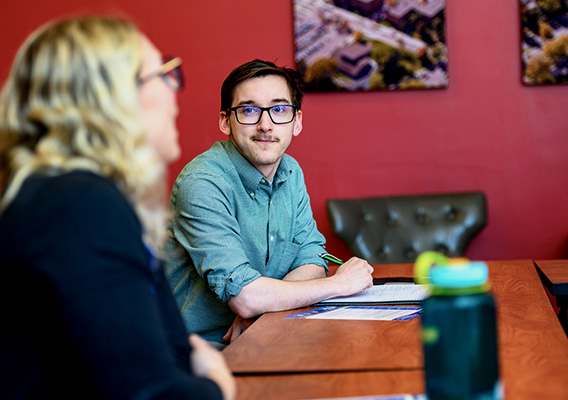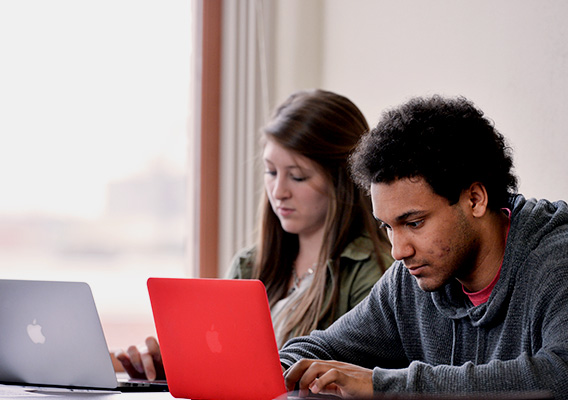 Potential Careers
As an accounting graduate, you'll be prepared for in-demand jobs such as:
Staff Accountant
Corporate Controller
Forensic (Fraud) Accountant
Principal/Partner (firm owner)
Internal Auditor
Consultant
Revenue Agent
Tax, Cost, or Government Accountant
Get More Information
Interested in learning more about UWRF or any of our 70+ areas of study? Just share your contact information and we'll be in touch!