Why Study International Food Operations Management?
Major | Business | CAFES
Designed to address the heightened demand for food business professionals, UWRF's International Food Operations Management program trains students to address the reorganization of inputs and supply chain management, including the reduction of food waste. You'll gain experience in the principles of food processing technology and operations management from both international production and marketing perspectives. 
16
Fortune 500 Companies Close to Campus
67%
Of Students Received Financial Aid in 2022-2023
700+
Students in Honors Programs
International Food Operations Management
cafes@uwrf.edu // 715-425-3535
Your Degree:
Undergraduate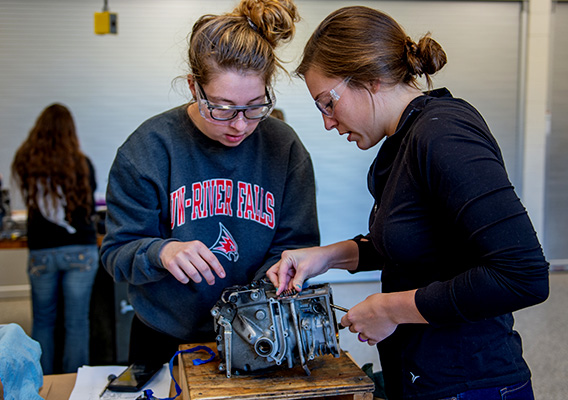 Skills and Learning Outcomes
Understand the international agribusiness food industry.
Develop entrepreneurial skills, communication skills and a vision and strategy for working within the industry and intercultural environments. 
Design and implement applied business research, learn to advise financial aspects of business management and how to optimize logistics and monitoring quality. 
Analyze the management of organizations, process, projects and people. 
Learn to strategically market products and services in a global market.
Types of Courses
Agri-Food Logistics and Supply Chains
Financial Management
Food Law and Regulation
Food Manufacturing and Processing
Intercultural Communication
Marketing Management
Operations Management
Purchase Management, Transportation and Storage
World Food and Population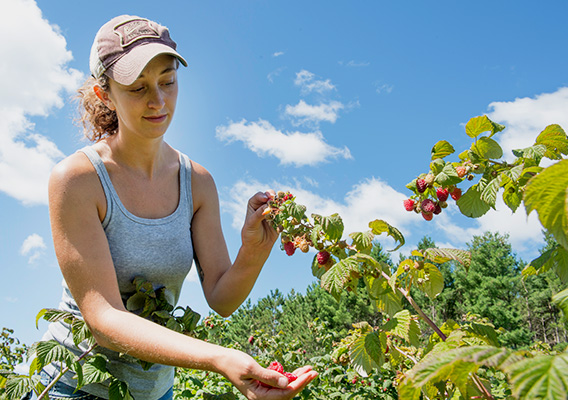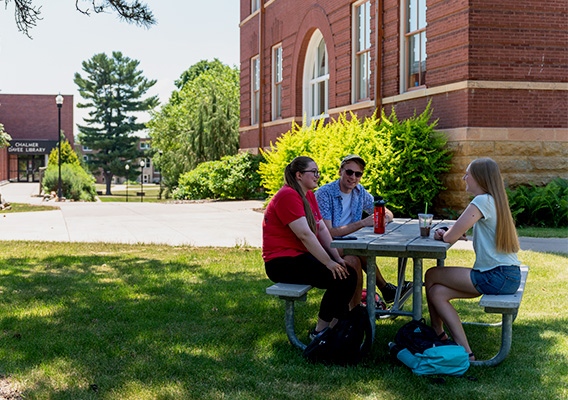 Potential Careers
Export Manager
Food Quality or Safety Manager
Procurement or Logistics Manager
Product Developer
Productivity Program Manager
Supply Chain Analyst
Get More Information
Interested in learning more about UWRF or any of our 70+ areas of study? Just share your contact information and we'll be in touch!