Why Study Data Science and Predictive Analytics?
Major | Data Science | CAS
A relatively new field, data science and predictive analytics seeks to understand the phenomenon of Big Data and how companies benefit from the use of massive amounts of data. As the first data science and predictive analytics program in Wisconsin, UWRF's Data Science Program combines computer science and information systems, math and business to prepare you for a career in an in-demand and rapidly growing field.
$2.3M
Scholarship Dollars Awarded in 2022-2023
16
Fortune 500 Companies Close to Campus
76%
Of Students Completed At Least One High-Impact Practice Before Graduation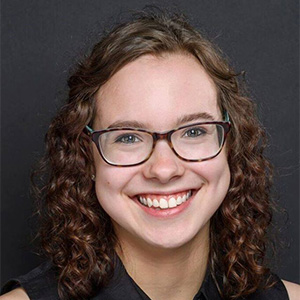 My favorite course was Data Visualization. It sparked my interest in data visualization and put the power of data science on display. Interpreting data and placing it into a format that anyone can understand is powerful and extremely important in the world we live in today. It was one of the most influential courses for me because it opened up the data science field even more and showed how data science will grow and become continually more important.
Carolyn Guse
Data Science and Predictive Analytics
cas@uwrf.edu // 715-425-3777
Your Degree:
Undergraduate
Area of Study:
Data Science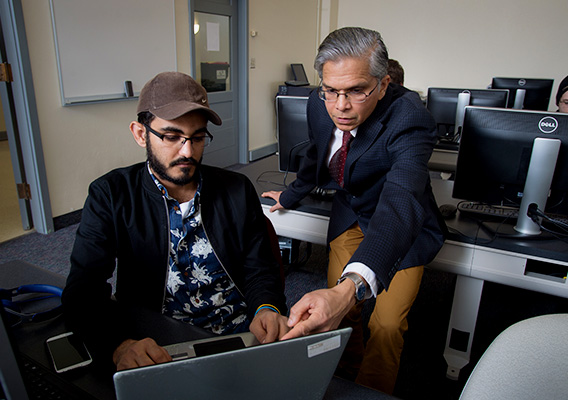 Skills and Learning Outcomes
Understand Big Data and the challenges of capturing, storing and retrieving massive data.
Apply data-based analytical approaches to identify and solve problems.
Develop and cultivate interpersonal communication skills, problem-solving skills, organization and time management skills.
Types of Courses
Applied Machine Learning
Data Structures
Data Visualization
Database Management Systems
Information System
Massive Data Storage and Retrieval
Object Oriented Programming
Programming
Web Development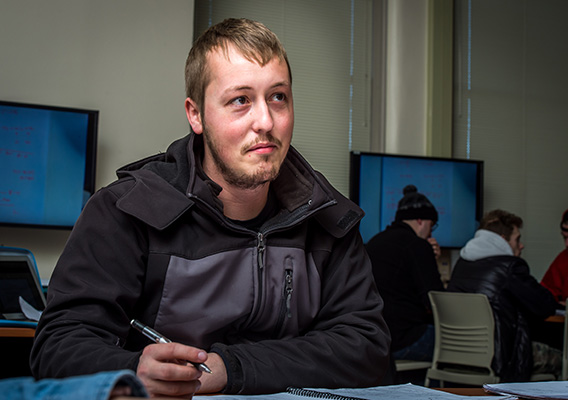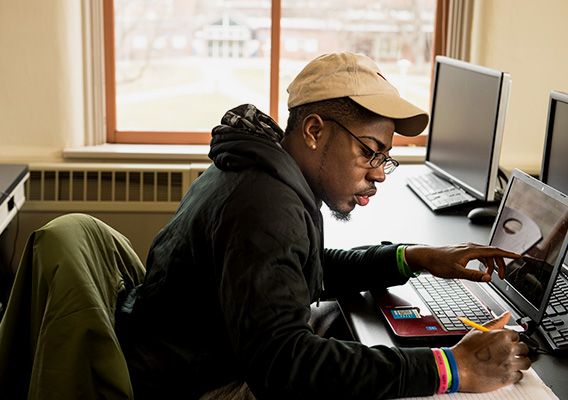 Potential Careers
As a data science and predictive analytics graduate, you'll be prepared for a wide variety of in-demand roles including:
Business Intelligence Analyst
Big Data or Machine Learning Architect
Data, Data Mining or Business Analyst
Data Scientist 
Data Warehouse Analyst or Administrator
Database Manager or Administrator
Software Engineer or Developer
Get More Information
Interested in learning more about UWRF or any of our 70+ areas of study? Just share your contact information and we'll be in touch!