Why Study Mathematics?
Major/​Minor | Math | CAS
Broadly applicable in both traditional and modern career fields, a degree in mathematics provides a solid foundation in creative problem solving, abstract reasoning and much more. As a math major at UW-River Falls, you'll develop and hone your math skills through high-impact experiences including undergraduate research, math competitions and professional networking.
$2.3M
Scholarship Dollars Awarded in 2022-2023
16
Fortune 500 Companies Close to Campus
67%
Of Students Received Financial Aid in 2022-2023
Mathematics
cas@uwrf.edu // 715-425-3777
Your Degree:
Graduate/​Undergraduate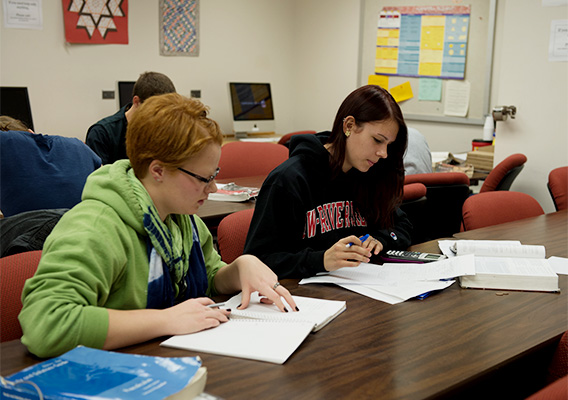 Skills and Learning Outcomes
Apply fundamental concepts of algebra, calculus and discrete mathematics to solve mathematical problems.
Employ a wide variety of mathematical concepts to solve problems.
Communicate effectively in both oral and written forms.
Utilize appropriate technology to solve mathematical problems.
Cultivate and demonstrate knowledge in a specialized mathematical area.
Interpret mathematical essays and valid mathematical proofs.
Types of Courses
Applied Statistics
Calculus
Discrete Mathematics
History of Mathematics
Linear Algebra
Mathematical Modeling
Mathematical Programming
Probability
Programming for Engineers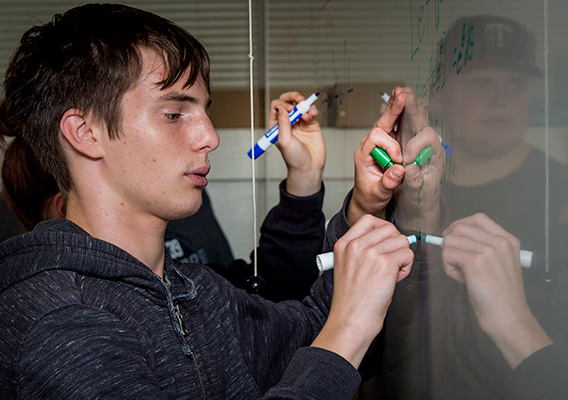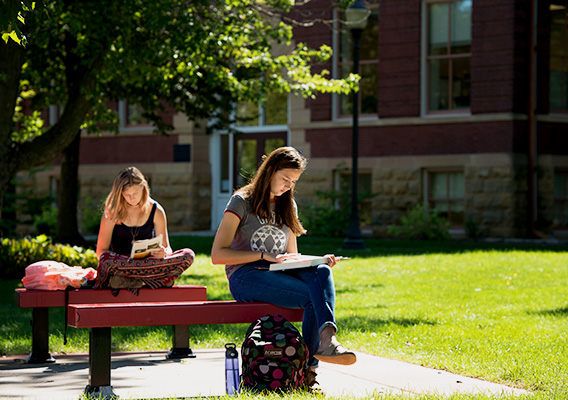 Potential Careers
A degree in mathematics opens a wide variety of doors for your future career! Some examples of jobs you may want to pursue include:
Actuary
Business, Computer Systems or Data Analyst
Mathematician
Software Engineer
Statistician
Teacher, Instructor or Professor
Get More Information
Interested in learning more about UWRF or any of our 70+ areas of study? Just share your contact information and we'll be in touch!