Why Study Business Administration?
Major | Business | CBE
One of the largest majors at UW-River Falls, business administration is housed in the College of Business and Economics (CBE). The business administration major is perfectly suited for students looking for careers in corporate or business environments. Accredited by the Association to Advance Collegiate Schools of Business (AACSB), CBE is a regional leader in business and economic education.
As a business administration major, you'll have the opportunity to select a program to meet your specific needs and interests. You can choose to pursue business administration as a standalone major, or you can select one of our option areas. A minor is not required for business administration majors. Options include:
Finance
Management
Marketing
Marketing – Professional Sales
76%
Of students completed at least one high-impact practice before graduation
20+
Countries represented in student body
8
Living and Learning Communities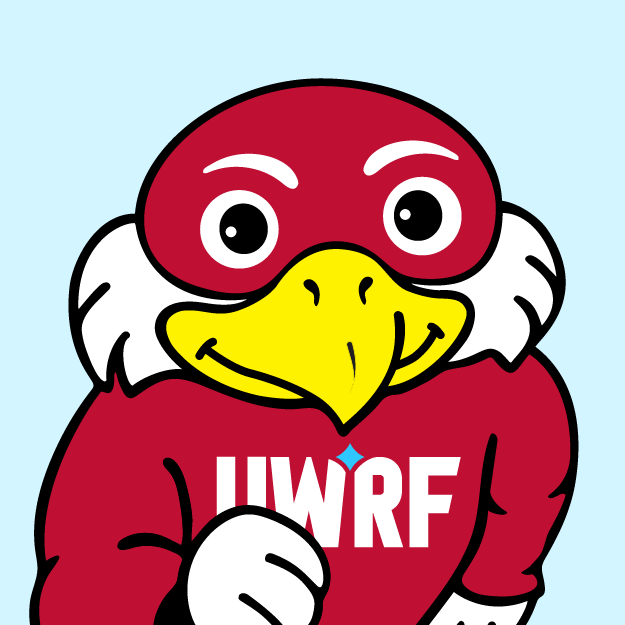 Business Administration
cbe@uwrf.edu // 715-425-3335
Your Degree:
Undergraduate
Get More Information
Interested in learning more about UWRF or any of our 70+ areas of study? Just share your contact information and we'll be in touch!