Why Study Animal Science - Veterinary Technology?
Major | Animal Science | CAFES
A five-year program designed for students interested in working in the veterinary healthcare field but not becoming veterinarians, the animal science – veterinary technology major provides the necessary skills for becoming a vet tech. By spending three years at UW-River Falls for animal science and two years in the veterinary technology program at the Madison Area Technical College (or another accredited veterinary technician program), you'll earn both a bachelor of science and associate of applied science degrees.
67%
Of Students Received Financial Aid in 2022-2023
20+
Countries Represented in the Student Body
99%
Of Grads are Employed or Attending Grad School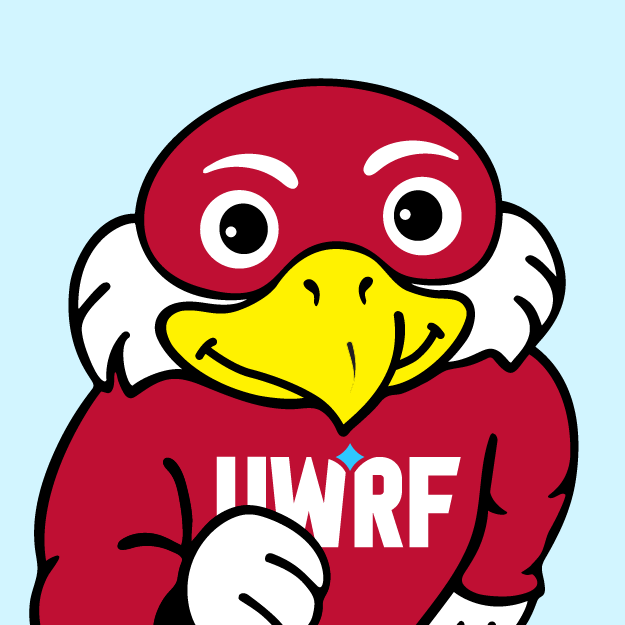 My favorite course was Animal Science 100. I really enjoyed it because I got to experience working with a different animal every week in our lab. This gave me experience handling animals, which can help you decide if the program is a good fit. We got to do a lot of cool things, such as lamb ultrasounds, during our freshman year, something most students wouldn't get until junior or senior year.
Olivia Remm
Animal Science - Veterinary Technology
cafes@uwrf.edu // 715-425-3535
Your Degree:
Undergraduate
Area of Study:
Animal Science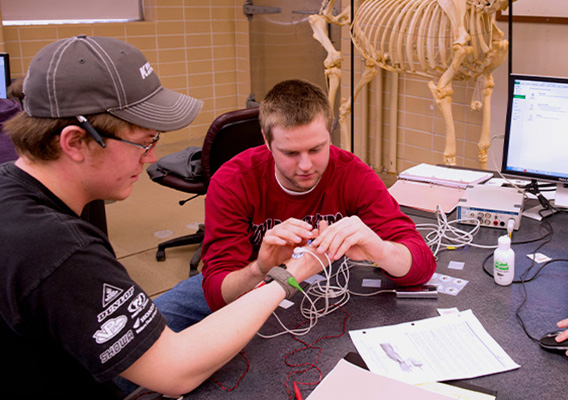 Skills and Learning Outcomes
Apply science-based knowledge to a broad spectrum of animal species, including dogs, cats and farm animals.
Understand the biology, care, management and health of animals.
Proficiently handle and work with a variety of animals.
Effectively communicate about animal health and disease issues to animal owners and a variety of wider audiences.
Understand and apply knowledge of animal welfare and the role of animals in society.
Types of Courses
Ag Microbiology
Animal Physiology
Animal Science Careers
Biometrics
Cell & Molecular Biology
Domestic Animal Nutrition
Genetics
Physiology of Reproduction
Zoology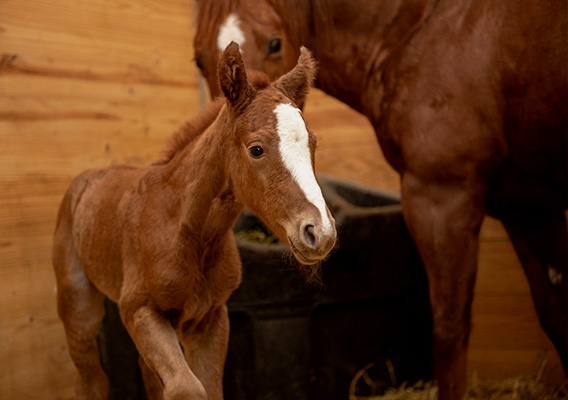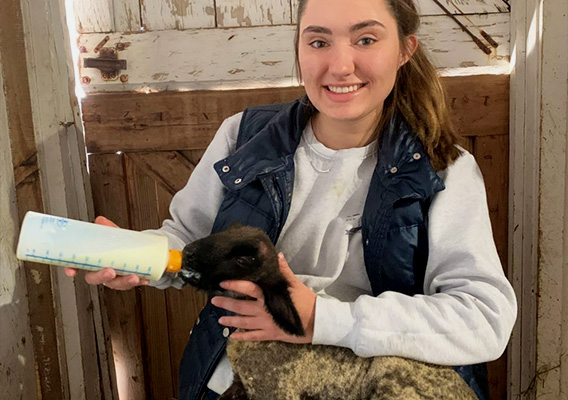 Potential Careers
With a degree in animal science – vet tech, you'll be prepared for a wide variety of future roles, including:
Animal Control or Welfare Officer
Certified Veterinary Technician
Humane Society Employee
Laboratory Animal Technician
Nutrition or Pharmaceutical Research, Sales or Marketing
Veterinary Hospital Manager
Get More Information
Interested in learning more about UWRF or any of our 70+ areas of study? Just share your contact information and we'll be in touch!