Why Study Animal Science - Equine?
Major | Animal Science | CAFES
With more than 50 well-bred and highly-trained horses, phenomenal facilities and a balance of science-based classroom work and hands-on experience, UW-River Falls has one of the strongest equine programs in the nation. You'll learn critical aspects of the equine industry, including breeding, raising, training and riding, and have the option to focus on one of two emphases – science or management – allowing you to find your passion and focus your studies.
700+
Students in Honors Programs
8
Living and Learning Communities
99%
Of Grads are Employed or Attending Grad School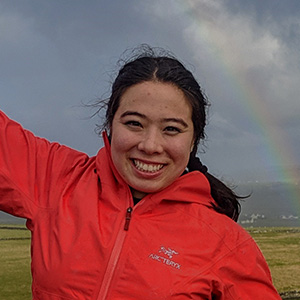 The Colts in Training class at UWRF has by far been my favorite class. This class allowed me to break out and market a two-year-old horse for a sale. I learned everything from teaching it ground manners to the fundamentals of riding to making a horse marketable. This class, while very time consuming, taught me so much about horse behavior, care, and training. It made me an overall better horsewoman.
Jera Monaghan
Animal Science - Equine
cafes@uwrf.edu // 715-425-3535
Your Degree:
Undergraduate
Area of Study:
Animal Science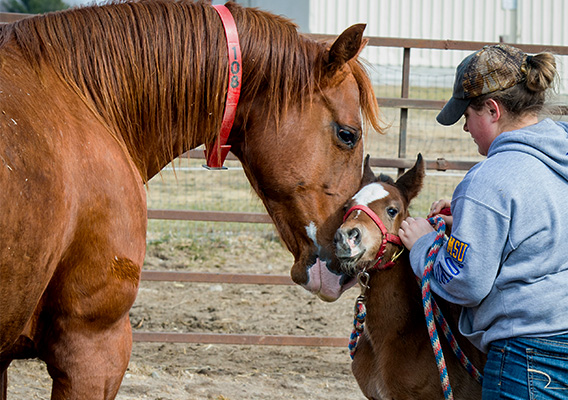 Skills and Learning Outcomes
Become proficient in handling horses.
Apply science-based knowledge about equine behavior, management and healthcare in hands-on laboratory settings.
Understand the biology, care and management of horses.
Utilize specialized knowledge in horse training, reproduction, therapeutic riding or farrier work.
Effectively communicate with a broad audience regarding equine animal health, biology and welfare. 
Types of Courses
Advanced Horsemanship
Advanced Nutrition
Animal Science Careers
Balanced Seat Applications
Equine Equitation
Equine Management
Equine Reproductive Techniques
Genetics
Horse Production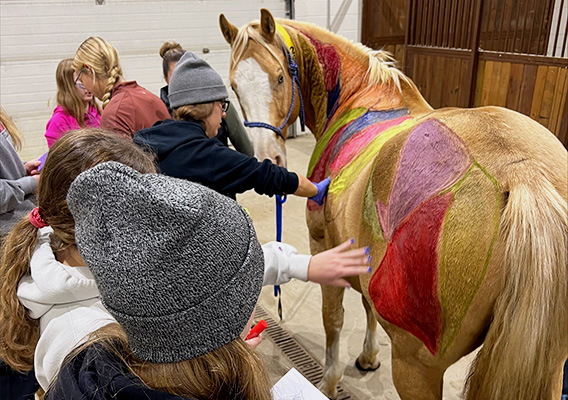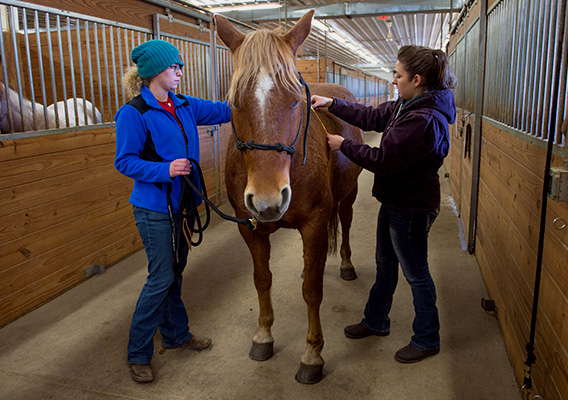 Potential Careers
With a degree in animal science – equine, you'll have a strong foundation for a career in the equine field. Some students choose to attend graduate school while others find themselves employed in roles such as:
Appraiser or Equine Insurance Agent
Breed Association Representative or Extension Specialist
Breed Publication Editor or Assistant
Equine Equipment Sales or Service
Farrier, Hauler or Stable Manager
Horse Trainer or Event Judge
Riding or Therapeutic Riding Instructor
Veterinarian, Health Practitioner or Nutritionist
Get More Information
Interested in learning more about UWRF or any of our 70+ areas of study? Just share your contact information and we'll be in touch!