Why Study Geography and Geographic Information Science?
Major/​Minor | Technology | CAS
Geography and Geographic Information Science (GIS) majors seek to understand patterns of human activity and natural processes on the surface of the earth, often focusing in subfields ranging from cartography to urban planning to climatology and computer mapping. As a geography major at UW-River Falls, you'll hone your skills through high-impact experiences including undergraduate research opportunities, state-of-the-art technology and a robust internship program.
8
Living and Learning Communities
16
Fortune 500 Companies Close to Campus
20+
Countries Represented in Student Body
Geography and Geographic Information Science
cas@uwrf.edu // 715-425-3777
Your Degree:
Undergraduate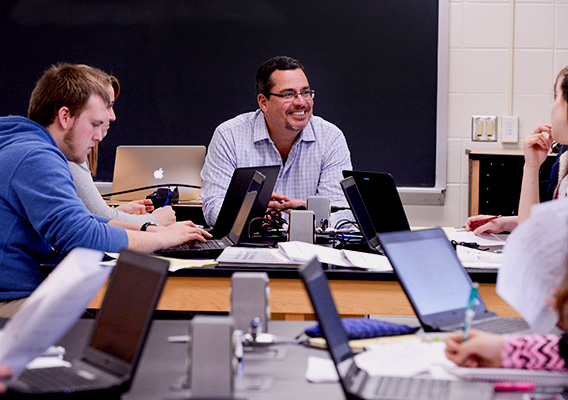 Skills and Learning Outcomes
Collect and analyze data and interpret its significance within the context of human activity and natural processes.
Gain experience and develop proficiency with geographical research tools including spatial statistics, cartography and GIS.
Effectively communicate geographical concepts and data to a variety of audiences using oral, written and visual forms.
Develop and sharpen transferable skills, including critical thinking and problem-solving skills.
Types of Courses
Advanced Map Design
Asia and Oceana
Economic Geography
Field Methods in Geography and GIS
Human Geography
Physical Environment: Patterns and Systems
Poverty in the U.S
Quantitative Analysis
Weather and Climate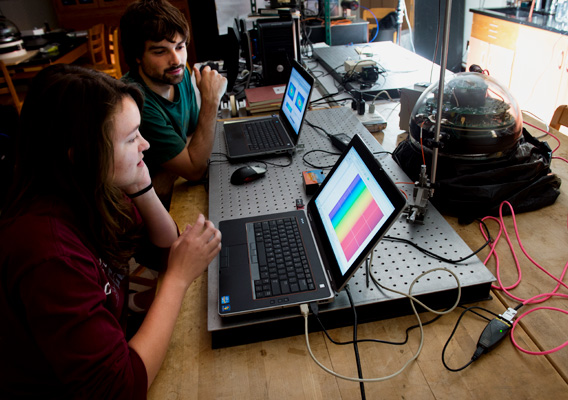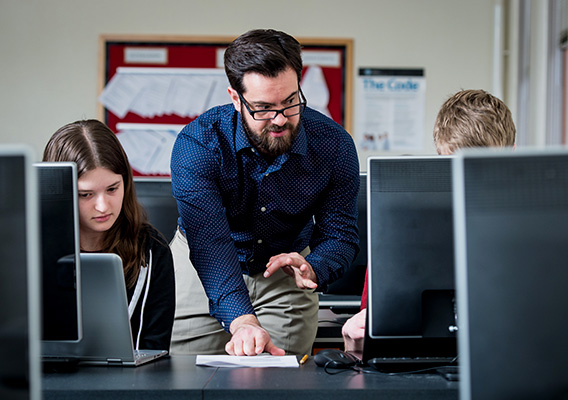 Potential Careers
A degree in geography and geographic information science prepares you for a wide variety of jobs, including:
Geospacial Technician
GIS Mapping 
GIS Project Manager
GIS Conservation Specialist
Get More Information
Interested in learning more about UWRF or any of our 70+ areas of study? Just share your contact information and we'll be in touch!