Why Study Economics?
Major/​Minor | Finance | CEBAH
Many issues, including jobs, wages, taxes, healthcare, inflation, unemployment, inequality, pollution and poverty, are fundamentally economic issues. As an economics major, you'll learn how to analyze the factors and processes of economic issues and will be prepared for a career in a field highly sought after by employers.
8
Living and Learning Communities
76%
Of Students Completed At Least One High-Impact Practice Before Graduation
99%
Of Grads are Employed or Attending Grad School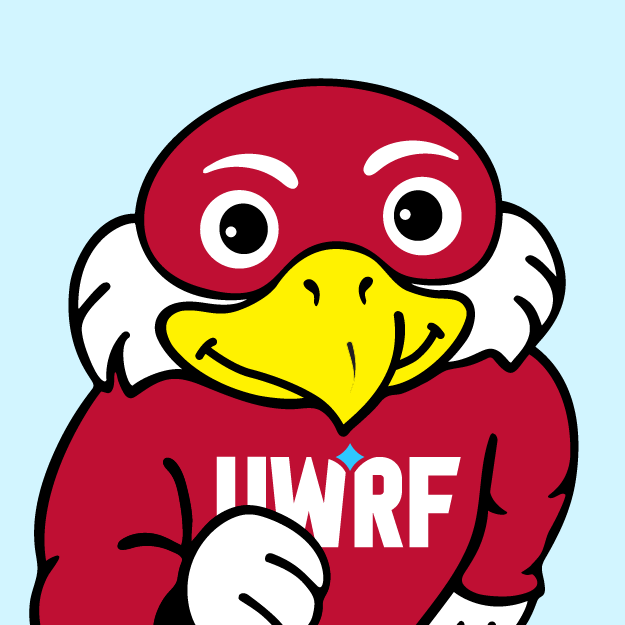 I spent four years working alongside faculty, the dean and other professionals. I enhanced my communication, writing, critical thinking, practical and time management skills during my time [at UWRF]. I also was involved with a number of economic research projects that studied the gender pay gap, stock market and the housing market. To this day, I speak to many of the professors about life or if I need to ask their insight about anything and everything, they are willing to share it with me in order for me to become the best version of myself.
Matthew Ahlfs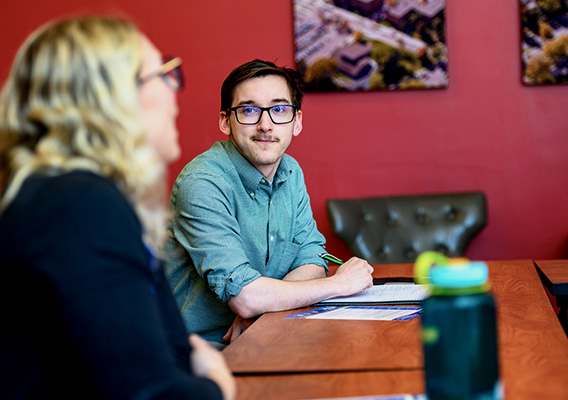 Skills and Learning Outcomes
Understand economics principles and be able to use economic theory to critically examine and analyze issues in the U.S. and global economy.
Conduct professional economic research and present results.
Develop problem-solving and critical thinking capabilities.
Hone communication and networking skills.
Types of Courses
Fundamentals of Statistics
Global Topics in African, Asian, and Latin American Economic Development
Labor Economics
Managerial Economics
Money and Banking
Political Economy of Discrimination
Principles of Macroeconomics
Quantitative Analysis
Statistics for Economics and Business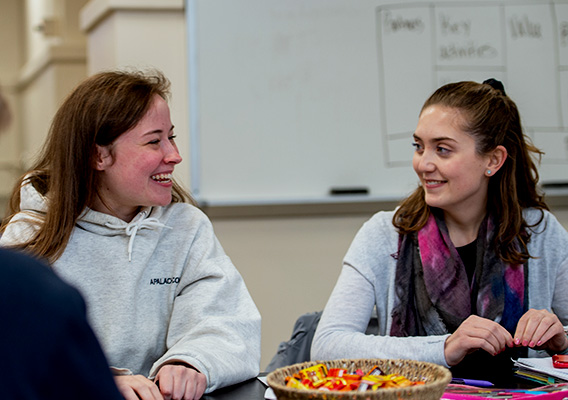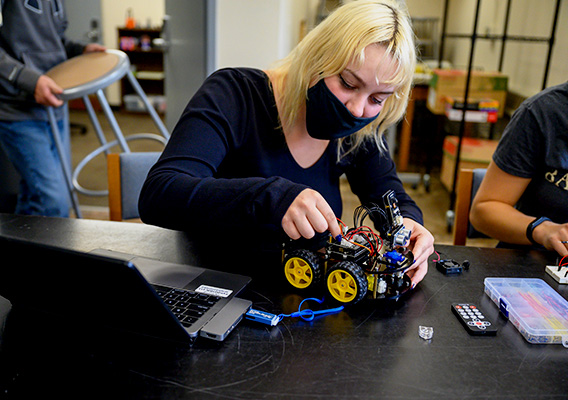 Potential Careers
With a degree in economics, you'll be prepared for a wide variety of future roles, including:
Commodities Trader
Economic Analyst
International Trade Specialist
Labor Economist
Market Researcher
Staff Analyst
Get More Information
Interested in learning more about UWRF or any of our 70+ areas of study? Just share your contact information and we'll be in touch!