Why Study Psychology?
Major/​Minor | Science | CAS
A fascinating field with broad options for future careers, psychology is the study of how humans and animals act, feel, think and learn. As a psychology major at UW-River Falls, you'll join a tight-knit, inclusive community full of high-impact, hands-on learning including research alongside faculty, active student organizations, professional networking and more.
$2.3M
Scholarship Dollars Awarded in 2022-2023
20+
Countries Represented in the Student Body
8
Living and Learning Communities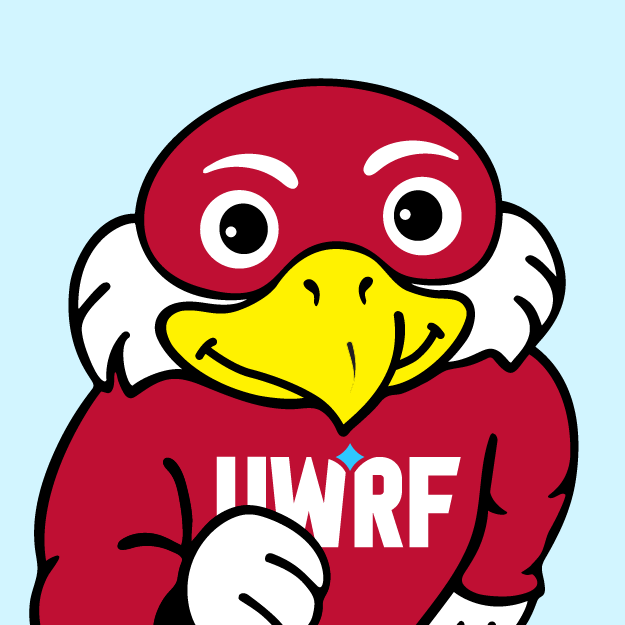 My experience with the Psychology Department has been amazing. The department is like one big family. The professors really show that they care about their students and really want us to succeed in life. When I pictured college, I never thought about having this close relationship with my professors and I am so glad I have had that experience.
Ty Gabrielson
Psychology
cas@uwrf.edu // 715-425-3777
Your Degree:
Undergraduate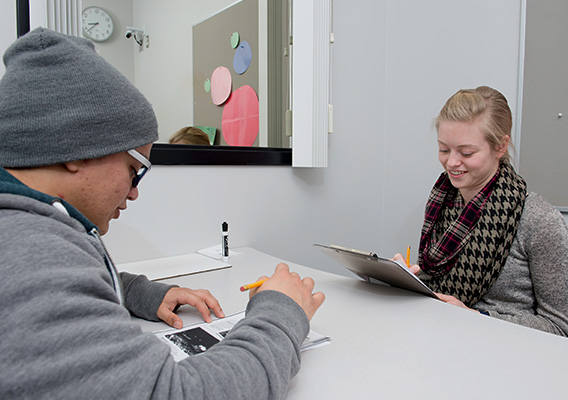 Skills and Learning Outcomes
Understand the physiological, emotional, cognitive and social determinants of behavior.
Form a comprehensive understanding of psychology disciplines, including the major theories and history of psychology.
Gain experience with psychological research methods and develop proficiency in data collection, analysis and interpretation.
Foster a knowledge of research ethics.
Develop area-specific knowledge and skills in your specialization, including gender, industrial, health, sport, clinical or animal specialties.
Types of Courses
Abnormal Psychology
Behavior Modification
Careers in Psychology
Drugs and the Nervous System
Health Psychology
Learning and Motivation
Memory and Thinking
Sport Psychology
The Psychology of Sexuality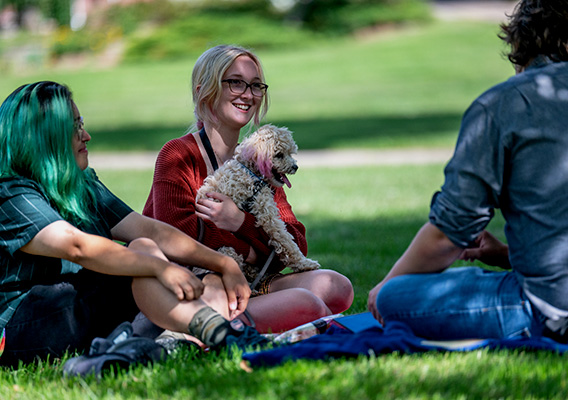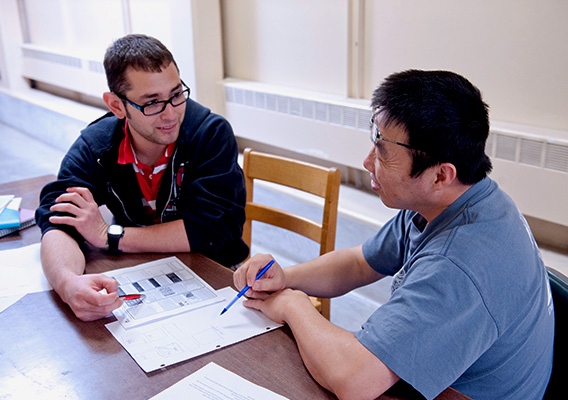 Potential Careers
Psychology graduates find themselves working diverse roles for a wide variety of employers. Many choose to attend graduate school to pursue roles as a psychologist, I/O psychologist or clinician. Examples of your future roles include:
Case Manager or Client Assistant
College Adviser
Gerontologist
Human Resources Consultant or Specialist
Special Education or Family Resource Provider
Wellness Program Consultant
Get More Information
Interested in learning more about UWRF or any of our 70+ areas of study? Just share your contact information and we'll be in touch!