Why Study Communication Sciences and Disorders?
Major/​Minor | Communications Sciences | CEBAH
In the in-demand field of communication sciences and disorders, you'll utilize a variety of techniques to diagnose and treat people with speech, language and hearing disorders. As a communication sciences and disorders major at UW-River Falls, you'll have access to interactive classrooms and undergraduate research opportunities that will help prepare you for your future career.
67%
Of Students Received Financial Aid in 2022-2023
$2.3M
Scholarship Dollars Awarded in 2022-2023
700+
Students in Honors Programs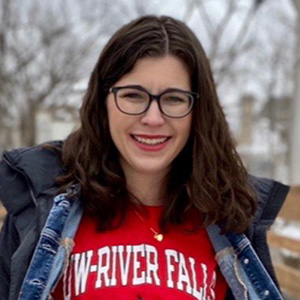 I feel like UWRF and the Communication Sciences and Disorders Department did exceptionally well preparing me for the future. Being a student in the department has provided me with the opportunity to not only receive an amazing education in classes that are led by knowledgeable and experienced professors, but they have also provided me with volunteer opportunities, hands-on clinical experience in the onsite clinic and the ability to be a part of the UWRF chapter of National Student Speech Language and Hearing Association.
Allyson Gillen
Communication Sciences and Disorders
cebah@uwrf.edu // 715-425-3774
Your Degree:
Graduate/​Undergraduate
Area of Study:
Communications Sciences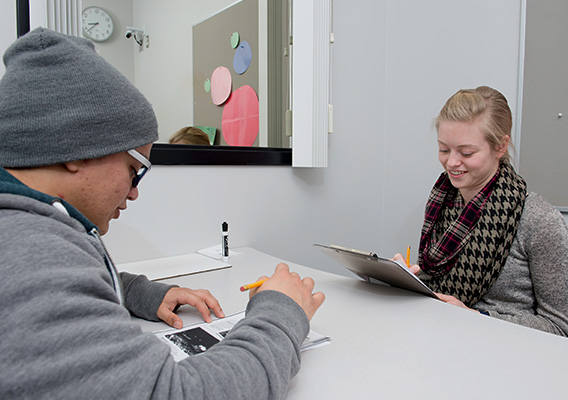 Skills and Learning Outcomes
Understand and describe the biological and neurological bases of normal human communication.
Develop and cultivate interpersonal communication skills, problem-solving skills, organization and time management skills.
Describe the causes, characteristics, prevention, assessment and intervention strategies for articulation/phonological language, hearing, voice and fluency disorders.
Hone your ability to empathize and relate to people from a variety of backgrounds.
Types of Courses
Articulatory and Phonological Disorders
Audiology
Aural Rehabilitation
Clinical Procedures and Experience
Language Appraisal and Intervention
Language Development
Phonetics
Speech Systems
Voice Disorders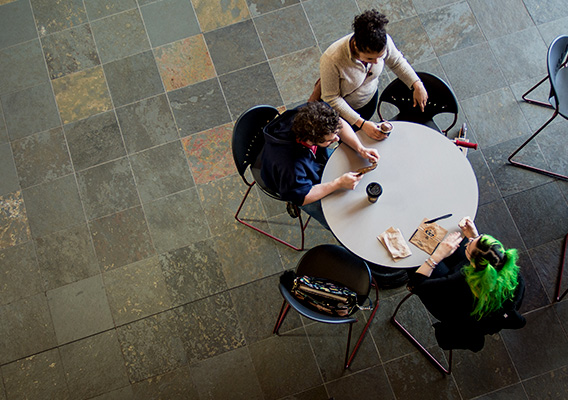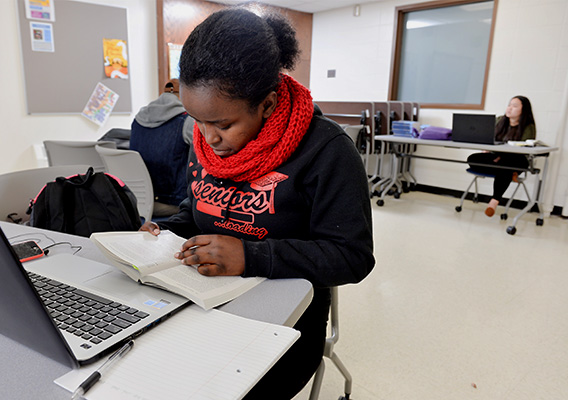 Potential Careers
Employment in the field of communication sciences and disorders requires a graduate-level degree. Once you've completed your undergraduate degree at UW-River Falls, you can enroll in graduate school (we have an excellent master's degree program!). After you've earned a graduate degree, you'll be ready for a variety of roles, including:
Audiologist
Speech, Language or Hearing Scientist
Speech-Language Pathologist
Get More Information
Interested in learning more about UWRF or any of our 70+ areas of study? Just share your contact information and we'll be in touch!