Why Study Social Work?
Major | Social Science | CEBAH
An advocacy profession that prioritizes professional knowledge, values and skills, social workers seek to make a difference in the lives of marginalized and oppressed communities via schools, medical and mental health centers and community organizations. UWRF's accredited social work program utilizes field placement and research opportunities to equip graduates with the skills needed for an impactful career.
99%
Of Grads are Employed or Attending Grad School
67%
Of Students Received Financial Aid in 2022-2023
20+
Countries Represented in Student Body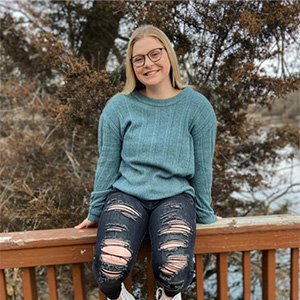 My favorite experience has been my senior year field placement. This experience has allowed me to really grow and expand my learning. I have been able to connect with clients and apply everything that I have learned in the classroom. Although we learn so much in the classroom, this was a great experience to really put what we learned into action. I feel as if I am completely comfortable to lead more because of everything that I learned from my professors in class.
Samantha Potocnik
Social Work
cebah@uwrf.edu // 715-425-3774
Your Degree:
Undergraduate
Area of Study:
Social Science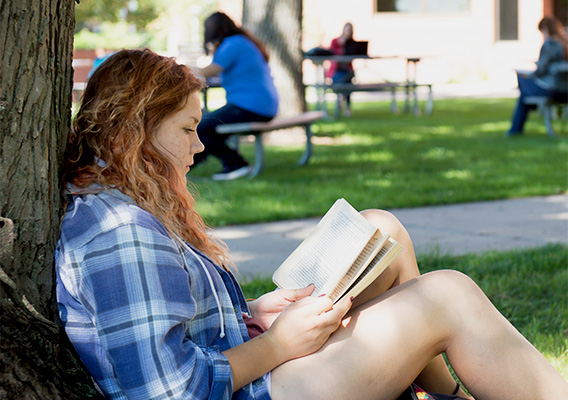 Skills and Learning Outcomes
Objectively, respectfully and knowledgeably practice social work with sensitivity to a variety of factors including age, ethnicity, sexual orientation, religion, gender, family structure and class.
Apply theoretical frameworks to better understand interactions among individuals and social systems.
Effectively collaborate with a range of client systems to thoroughly assess client system strengths and challenges and develop appropriate action plans.
Develop an understanding and apply knowledge of variables (biological, sociological, cultural, psychological and spiritual) that affect individual development and behavior.
Types of Courses
Advanced Interviewing and Crisis Intervention
Deviant Behavior
Human Behavior and Social Environment
Integrating Practice and Research
Introduction to Social Work Services
Power and Inequality
Social Welfare Policy
Theory and Practice of Social Work
Use, Abuse and Addiction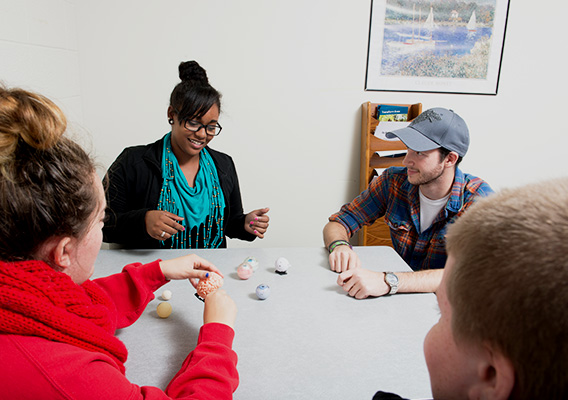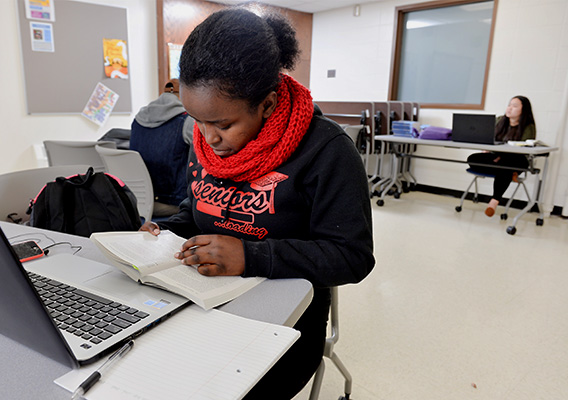 Potential Careers
As a graduate of UWRF's social work program, you'll be prepared for a career in the social work field. Recent graduates have found employment with a variety of organizations, including:
County Social Service Departments
Departments of Corrections
Department of Veterans Affairs
Hospitals and Clinics
Get More Information
Interested in learning more about UWRF or any of our 70+ areas of study? Just share your contact information and we'll be in touch!