Why Study Broad Field Social Studies?
Major | Broad Field Social Studies | CEBAH
Broad field social studies educators prepare students in grades 5-12 with skills needed to make informed and reasoned decisions in a democratic society and interdependent world. UWRF's BFSS program has two pathways for licensure and features active engagement with faculty across multiple disciplines and hands-on practicum experiences in middle and high schools. 
76%
Of Students Completed at Least One High-Impact Practice Before Graduation
18:1
Student to Faculty Ratio
99%
Of Grads are Employed or Attending Grad School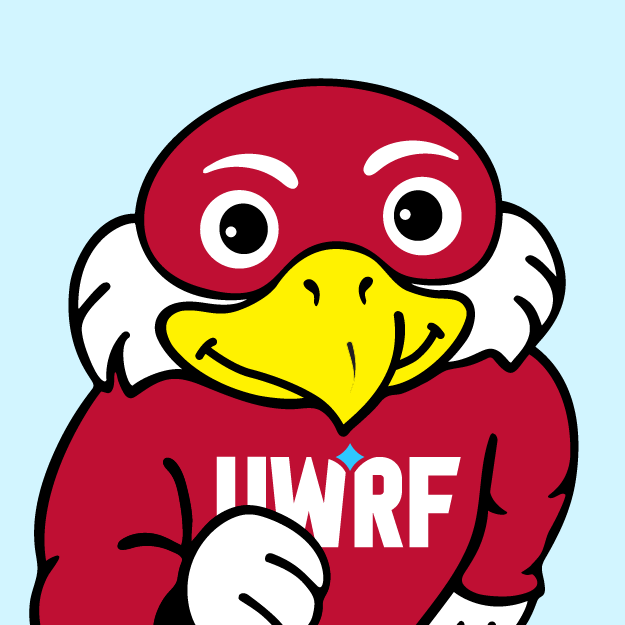 "I knew I would graduate with a diploma in social studies education but I didn't know I would leave UWRF having done undergraduate research and having led professional development at a state level. The broad field social studies program gave me more than an education. It paved a road for lifelong success and gave me tools to expand my road on wherever I set my mind to."
Ali Metcalf
Broad Field Social Studies
cebah@uwrf.edu // 715-425-3774
Your Degree:
Undergraduate
Area of Study:
Broad Field Social Studies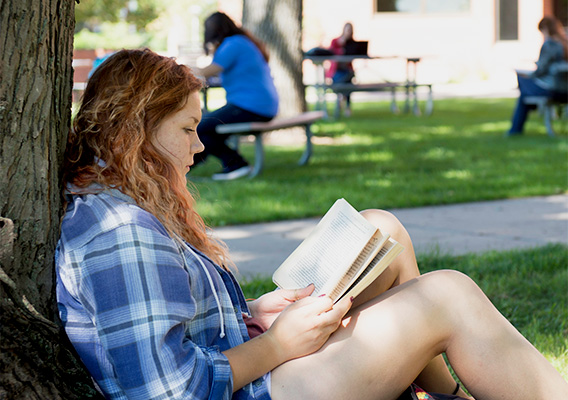 Skills and Learning Outcomes
Demonstrate knowledge of social studies disciplines and best practices used by each discipline in creating and implementing social studies curriculum.
Plan and teach learning sequences that leverage social studies knowledge and literacies, technology, and theory and research to support all learners.
Develop means to authentically assess student learning through engaging lessons and assessments.
Utilize knowledge of all learners to plan and implement teaching that is interdisciplinary and prepares all learners to be informed advocates for an inclusive and equitable society.
Types of Courses
Applied Support for Diverse Learners 
Content Area Literacy
Early Modern Europe
Foundations of Diversity and Equity in Education
History of American Political Thought
Introduction to International Relations 
Motivation & Engagement in the Social Studies Classroom
MS Social Studies Methods 
Sociology of Gender Roles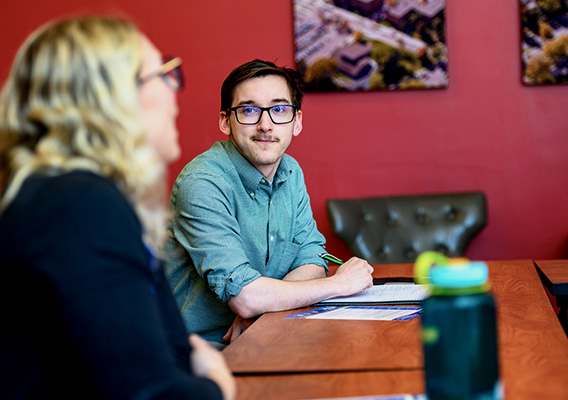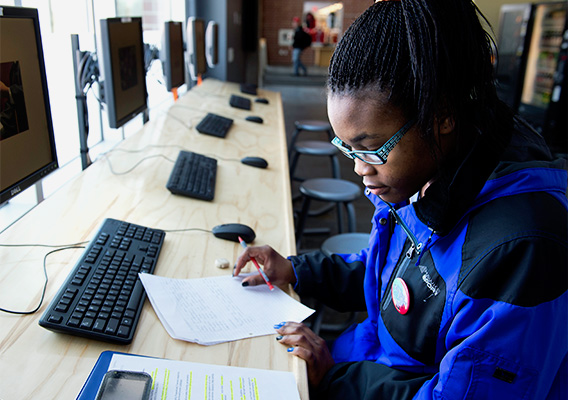 Potential Careers
UWRF's broad field social studies education program prepares you for a career in secondary social studies education. Our graduates have been hired for teaching positions each year in Wisconsin, Minnesota, and beyond in the 5-12 classroom. Graduates have also pursued advanced degrees in education and social studies disciplines (history, political science, geography, economics and behavioral sciences).
Get More Information
Interested in learning more about UWRF or any of our 70+ areas of study? Just share your contact information and we'll be in touch!