Why Study Biotechnology?
Major | Science | CAS
Biotechnology is a rapidly advancing field that allows scientists to modify and harness the genetic capabilities of organisms. As a biotechnology major, you'll learn the skills needed to contribute to rapid advances in areas including pharmaceutical development, agriculture, food microbiology, medical devices and environmental sciences.
84%
Of Students Received Financial Aid in 2021-2022
20+
Countries Represented in Student Body
99%
Of Grads are Employed or Attending Grad School
Biotechnology
cas@uwrf.edu // 715-425-3777
Your Degree:
Undergraduate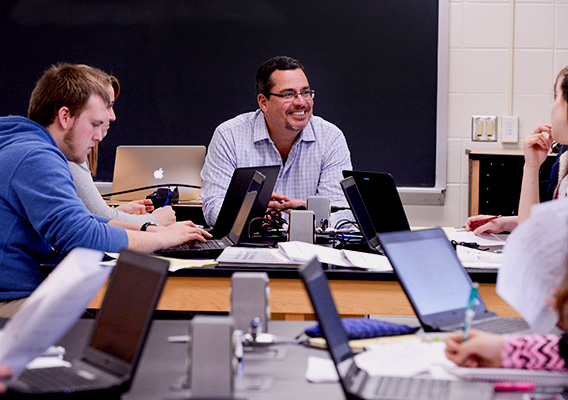 Skills and Learning Outcomes
Practice collaboration, oral presentation, scientific writing and laboratory safety skills.
Gain experience with modern research and scientific methods.
Become proficient in laboratory techniques essential to biotechnology.
Individually and collaboratively develop comprehensive solutions to problems.
Communicate and clearly define questions or problems. 
Analyze biotechnology literature and research.
Types of Courses
Animal Cell Culture
Biochemistry
Bioinformatic
Fermentation Technology
Food Microbiology
Genetics and Evolution
Immunology
Molecular Biology
Organic Chemistry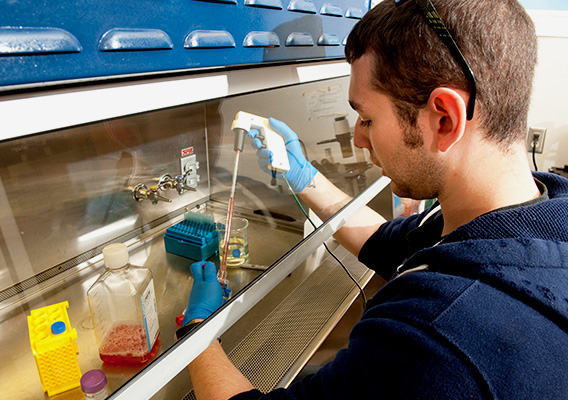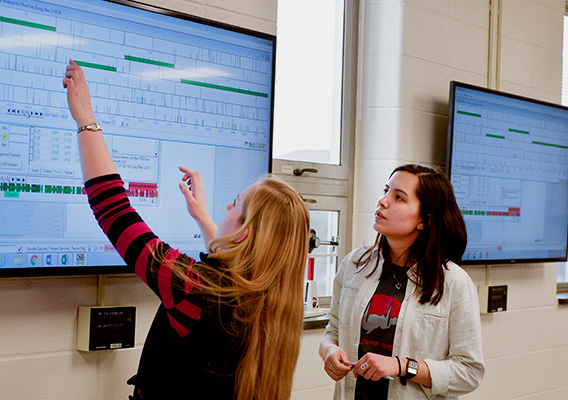 Potential Careers
Biotechnology majors have options. You'll be prepared to enter the workforce or continue on to graduate school after UWRF. A broad spectrum of roles could be in your future, including:
Application Engineer
Informatics Specialist
Lab Analyst or Supervisor
Production Scientist
Quality Control Manager
Get More Information
Interested in learning more about UWRF or any of our 70+ areas of study? Just share your contact information and we'll be in touch!