Why Study Agricultural Engineering - Food and Process Systems?
Major | Agriculture Engineering | CAFES
Food and bioprocess engineers are responsible for performing various duties in the areas of food and biomanufacturing industries that produce food products (packaged foods, beverages, dairy foods, etc.),. ingredients, biofuels, biopolymers and chemicals. These areas include: 
Process and product development
Process improvements
Design and implementation of new equipment and systems
Procession operation, control, testing and troubleshooting
Equipment layout
Packaging design and applications
Safety and quality monitoring
Technical support for clients and employers during implementation phase
UWRF's agricultural engineering - food and process systems (PRS) options provides students with a foundational education covering how food and other raw materials are stored, manipulated and processed into food products and ingredients, biobased-chemicals, -fuels and -plastics to meet consumers' needs. 
Program Details
Internships are a key way to put skills learned in the classroom to use while gaining invaluable hands-on experience. The College of Agriculture, Food and Environmental Sciences (CAFES) maintains a strong internship program with students being placed at companies throughout the Midwest. Internship partners include companies like GEA, Cargill Kitchen Solutions, Hartung Brothers and Milk Specialties Global.
8
Living and Learning Communities
16
Fortune 500 Companies Close to Campus
67%
Of Students Received Financial Aid in 2022-2023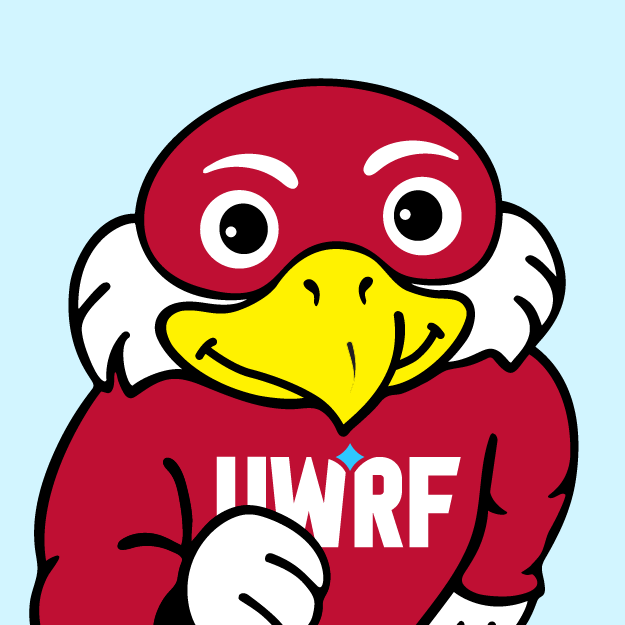 The professors are outstanding. They genuinely want to see you succeed and are willing to personally work with you. The access to new technologies and interactive labs is a great hands-on learning experience.
Rachel Hershberg, '20
Agricultural Engineering - Food and Process Systems
cafes@uwrf.edu // 715-425-3535
Your Degree:
Undergraduate
Area of Study:
Agriculture Engineering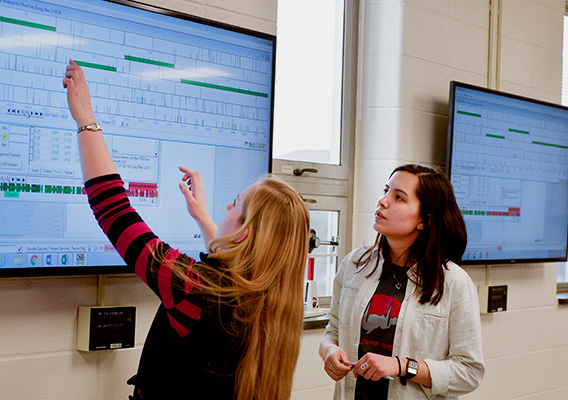 Skills and Learning Outcomes
Identify, formulate and solve complex engineering problems by applying principles of engineering, science and mathematics.
Apply engineering design to produce solutions that meet needs while taking into consideration a variety of global, social, environmental and economic factors.
Communicate effectively  with a wide range of audiences.
Recognize ethical and professional responsibilities in engineering situations and make informed judgments that consider all impacts.
Function effectively in a team setting, provide leadership, create collaborative and inclusive environments, establish goals, plan tasks and meet objectives.
Types of Courses
Engineering Drawing (CAD)
Engineering Properties of Good and Biological Materials
Food Bioprocess Technology (Fermentation and Enzyme Technology)
Food Quality Assurance
Instrumentation
Introduction to Food and Process Engineering
Programming for Engineers
Project Management
Unit Operations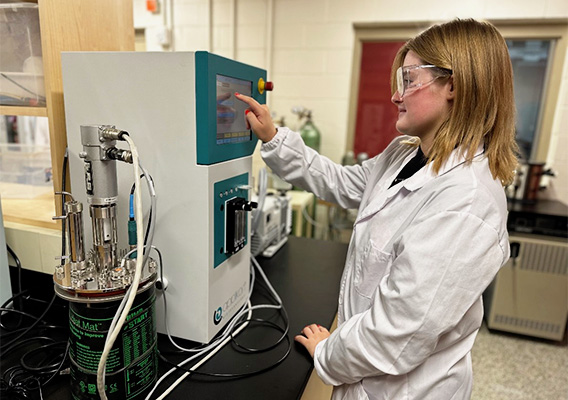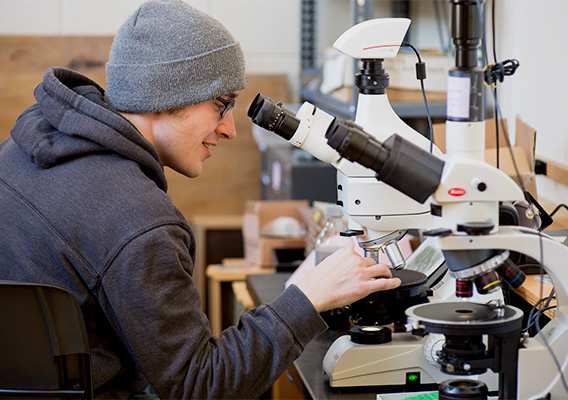 Potential Careers
There are numerous food and biomanufacturing companies, equipment and ingredient suppliers in close proximity to UWRF. Potential employers in Minnesota and Wisconsin include Cargill Inc., General Mills, Land O' Lakes, Seneca Foods, Hormel, Nestle, Jennie-O and more. Future roles for you could include: 
Bioprocess Engineer or Biomanufacturing Engineer
Engineering Consultant
Food Technologist or Food Engineer
Plant Manager or Operator
Process or Project Engineer
Product Development Engineer
R&D or Quality Engineer
Systems Engineer
Get More Information
Interested in learning more about UWRF or any of our 70+ areas of study? Just share your contact information and we'll be in touch!