Contact Us 
Diversity, Inclusion and Belonging
Email: inclusion@uwrf.edu
Phone: 715-425-3300
Location: 269 Rodli Hall
You Belong Here
You're home at UWRF and we're committed to making you feel that way. We're striving to build an inclusive campus and part of that includes taking steps every day to make change and do better. One of our seven core values is a community of inclusion and caring. It means we're committed to building a community where everyone feels valued, respected and safe. We're working hard to close the equity gap by dedicating resources as part of our everyday commitment to education, outreach and change.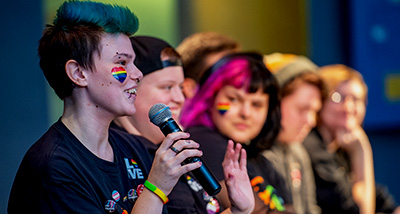 Identity-Based Organizations
Whether it's through a shared identity or a shared experience, coming together with your peers is an important part of the college experience.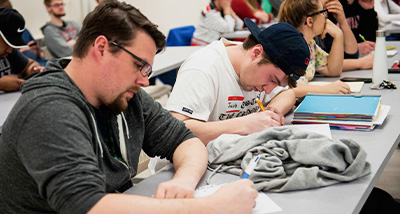 Diversity Scholarships and Funding
UWRF students are eligible for a wide range of scholarships and grants, including ones earmarked specifically for minority and underrepresented students.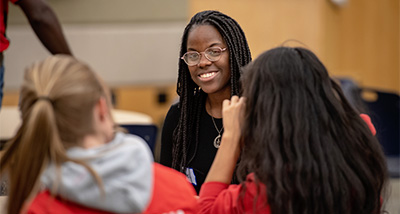 Aspire Program
A program for first-year students, Aspire is your starting point for a successful college career.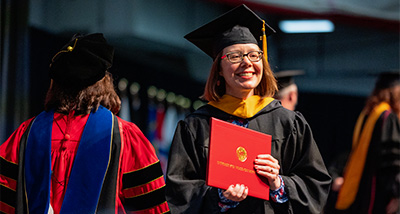 McNair Scholars Program
The McNair Program helps students excel as undergraduates, succeed in graduate school and ultimately earn a doctoral degree.
Reporting Concerns
UW-River Falls values a diverse community where all students, faculty, and staff can fully participate in the campus community. Find out more about reporting your concerns.