Why Study Women's, Gender and Sexualities Studies?
Minor | Social Science | CAS
Women's, Gender and Sexualities Studies (WGSS) equips students with critical skills, fosters the development of ethical and engaged citizenship and inspires them to work toward the goal of a just and equitable society for all people. A truly interdisciplinary minor, the UW-River Falls WGSS Program utilizes personalized learning, passionate faculty and vibrant programming to provide a well-rounded perspective for all students.
700+
Students in Honors Programs
8
Living and Learning Communities
67%
Of Students Received Financial Aid in 2022-2023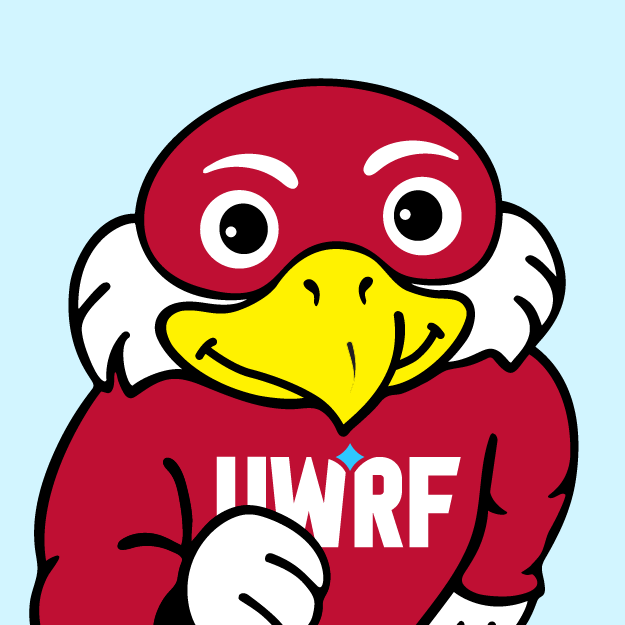 My favorite Women's, Gender and Sexualities Studies course is the first one I took - Gender Issues in Science. It was my first experience really having my eyes opened to my own experiences, as well as others. This class was a turning point in my life. It motivated me to seek out leadership roles in my job and I know I would not be in the job I love right now without this course.
Ty Gabrielson
Women's, Gender and Sexualities Studies
cas@uwrf.edu // 715-425-3777
Your Degree:
Undergraduate
Area of Study:
Social Science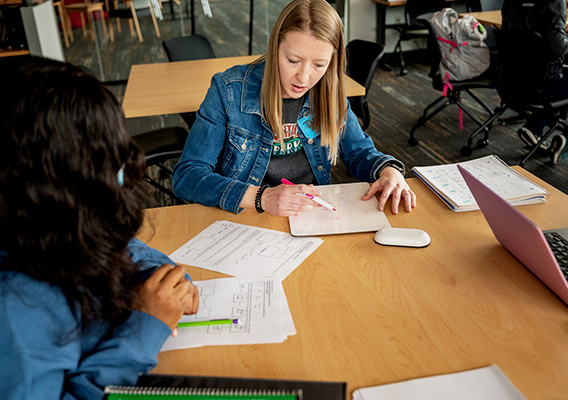 Skills and Learning Outcomes
Nurture problem solving, quantitative reasoning, communication, teamwork, team building and critical thinking skills, along with global and ethical awareness.
Collaborate with interdisciplinary teams to promote a sense of community among fellow students, staff, faculty and the local community.
Utilize and apply critical tools for intellectual inquiry to question dominant assumptions.
Communicate effectively with a range of audiences.
Employ concepts to enhance inclusive well-being and work toward a just and equitable society for all people.
Types of Courses
American Ethnic Women Authors
Gender and Art
Gender Issues in Science
LGBTQ Literature
Psychology of Human Sexuality
Sociology of Family
Women, Crime and Justice
Women, Film, and Society
Women's History: United States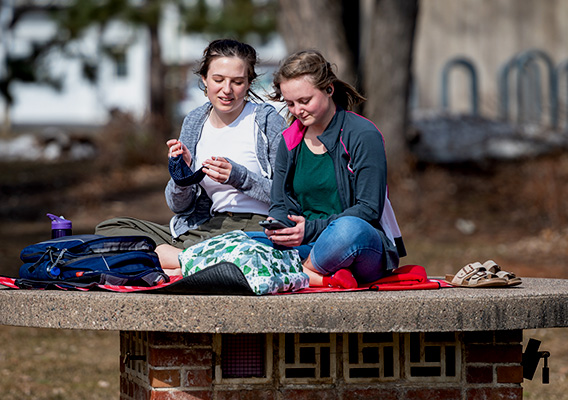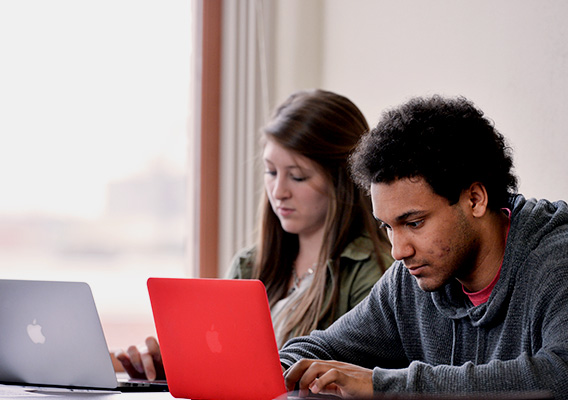 Potential Careers
WGSS minors graduate with degrees in a wide variety of areas and can seek roles across the career spectrum. Fields that utilize a WGSS education may include:
Art
Business
Marketing
Media
Psychology
Social Activism or Social Work
Get More Information
Interested in learning more about UWRF or any of our 70+ areas of study? Just share your contact information and we'll be in touch!