Why Study Engineering Technology - Agricultural Systems Management?
Major | Engineering Technology | CAFES
The engineering technology - agricultural systems management (ASM) option builds skills in machinery management via a foundation in agricultural economics, machinery systems and precision agriculture. As farming operations grow larger and more complex, there is a rising demand in the areas of precision agriculture and skilled machinery. As a graduate of this program, you'll be equipped to work with producers to help them use their electronics or you might work with machinery, farmers, sales teams or financial analysts to select the most cost-effective lineup of machinery for a particular farming operation. You'll develop hands-on skills in machinery management, machinery operation, decision-making, economics and precision agriculture. Over 1000 paid internships are typically available through the College of Agriculture, Food and Environmental Sciences (CAFES), so you can apply those skills as early as your sophomore year.
700+
Students in Honors Programs
$2.3M
Scholarship Dollars Awarded in 2022-2023
18:1
Student to Faculty Ratio
Engineering Technology - Agricultural Systems Management
cafes@uwrf.edu // 715-425-3535
Your Degree:
Undergraduate
Area of Study:
Engineering Technology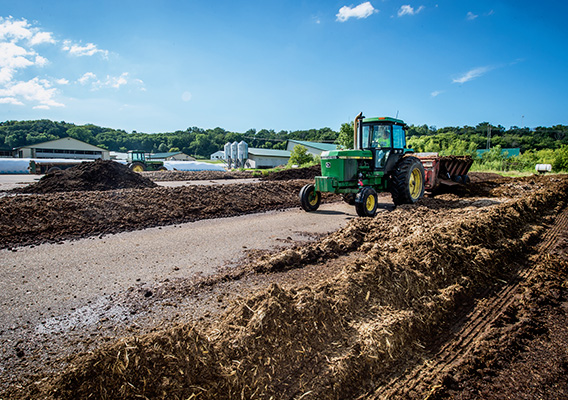 Skills and Learning Outcomes
Develop mastery knowledge by working with state-of-the-art farm machinery and precision agriculture technology. 
Utilize agriculture economics and engineering skills to make farming operations more efficient and profitable.
Apply economic theories to select the most cost-effective fleet of farm machinery for a particular operation.
Gain experience in hands-on skills through laboratory activities, undergraduate research projects and well-paid summer internships.
Types of Courses
Agricultural Financial Management
Agricultural Machinery Management
Engineering Project Management
Internal Combustion Engines
Precision Agriculture Technology
Professional Selling
Small Agribusiness Management
Welding and Metal Manufacturing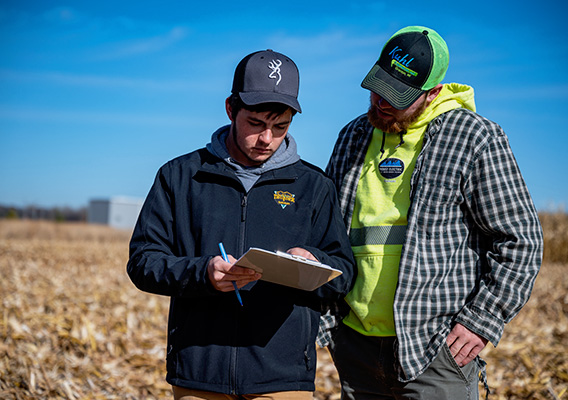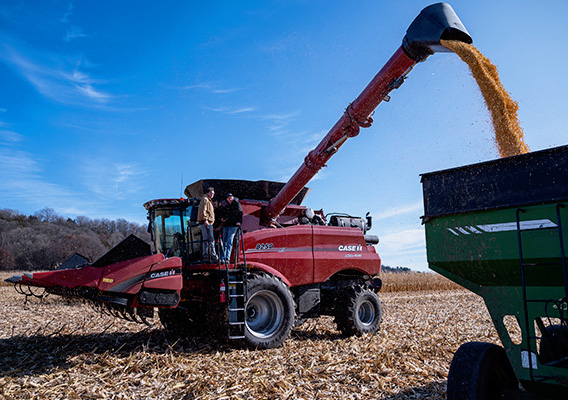 Potential Careers
As an agricultural systems manager, you'll be prepared for a wide range of in-demand careers. Future roles for you could include:
Field Operations Manager or Supervisor
Machinery Manager
Machinery Sales Manager
Precision Agriculture Specialist
Sales Support Specialist
Get More Information
Interested in learning more about UWRF or any of our 70+ areas of study? Just share your contact information and we'll be in touch!